We are very proud of the machines we supply and have been lucky enough to have sent them to many exotic places outside of the UK.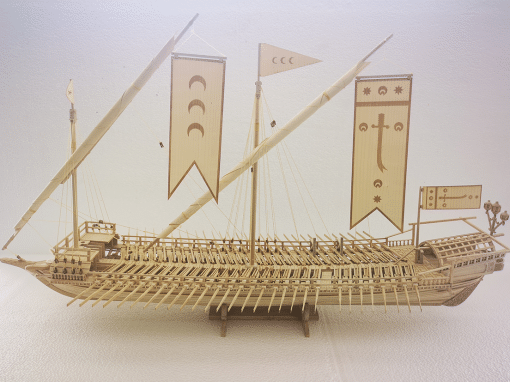 Premier Ship Models in the UK purchased an Olympus CNC router machine for their unit in Mauritius recently to assist with the manufacture of their 3D model ships. Working on hard wood, the Olympus CNC machine will speed up production from traditional hand-held tools. It wasn't long until Premier Ship Models purchased a second machine for this office, this time our Oculus laser cutter machine. Both the Olympus CNC router and the Oculus laser machines were shipped to Mauritius and the installation and training was carried out remotely and effortlessly. Both machines are running perfectly.
Based in Madrid, Spain our customer Jose Gonzales who owns Vector001 purchased the Oculus 6040 bench-top laser cutter to assist in his exhibition buiness. Capable of fast engraving, the Oculus laser is the perfect choice for most crafts, personalised gifts and hobbyists wanting to bring a new dimension to their product range.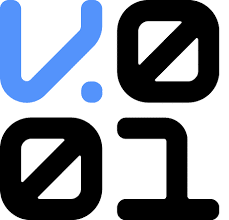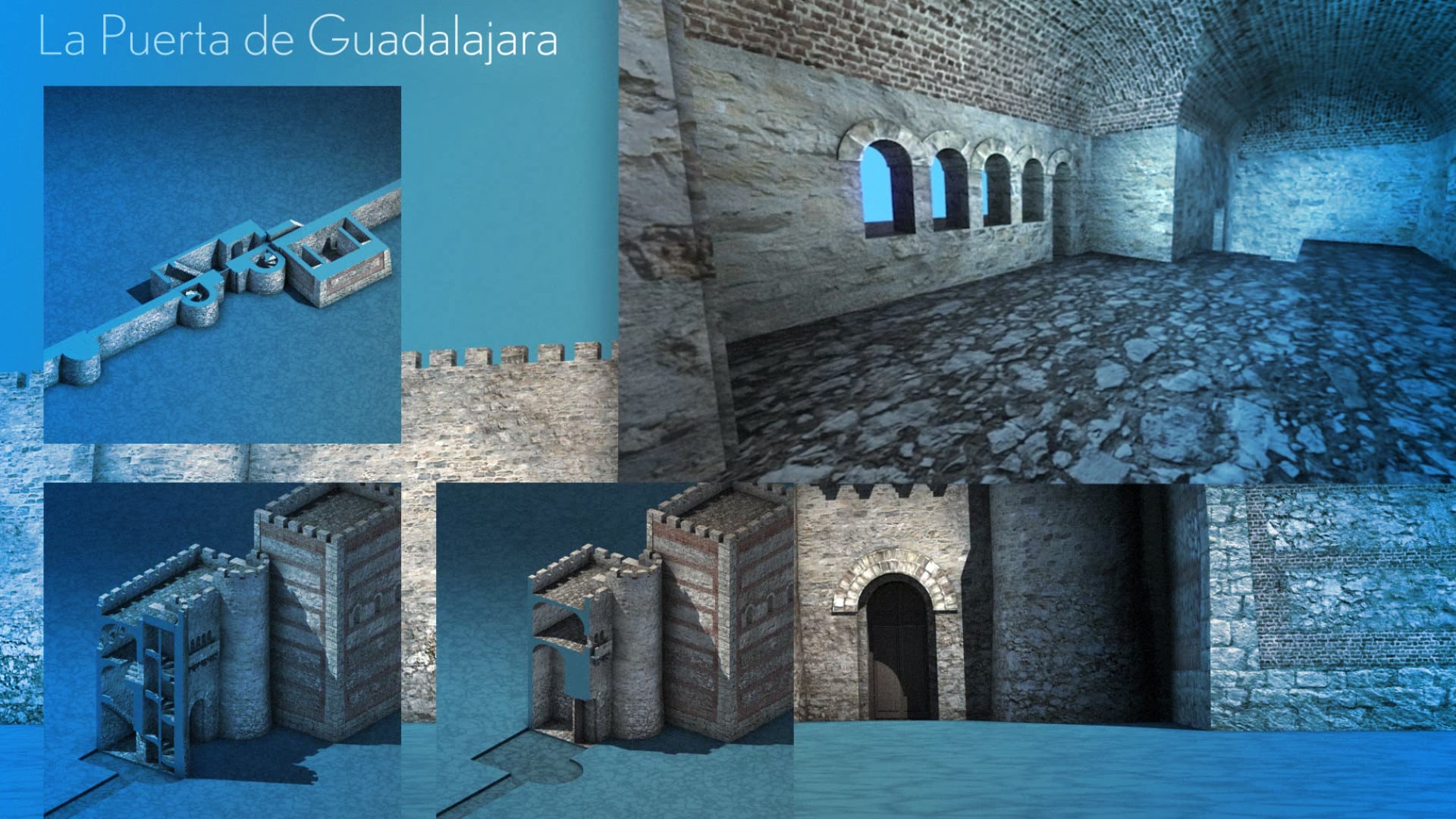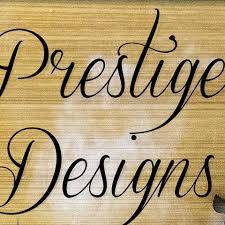 A little closer to home, another personalised craft company from Southern Ireland chose the Oculus 6090 free-standing laser machine to replace an older non Opus laser machine. This machine has been running fluently without any issues after installation was carried out by one of head laser engineers. We also showed the customer how to replace their laser tube to allow this consumable item to be replaced conveniently and without interruption to the running of their business.
Another of the excellent engineering team had a visit to Albania to ensure our customer had his Oculus 1325 flatbed laser installed to our standards. The laser cutter was purchased to engrave onto granite and stone for our customer who dealt primarily in engraving onto gravestones.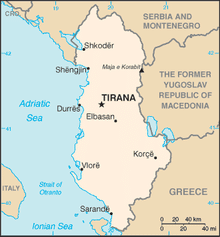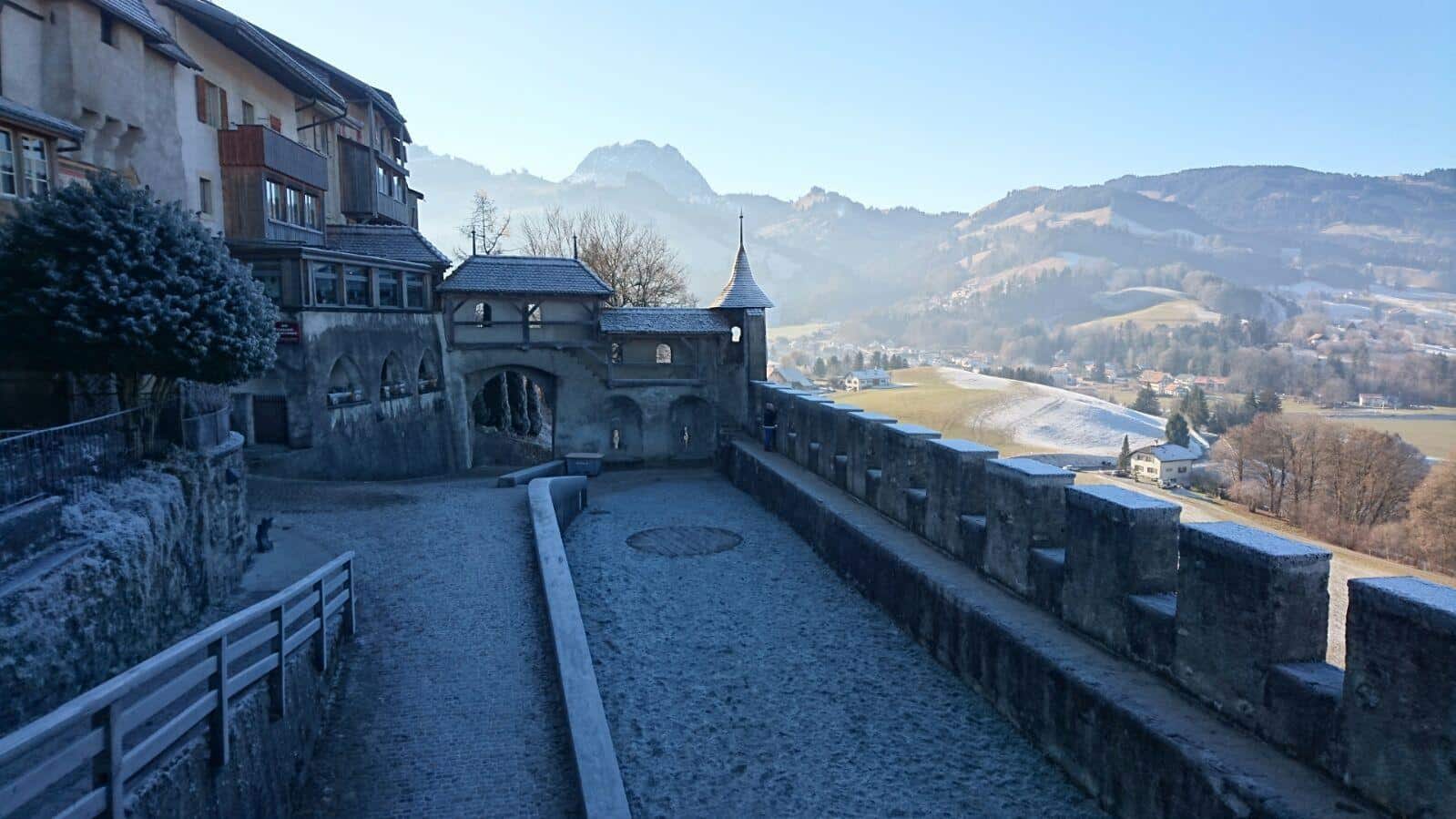 In a beautiful part of the world known for its fantastic cheese, our engineering team installed the Olympus 1325 CNC router in Gruyere, Switzerland. The Olympus CNC machine is used on an industrial basis for our staircase building customer. The Opus team recommended Gruyere as being one of the most scenic places they have visited.