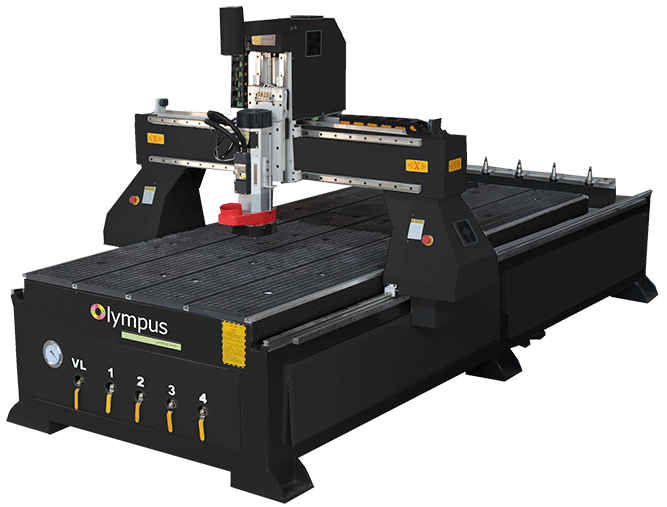 Introducing the NEW Olympus ATC Router
We understand needs change. Therefore, we have redesigned our Olympus CNC routers to be able to upgrade to the automatic tool change at a later date. Alternatively, you can even purchase the Olympus CNC router with the automatic tool change.
The Olympus ATC Router has the same fantastic features as the old Olympus CNC but now gives the user a choice to upgrade to an automatic tool change if required.
Without losing out on quality, the Olympus ATC router is a more affordable CNC router, with prices starting from £11,000 plus vat.
Want to book a demo or request more info?
We're available 7 days a week – 8:30am to 6pm
contact us
Features
An automatic tool change can be added at the point of order or at a later date
Up to 8 piece tool change linear system
Servo Motors and Drives
Enhanced Matrix zoned bed
Easy to use DSP control system
All of the Olympus ATC routers include the whole package of delivery, installation and training. 
Our engineers will ensure the Olympus CNC router is fully electrically installed and then carry out the machine training showing you how to maintain and use the Olympus CNC machine correctly.
We even include VCarve Pro software to allow users to start manufacturing those woodworking projects straight after your machine and software training.
download olympus atc brochure
Once the training has finished we don't stop there. We will check to see how you are getting on after a few weeks. This allow the users to get to know their new CNC routers. This follow up allows the user to ask any questions relating to their new CNC or maybe any VCarve Pro software queries. 
Our aftercare service is what makes us stand out above the competition. We ensure our customers are happy with their new CNC router and build long-lasting relationships built upon this principle.
Additionally, we offer lifetime telephone and email support throughout the lifespan of the CNC machine, as well as the inclusive parts and labour warranty.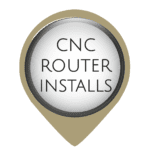 We carry out the full installation and training on all Olympus CNC routers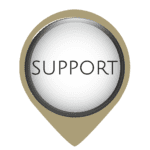 You will receive excellence in aftercare support for the lifespan of your machine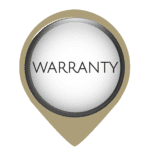 All Olympus ATC Routers include 1 year's parts and labour warranty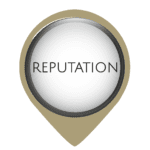 Our reputation for excellence is prominent in our online reviews