Delivery
CNC Routers are delivered by either:
7.5T curtainsider
18T curtainsider
Hiab (Additional cost)
Laser Machines are delivered by either:
Luton van
Combo van
Hiab (Additional cost)
Installation
Electrical requirements are provided at point of order and need to be in place prior to the installation.
CNC Routers are installed within 1 day and the training on both the machine and VCarve software takes place the second day.
Laser machines are installed and training completed within the same day.
 **All of our machines are installed by a competent, trained and experienced engineer**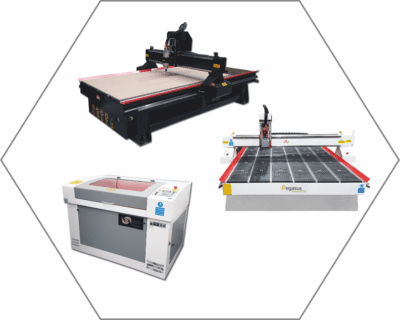 Machine Training
Our main aim is to ensure all of our customers are fully confident in using their machine to its fullest potential and with maximum confidence.
Our friendly engineers provide training which is tailored around individuals' capabilities and requirements.
As well as providing machine training, we explain the importance of health and safety, along with the significance of maintenance.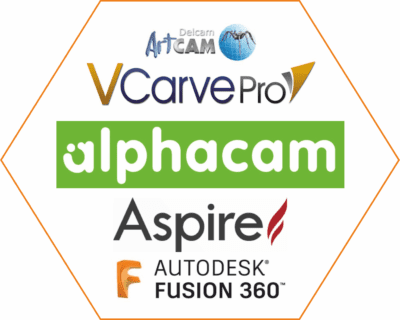 Router Software Training
VCarve Pro is included with each of our CNC routers as standard. Upgrade to Aspire is also available. Interfaces for additional software such as Fusion 360, Inventor, Alphacam, Artcam can be configured with all of our Olympus and Pegasus CNC routers. 
Training is conducted by one of the experienced engineering team with individual customer requirements at the forefront. 
Training generally takes between half a day and a full day depending on customers' knowledge. The training will be complete once the customer is confident in all aspects of the software. 
We also offer additional training as a follow up should the need arise.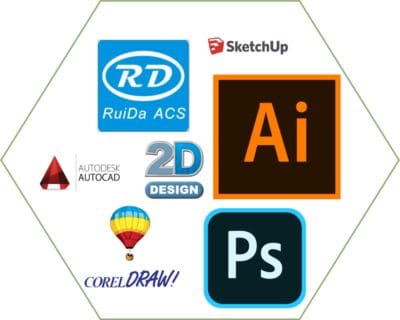 Laser Software Training 
RDWorks V8 software is the control software included as standard with all of the Oculus laser cutting/engraving machines. Software packages such as PhotoShop, Illustrator, CorelDraw are all compatible with the control software for importing.
The Oculus laser machines are straightforward to use. Therefore, no previous knowledge is required. The engineer will guide you through the different processes and procedures and will ensure you have all of the skills you will need to run your machine optimally and confidently.
A database of general cutting and engraving parameters for different materials is also included in the software to add to the ease of use.
Training generally takes between 2 hours and a half a day.
We also offer additional training as a follow up should the need arise.