All Olympus and Pegasus 1313, 1325 and 1530 CNC router deliveries are by a 7.5-ton vehicle, and a forklift is required to offload. Where a forklift is unavailable, we can organise a hiab, but this does incur an additional cost.
All Olympus and Pegasus 2030, 2040 and 2060 CNC machines are delivered by a hiab vehicle, so no forklift is required.
Once offloaded, two pallet trucks are used to position the machine into the desired location. We can supply the pallet trucks if required.
Our experienced engineers will carry out the complete installation for all of the Olympus and Pegasus ATC routers. We will send over the relevant electrical requirements at the point of order, which will need to be in place before the installation. We can also offer advice regarding the electrics if required.
The installation of all Olympus and Pegasus CNC routers generally take one day.
We include VCarve Pro with each of our CNC routers as standard. We also offer Aspire by Vectric as an upgrade for those 3D designs. We can also configure interfaces for additional software such as Fusion 360, Inventor and Artcam with all of our Olympus and Pegasus CNC routers. 
One of our experienced engineers carries out the training with individual customer requirements at the forefront. 
Training generally takes between half a day and a full day, depending on customers' knowledge. The training will be complete once the customer is confident in all aspects of the software. 
We also offer additional training as a follow-up should the need arise.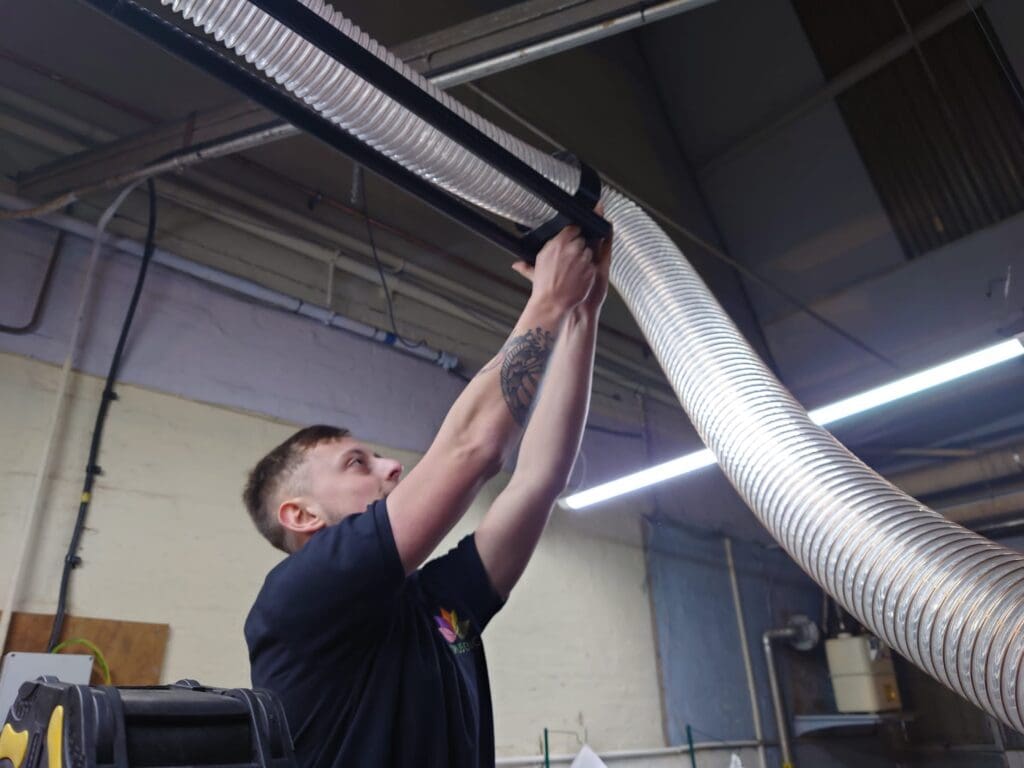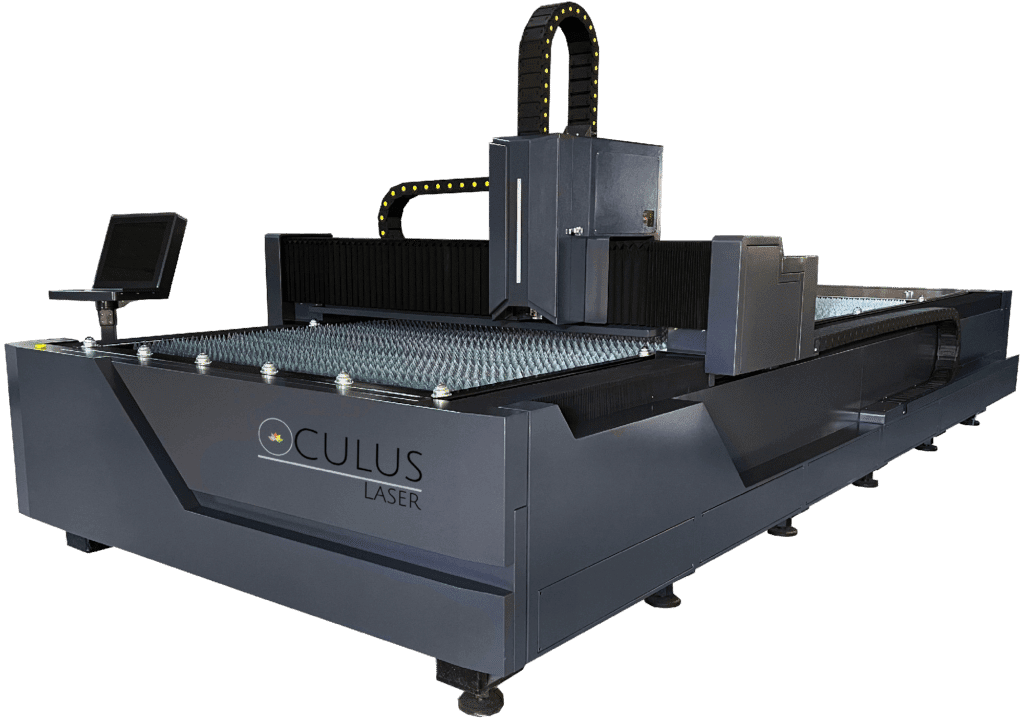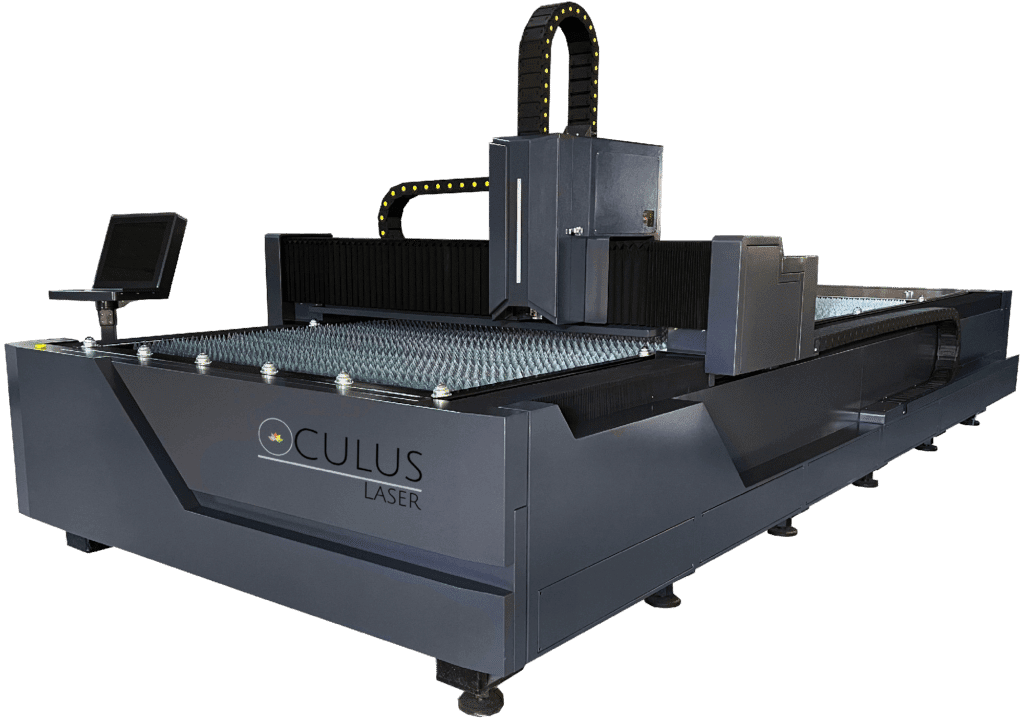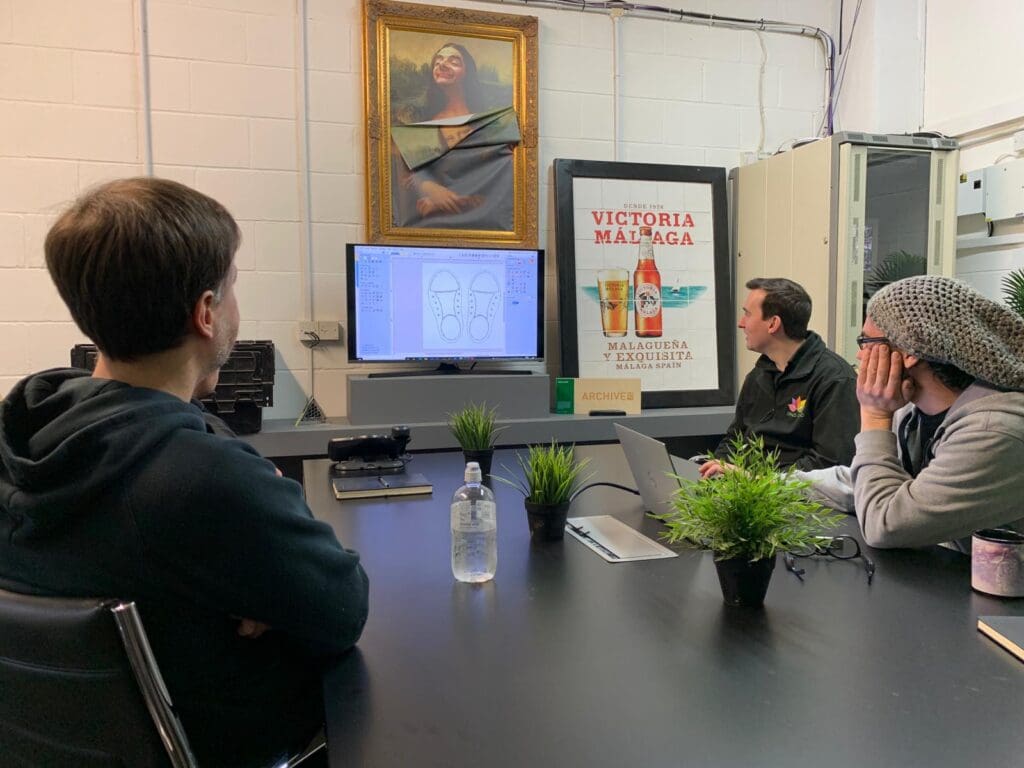 We provide extensive training which we tailor around each customers' ability and requirements. The training is divided into three sections, Machine, Software and Housekeeping.
From the final training, operators will feel confident and capable, and that is due to our engineer's experience and their supportive attitude.