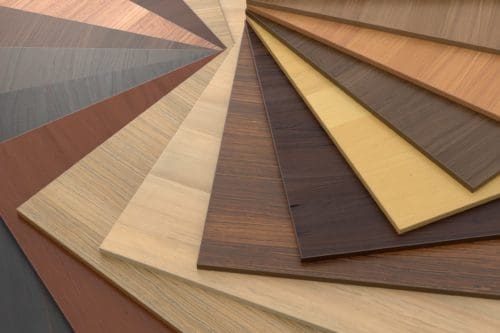 MDF  ply   OSB   WOOD   Laminate  acrylic  DiBond   rubber   flexiteek   LEAD   Aluminium   foam  Corian  flexiglass    brass   VINYL   Card   formica    Bakelite   TRESPA   polycarbonate   corrugated plastic    FOAMBOARD   Leather   Polypropylene    ModelBoard     VERMICULITE    polystyrene   Hard PVC   SOFT PVC  Fibreboard    Nylon   Textiles   fibreglass composites   CARBON FIBRE    UPVC 
With the correct tooling, the Olympus and Pegasus range of CNC routers allows user diversity and flexibility with a variety of different media.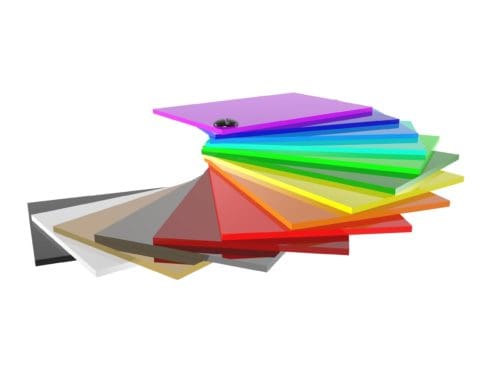 MDF   ply    Laserply    WOOD    Laminate    acrylic   Plexiglass Two Tone Acrylic   rubber   Aluminium*  foam  PAPER   Card    Leather   polystyrene   Nylon  Textiles  cork  MYLAR stainless steel*   marble*  stone*    TILE*   Glass*  cardboard   
With the correct parameters, the Oculus range of laser cutting machines enables many media to be cut or engraved with speed and precision.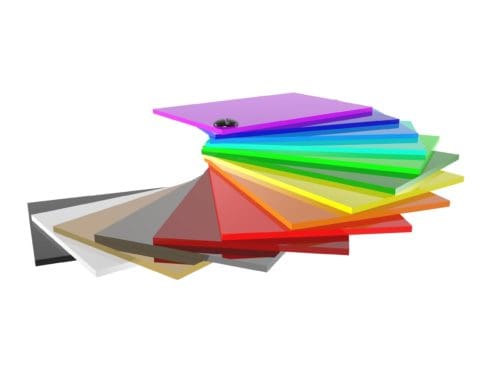 With the flexibility offered with our range of CNC machines, they are suitable for many industries ranging from signage, exhibition builders, engineering, plastic fabrication, packaging, rubber, boat manufacturing, ply-lining, campervan conversions, kitchen makers, staircase builders, furniture and joiners to education.
Specialist industries such as gasket manufacturers, aerospace, boat builders, lighting, injection moulding and metal fabrication can also benefit from using a Select CNC machine, bringing production in-house.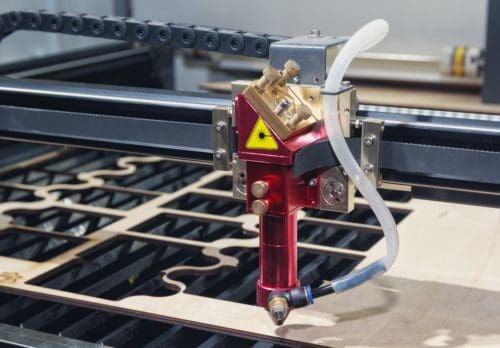 Many industries benefit from the fine cut and engrave achieved with the cost-effective Oculus laser cutter. 
The Oculus benchtop laser cutter machine is ideal for education and home use due to its size.
The Oculus standalone laser cutter is our middle size laser machine and is popular amongst the personalised gift industry, model making, bespoke weddings and signage. 
The Oculus flatbed laser machine will be a fantastic addition to any sign maker, plastic fabricators, packaging, prop makers and exhibition manufacturers.