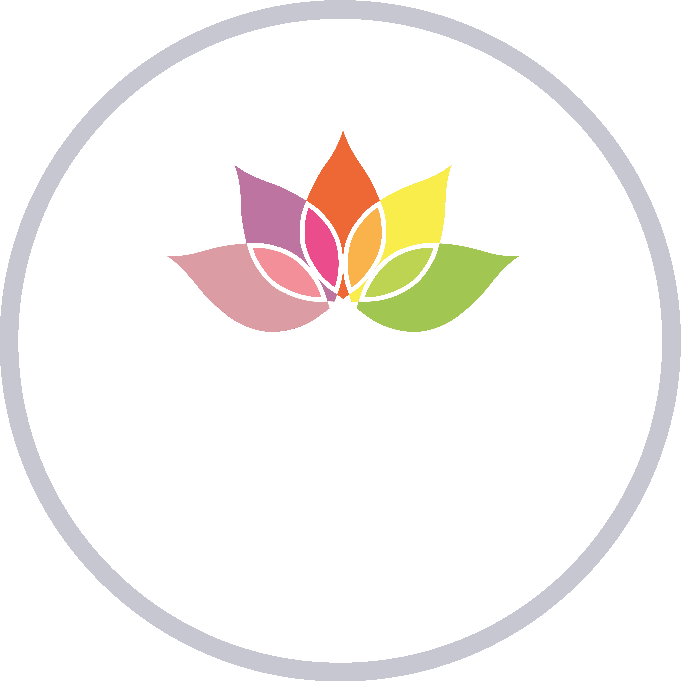 Laser Cutter Materials
 Common materials suitable for engraving on to a laser machine are:
MDF | Ply | Laserply | Wood | Laminate | Card | Stainless Steel | Marble | Slate | Glass | Tile | Cork | Mild Steel
Likewise, many materials are suitable for cutting on a laser cutter. As the laser beam is a heat source, we would not recommend using plastic as it melts. Other materials which are commonly cut using a laser cutter are:
Acrylic | Laminate | MDF | Ply | Laserply | Foam | Paper | Polystyrene | Mylar | Cork | Leather | Textiles | Rubber | Wood | Two-tone Acrylic
We supply a database of parameters with all Oculus lasers.
CNC Router Materials
Unsurprisingly, woods are ideal for use on a CNC router. 
MDF | Birch | Beech | Laminate | Oak | Pine | Walnut | Basswood | Mahogany | Ply | OSB
Plastics are another common material which is suitable for use on a CNC router. The perfect cut is achievable with the correct tooling.
Acrylic | Polycarbonate | Corrugated Plastic | Polypropylene | UPVC | Hard PVC | Soft PVC | PETG
Additionally, with the correct tooling and lubricant, soft metals are often routered and engraved on a CNC router. 
Aluminium | Brass | Copper | Lead
 DiBond | Rubber | Flexiteek | Foam | Flexiglass | Formica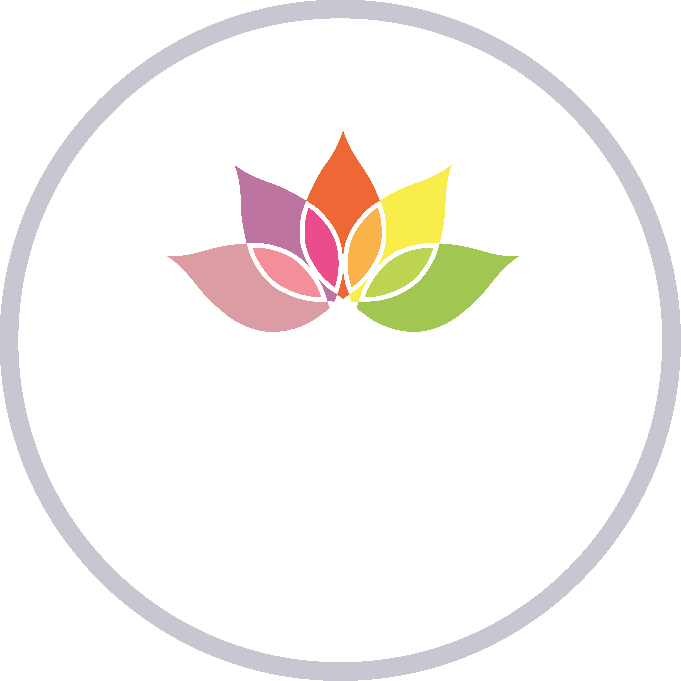 Fibre Laser Materials
The Oculus range of fibre lasers are perfect for cutting metals only such as stainless steel, mild steel and copper, as well as aluminium. They are available in various powers ranging from 2mm up to 12mm.
The Oculus metal/non-metal laser cutters are suitable for cutting the same materials as their CO2 laser friends, but also for cutting stainless steel and mild steel. MDF, acrylic, ply, leather are just some of the materials being routed and engraved on the Oculus metal/non-metal laser machine. 
Both of these metal cutting machines are available in larger sizes, which suit full size sheets measuring 8'x4′ and larger.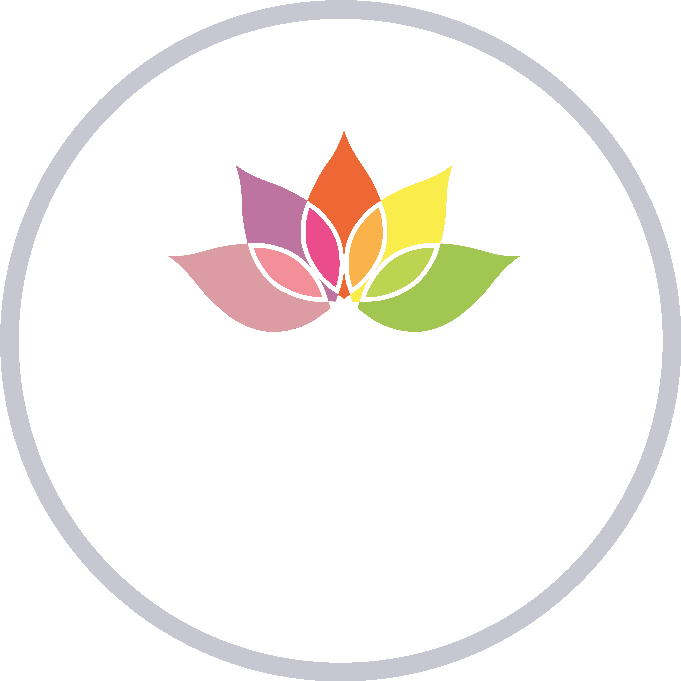 CO2 Laser Applications
Many industries benefit from the fine cut and engrave achieved with the cost-effective Oculus laser cutter. 
The benchtop, free-standing and flatbed range of Oculus laser cutters are perfect for industries wanting to cut non-metallic materials. The Oculus metal/non-metal is ideal for both metals and non-metals. The Oculus fibre laser cuts metal only.
Schools | Universities | Signage | Exhibition Stands | Model Making | Personalised Gifts | Crafts | Jewellers | Engineering | Shopfitting | Aerospace | Metal Fabricators | Foam & Rubber | Plastic Fabricators |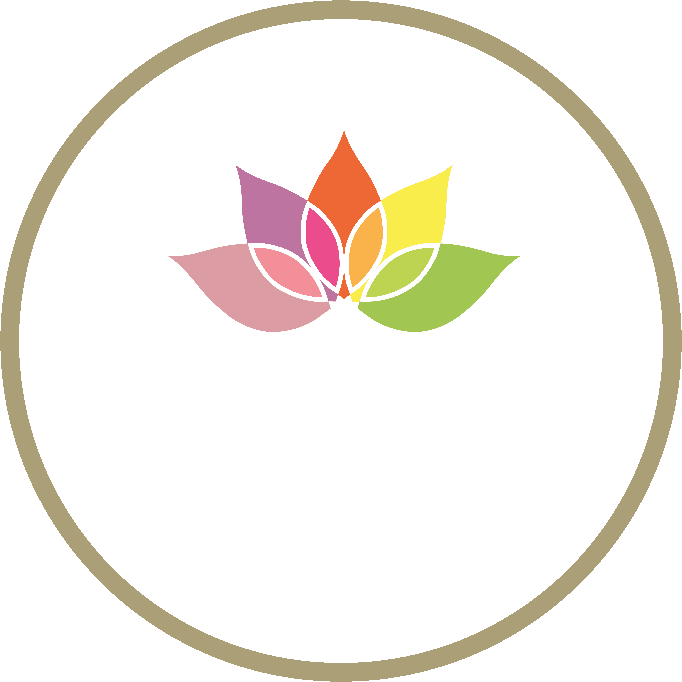 CNC Router Applications
The Olympus and Pegasus CNC routers are suitable for many industries. Industries such as signage, exhibition builders, engineering, plastic fabrication, packaging and rubber. Additionally, boat manufacturing, ply-lining, campervan conversions, kitchen makers, staircase builders, furniture and joiners to education.
Additionally, specialist industries such as gasket manufacturers, aerospace, boat builders, lighting, injection moulding and metal fabrication can also benefit from using either the Olympus Select CNC or the Pegasus Select ATC routing machine. By bringing production in-house, you can control production as well as costs.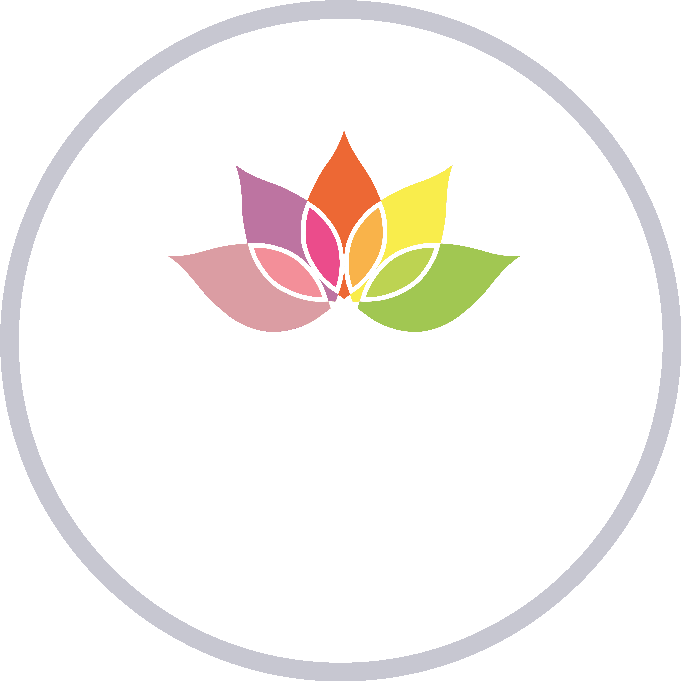 Fibre Laser Applications
Metal fabrication doesn't have to break the bank. We offer the Oculus fibre laser, a purely metal cutting machine, and the Oculus metal/non-metal laser cutter, which provides metal and non-metallic cutting facility.
Many industries are using fibre lasers as part of their daily production plant such as shop fitting, aerospace, automation, engineering, metal fabrication and many more. This gives freedom to allow production to be managed effectively and timely.
The Oculus metal/non-metal laser is suitable for industries such as signage, components, lighting and interiors.