Materials and Applications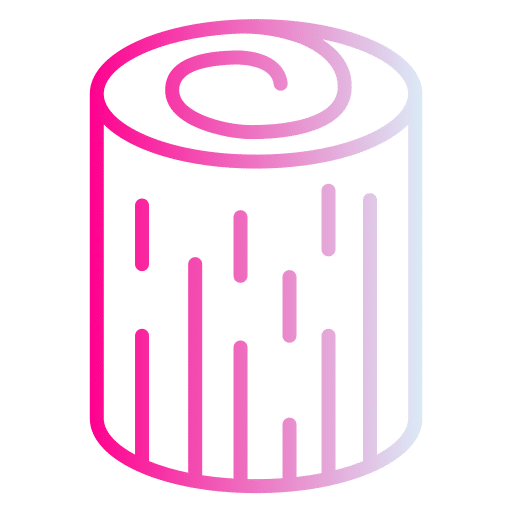 MDF  Birch  Beech  Laminate  Oak  Pine  Walnut  Basswood  Mahogany  Plywood  OSB  Cedar  MFC  Trespa  Bakelite  Chipboard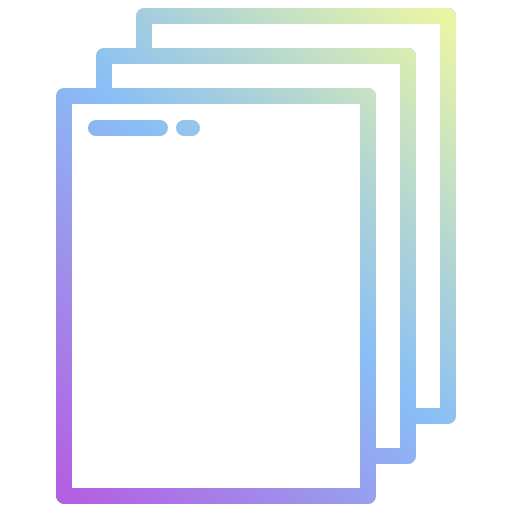 Acrylic  Polycarbonate Corrugated Plastic  Polypropylene  UPVC  Hard PVC  Soft PVC PETG  HDPE  Plexiglass  Fibreglass  Vinyl  Foamex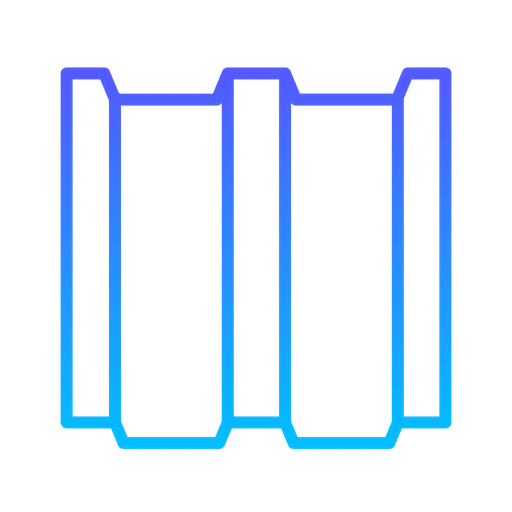 Aluminium  Brass  Copper  Lead  Galvanised Steel  Silver  Gold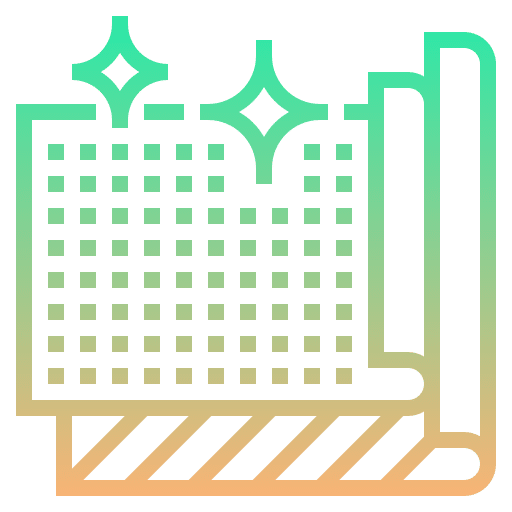 DiBond  Rubber  Flexiteek  Foam  Flexiglass  Melamine  Textiles  Cardboard  Ceramics  Granite  Corian  ModelBoard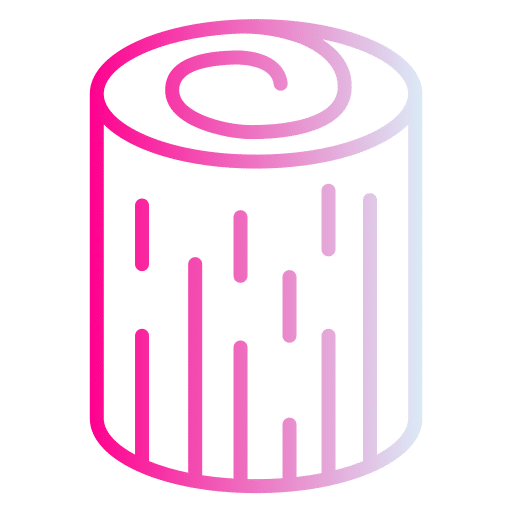 MDF  Birch  Beech  Laminate  Oak  Pine  Walnut  Basswood  Mahogany  Plywood  OSB  Cedar  MFC  Trespa  Bakelite  Chipboard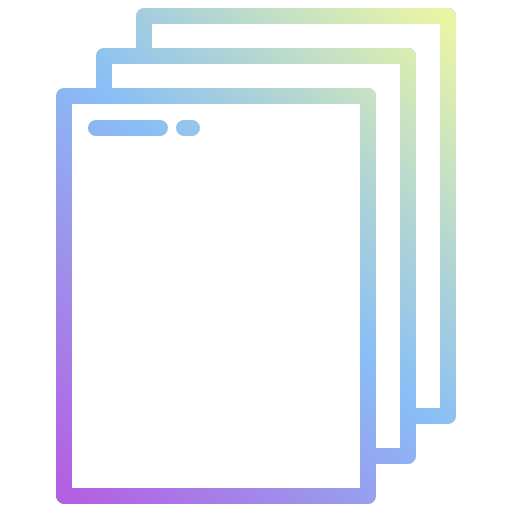 Acrylic  Polycarbonate Corrugated Plastic  Polypropylene  UPVC  Hard PVC  Soft PVC PETG  HDPE  Plexiglass  Fibreglass  Vinyl  Foamex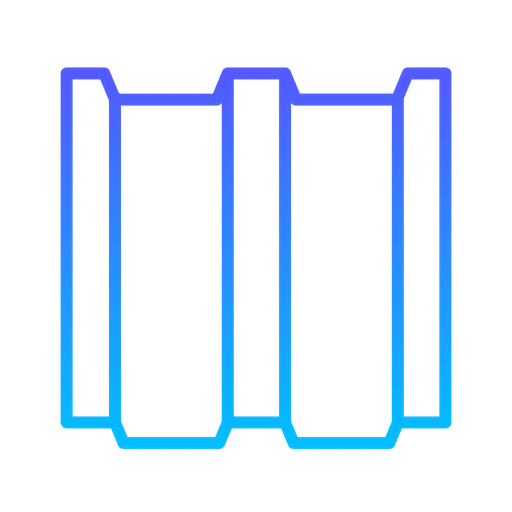 Aluminium  Brass  Copper  Lead  Galvanised Steel  Silver  Gold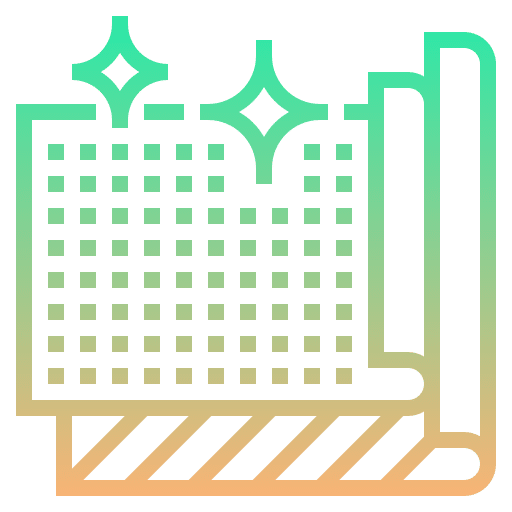 DiBond  Rubber  Flexiteek  Foam  Flexiglass  Melamine  Textiles  Cardboard  Ceramics  Granite  Corian  ModelBoard
The Olympus and Pegasus CNC routers are suitable for many industries. Industries such as signage, exhibition builders, engineering, plastic fabrication, packaging and rubber. Additionally, boat manufacturing, ply-lining, campervan conversions, kitchen makers, staircase builders, furniture and joiners to education.
Additionally, specialist industries such as gasket manufacturers, aerospace, boat builders, lighting, injection moulding and metal fabrication can also benefit from using the tangential knife or oscillating blade attachments. By bringing production in-house, you can control production as well as costs.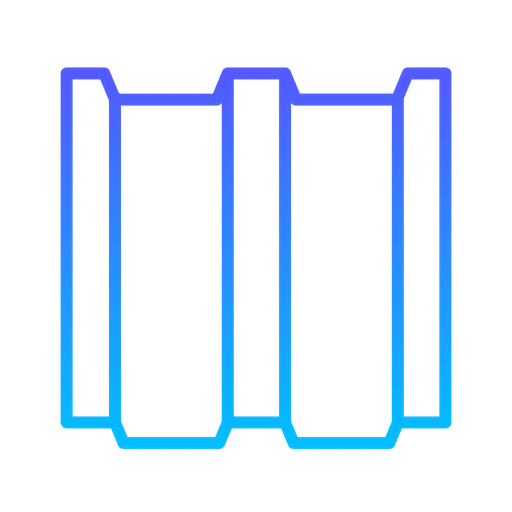 The Oculus range of fibre lasers are perfect for cutting metals only such as stainless steel, mild steel and copper, as well as aluminium. They are available in various powers ranging from 1kW to 6kW.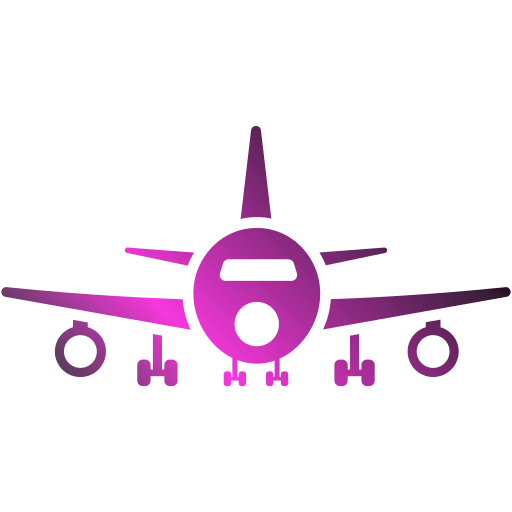 Metal fabrication doesn't have to break the bank, especially with prices starting at £36,000 plus vat. The Oculus fibre laser provides purely metal cutting and engraving with precision, speed and intense accuracy.
Many industries are using fibre lasers as part of their daily production plant such as shop fitting, aerospace, automation, engineering, metal fabrication and many more. This gives freedom to allow production to be managed effectively and timely.