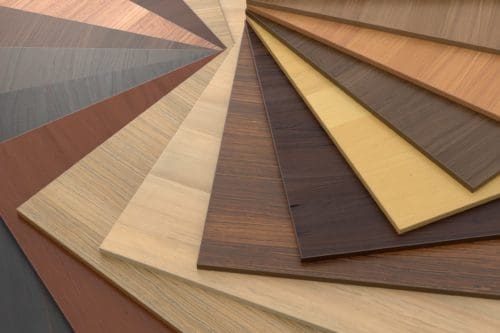 Unsurprisingly, woods are ideal for use on a CNC router. As wood has a low hardness, it can also have little wear on the machine.
MDF | Birch| Beech | Oak | Pine | Walnut| Basswood | Mahogany | Ply| OSB
Plastics are another common material which is suitable for use on a CNC router. The perfect cut is achievable with the correct tooling.
Acrylic | Polycarbonate | Corrugated Plastic | Polypropylene | UPVC | Hard PVC| Soft PVC | PETG
Additionally, with the correct tooling, soft metals are often routered and engraved on a CNC router. When cutting metals, we always recommend a cooling spray to prevent the tool from overheating.
Aluminium | Brass| Copper | Lead
Also, the following materials and composites are ideal to use on a CNC router machine.
Laminate | DiBond | Rubber | Flexiteek | Foam | Flexiglass | Vinyl | Card | Formica | Bakelite | Trespa | Foamboard | Leather | ModelBoard | Vermiculite | Polystyrene | Fibreboard | Nylon | Textiles | Fibreglass Composites | Carbon Fibre
With the correct tooling, the Olympus and Pegasus range of CNC routers allows user diversity and flexibility with a variety of different media.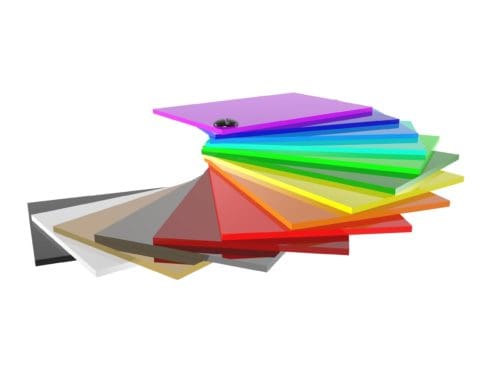 Many materials are popular with the Oculus laser cutters. Engraving onto materials is easy and can achieve a beautiful result. Common materials suitable for engraving on to a laser machine are:
MDF | Ply | Laserply | Wood | Laminate | Card | Stainless Steel | Marble | Slate | Glass| Tile | Cork | Mild Steel
Likewise, many materials are suitable for cutting on a laser cutter. As the laser beam is a heat source, we would not recommend using plastic as it melts. Other materials which are commonly cut using a laser cutter are:
Acrylic | Laminate | MDF | Ply | Laserply | Foam | Paper | Polystyrene | Mylar | Cork| Leather | Textiles | Rubber | Wood | Two-tone Acrylic
With the correct parameters, the Oculus range of laser cutting machines enables many media to be cut or engraved with speed and precision.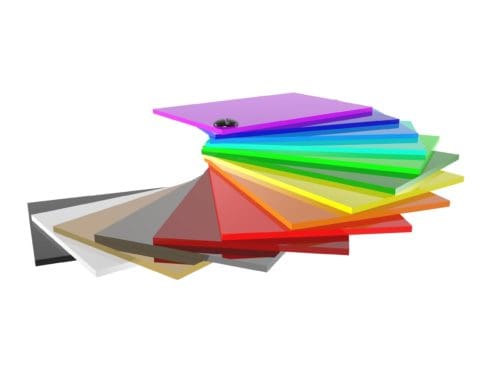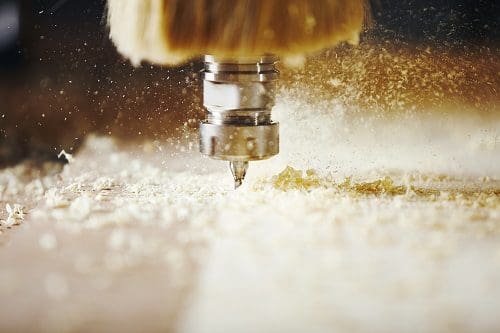 The Olympus and Pegasus CNC routers are suitable for many industries. Industries such as signage, exhibition builders, engineering, plastic fabrication, packaging and rubber. Additionally, boat manufacturing, ply-lining, campervan conversions, kitchen makers, staircase builders, furniture and joiners to education.
Specialist industries such as gasket manufacturers, aerospace, boat builders, lighting, injection moulding and metal fabrication can also benefit from using a Select CNC machine, bringing production in-house.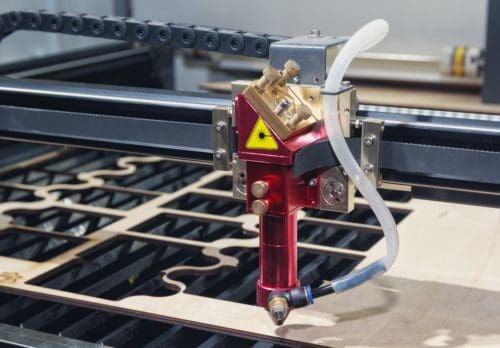 Many industries benefit from the fine cut and engrave achieved with the cost-effective Oculus laser cutter. 
The benchtop, free-standing and flatbed range of Oculus laser cutters are perfect for industries wanting to cut non-metallic materials. The Oculus metal/non-metal is ideal for both metals and non-metals. The Oculus fibre laser cuts metal only.
Schools | Universities | Signage | Exhibition Stands | Model Making | Personalised Gifts | Crafts | Jewellers | Engineering | Shopfitting | Aerospace | Metal Fabricators | Foam & Rubber | Plastic Fabricators |