Opus CNC Sponsoring Ellington FC Under 11s Football Team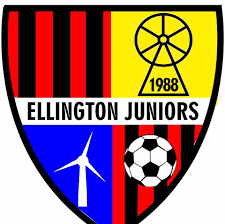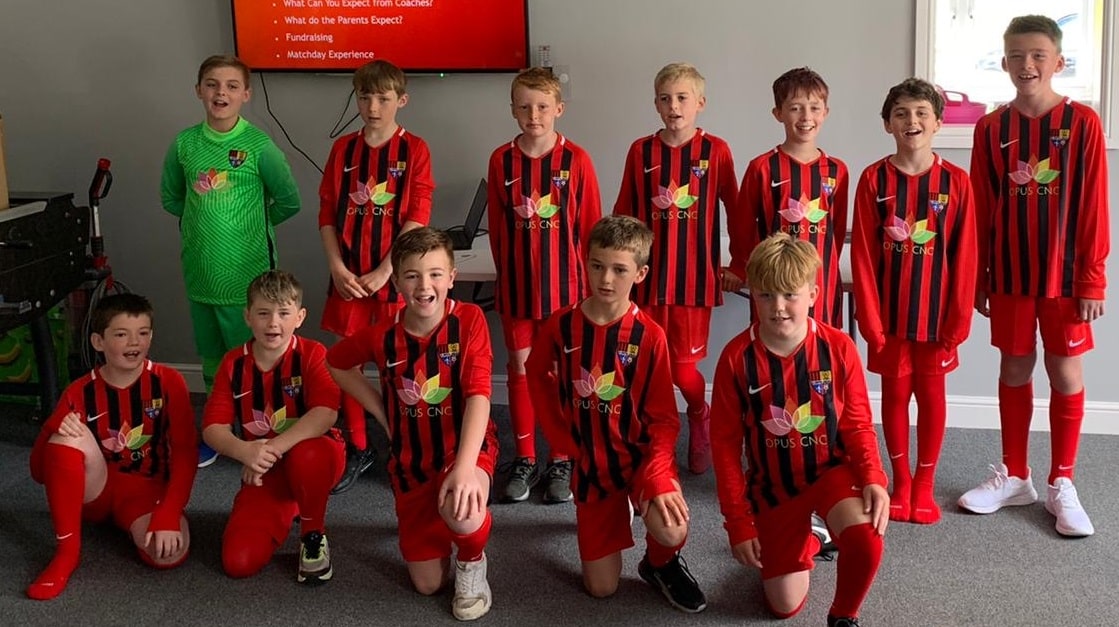 Ellington FC Under 11s Football Team
When we heard local team Ellington Juniors U11 football team were looking for a new sponsorship, we jumped at the opportunity.
As a local business, we believe we should help and support our local youngsters. Who knows, our small help may encourage the next Alan Shearer or Jordan Henderson.
Ellington Juniors were formed in 1988. They now have teams ranging from Under 7's to Under 17's, so every weekend over 180 boys and girls aged between 6 and 17 are playing football for Ellington Juniors FC. With our sponsorship, the Under 11 youths are all kitted out with their new strips. At Opus we all enjoy football and are looking forward to meeting the team and watching them play in this coming season.