Take a peek inside the wonderful work by our customers
With a little imagination and an Oculus laser cutter you can bring to life some beautiful pieces.
Victoria purchased the Oculus 6040 benchtop laser to add a new dimension to her established photography business, and now we are pleased she is excelling in her online Etsy store, with her laser cut and engraved products.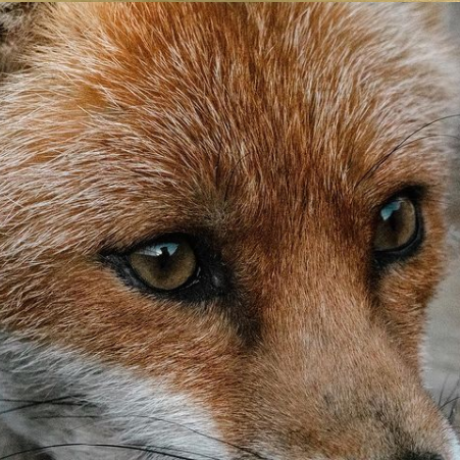 Renowned for their breathtaking photography, Butterflies of Britain are bringing nature indoors. 3D laser cut insects in different sizes are brought to life with many media such as ply and MDF.
Delicate photography engraved by the Oculus laser cutter onto wood shows such intricacy and clarity, with outstanding results.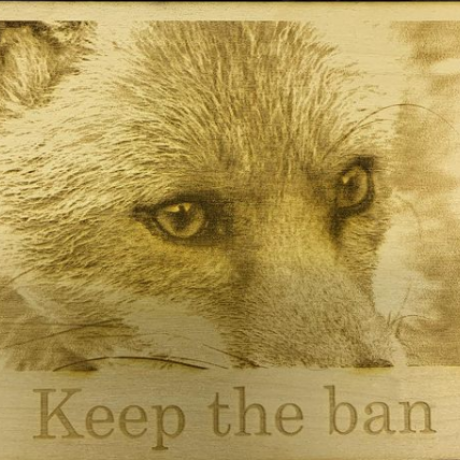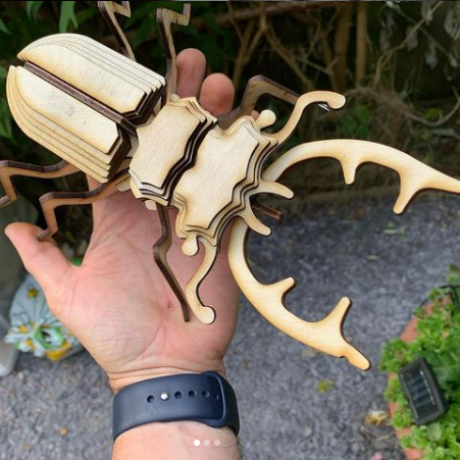 MDF cut with the Oculus laser cutter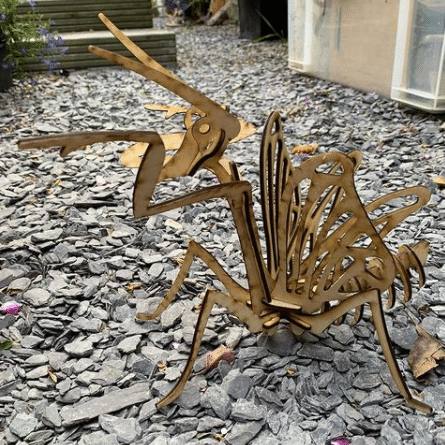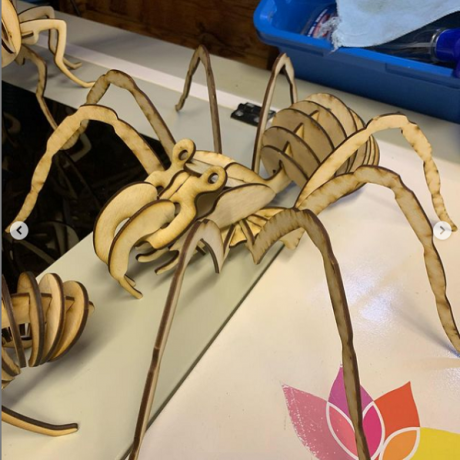 Ply cut with the Oculus laser cutter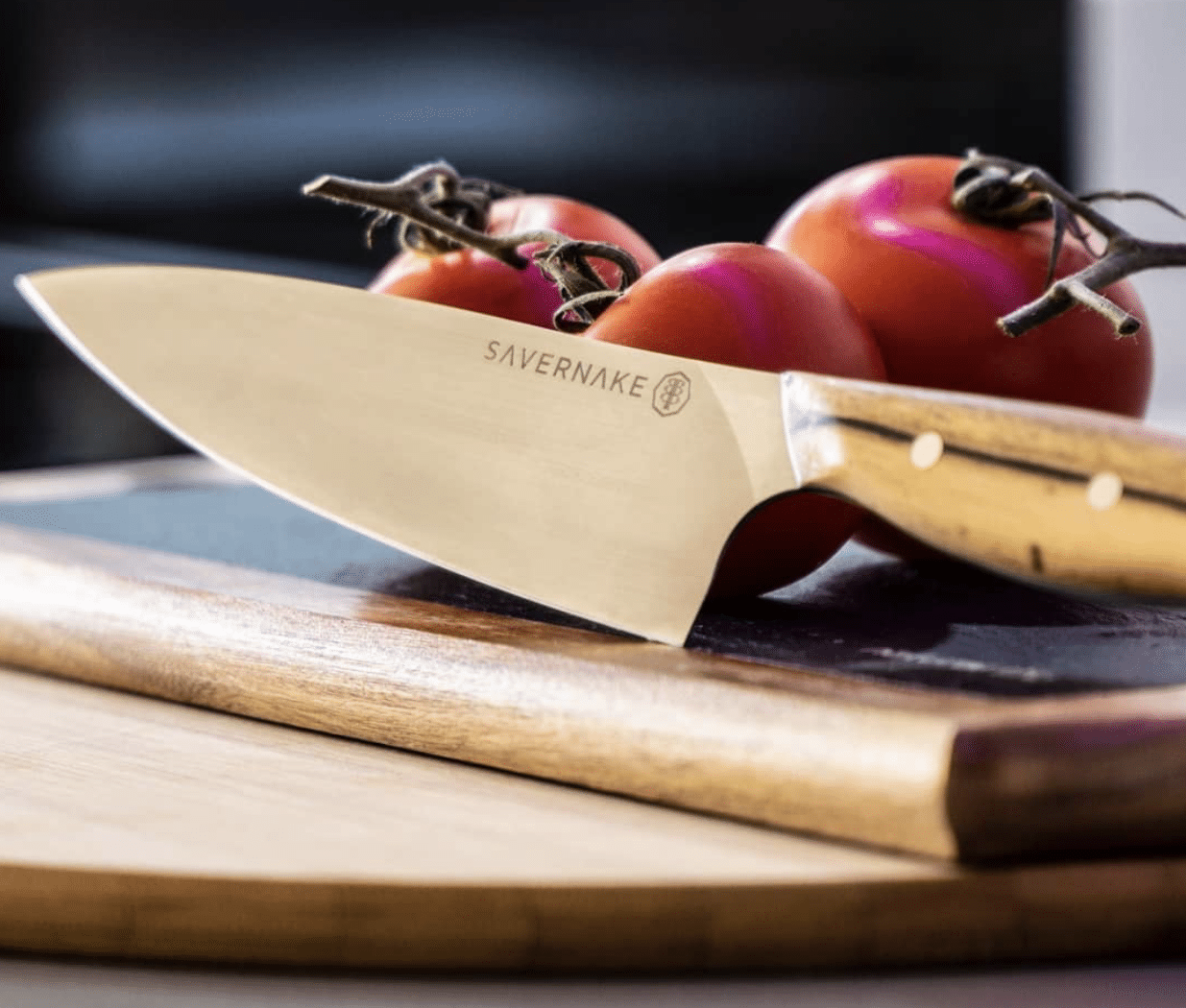 Oculus fibre marker laser
The Oculus fibre marking laser is ideal for marking onto metals such as stainless steel. Check out how beautiful the markings on this knife have been engraved.
The Olympus CNC router has played a huge part for Kevin and his team to allow the expansion of his play home business. Prior to the purchase of this powerful CNC machine, Kevin would manufacture by hand. Now, he has the benefit of reducing human error, speedier manufacturing and an expansion of his product range. Not one to name drop, but Amanda Holden and Rochelle Humes are the proud owners of one of Kevin's fantastic play homes made on the Olympus CNC router!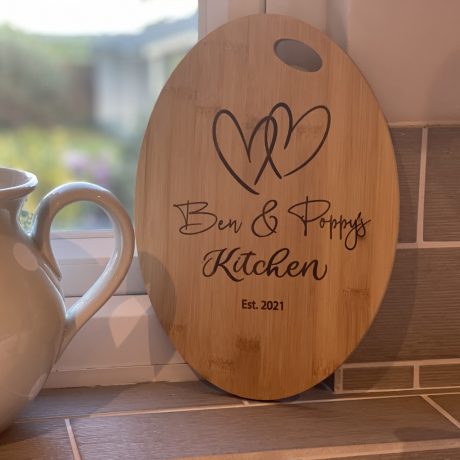 A local online home and gift store uses their Oculus free-standing laser cutter to produce beautiful personalised gifts.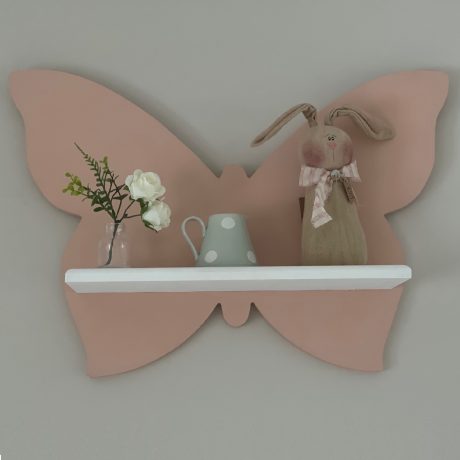 The Oculus laser is ideal for adding personalised engraving onto many materials.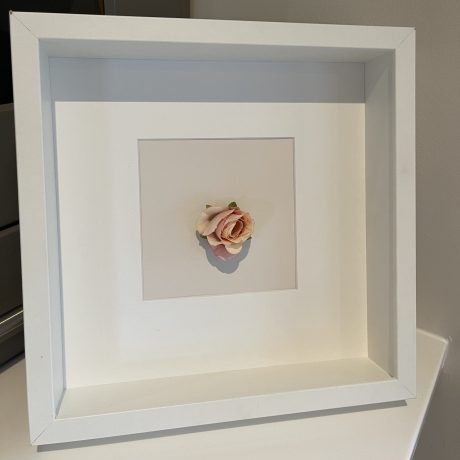 This new start-up business is now flourishing thanks to the possibilities opened up by the Oculus laser.
Specialising in equestrian show jumps, Solway Showjumps have produced some beautiful bespoke pieces thanking the NHS. Their Olympus CNC router has endless possibilities, and with the VCarve Pro software, all you need is a little imagination.
A local sign company purchased the Olympus CNC router and is producing some fantastic signs for companies throughout the UK.
This was their feedback:
"We at East Durham Signs were looking for a CNC machine for a while , looked throughout the UK , then found one on our doorstep in Durham. First class service and a great price for delivery , installation and training. They are just a phone call away for any troubleshooting and advice. I have had the machine 6 months, and it is a superb machine and very accurate."