Steve
Butterflies of Britain
Renowned for their breathtaking photography, Butterflies of Britain are bringing nature indoors. 3D laser cut insects in different sizes are brought to life with many media such as ply and MDF.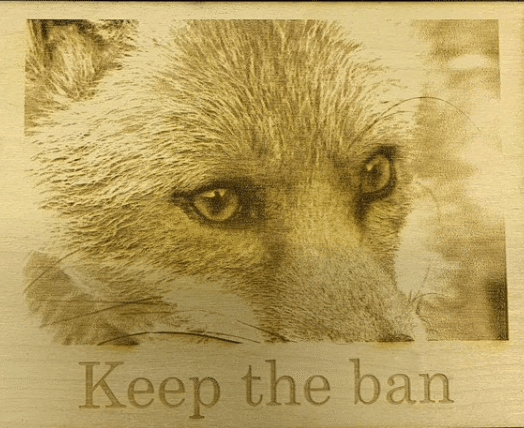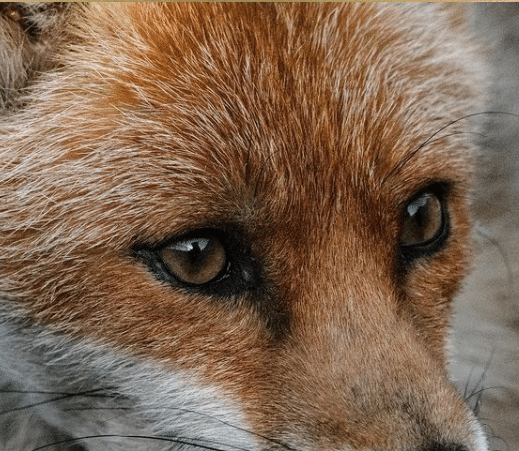 Delicate photography engraved by the Oculus laser cutter onto wood shows intricacy and clarity with outstanding results.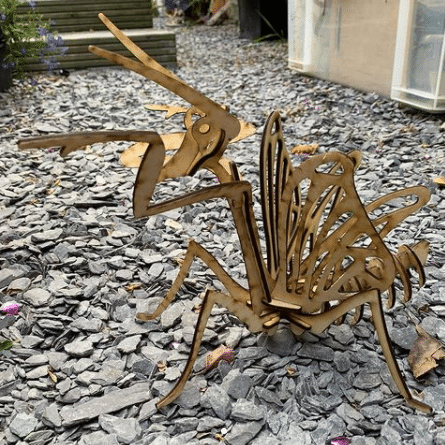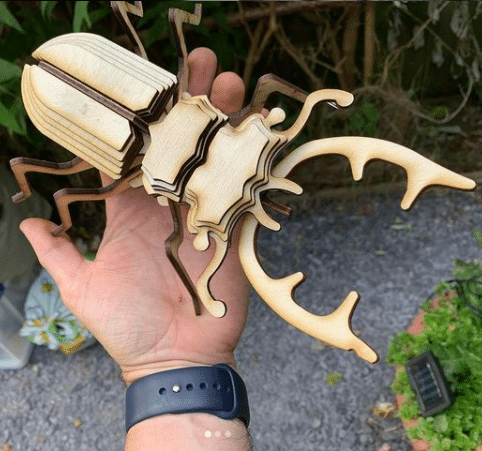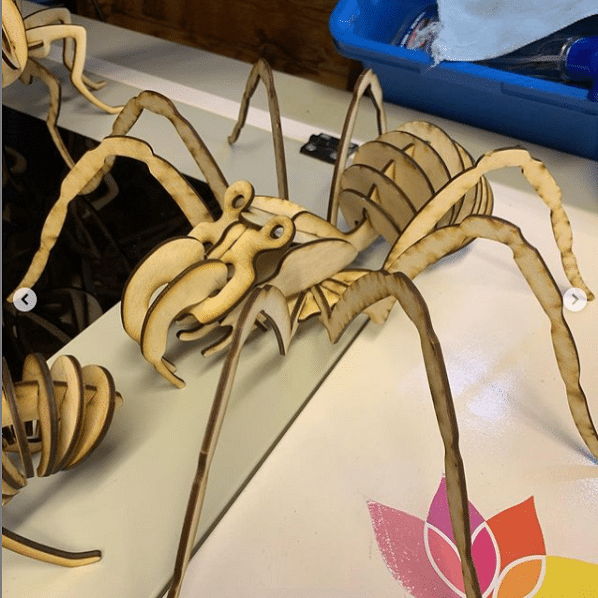 Victoria
The Little Hippo Co
With a little imagination and an Oculus laser cutter you can bring to life some beautiful pieces.
Victoria originally purchased the Oculus 6040 benchtop laser to add a new dimension to her established photography business, and now we are so pleased she is excelling in her online Etsy store, with her laser cut and engraved products also.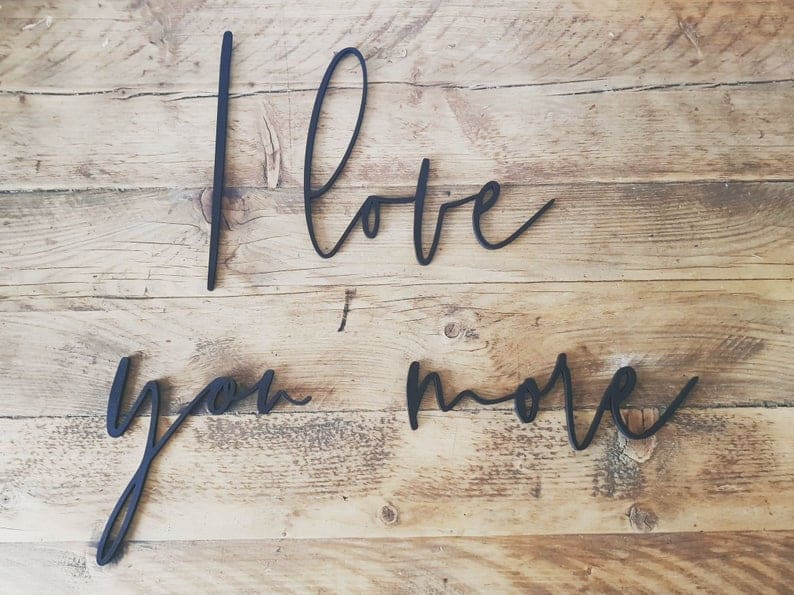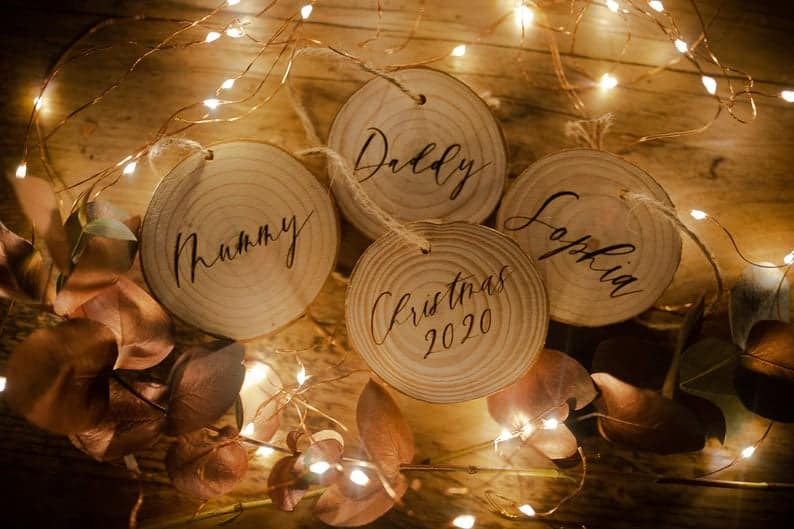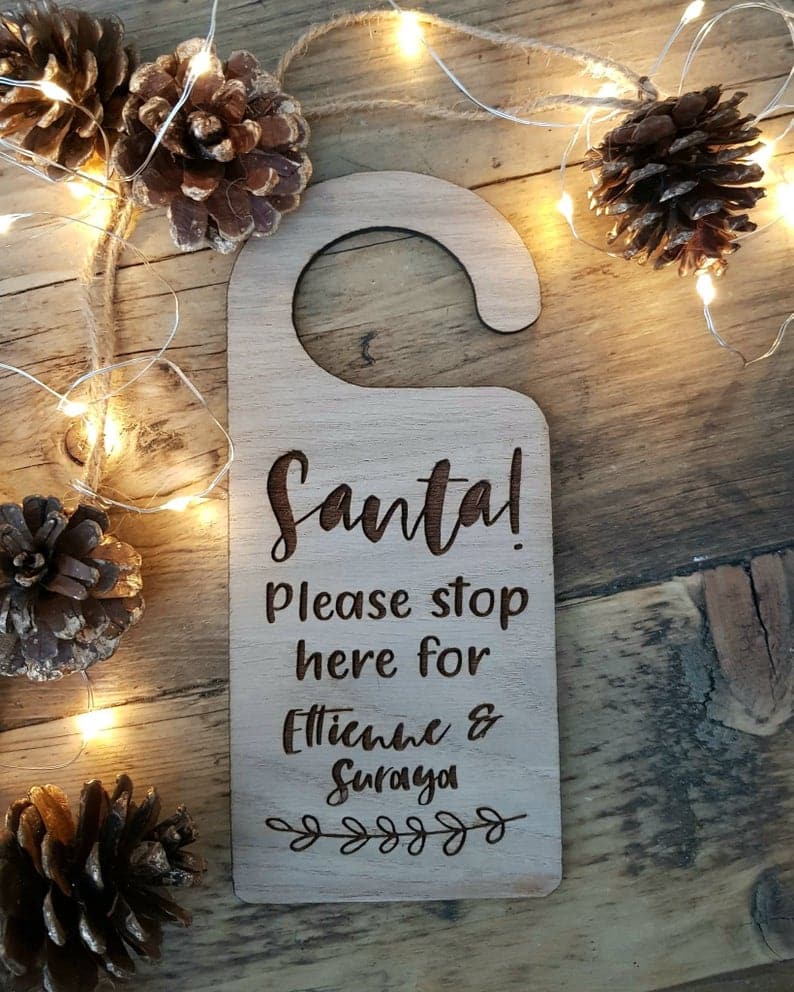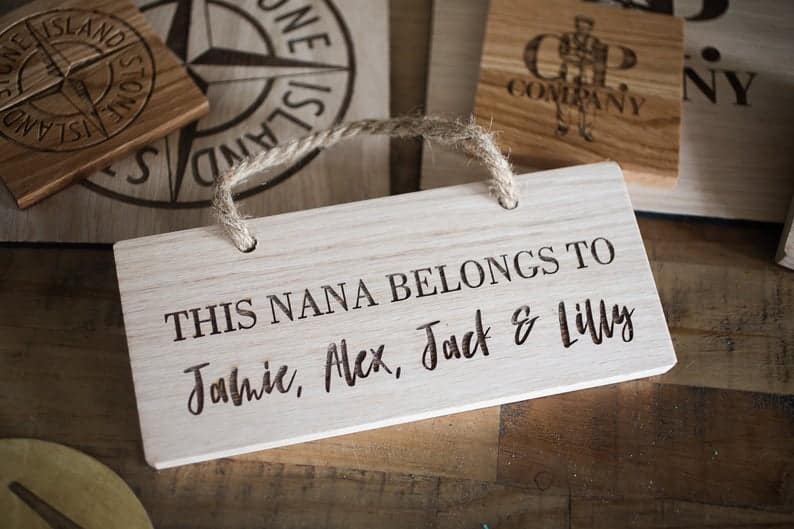 Dugald
Boondock Trailers
The Olympus CNC Router has increased production for our customer who are experts at trailer conversions. Using VCarve Pro to design each trailer, the CNC router machine cuts MDF and Ply at the touch of a few buttons.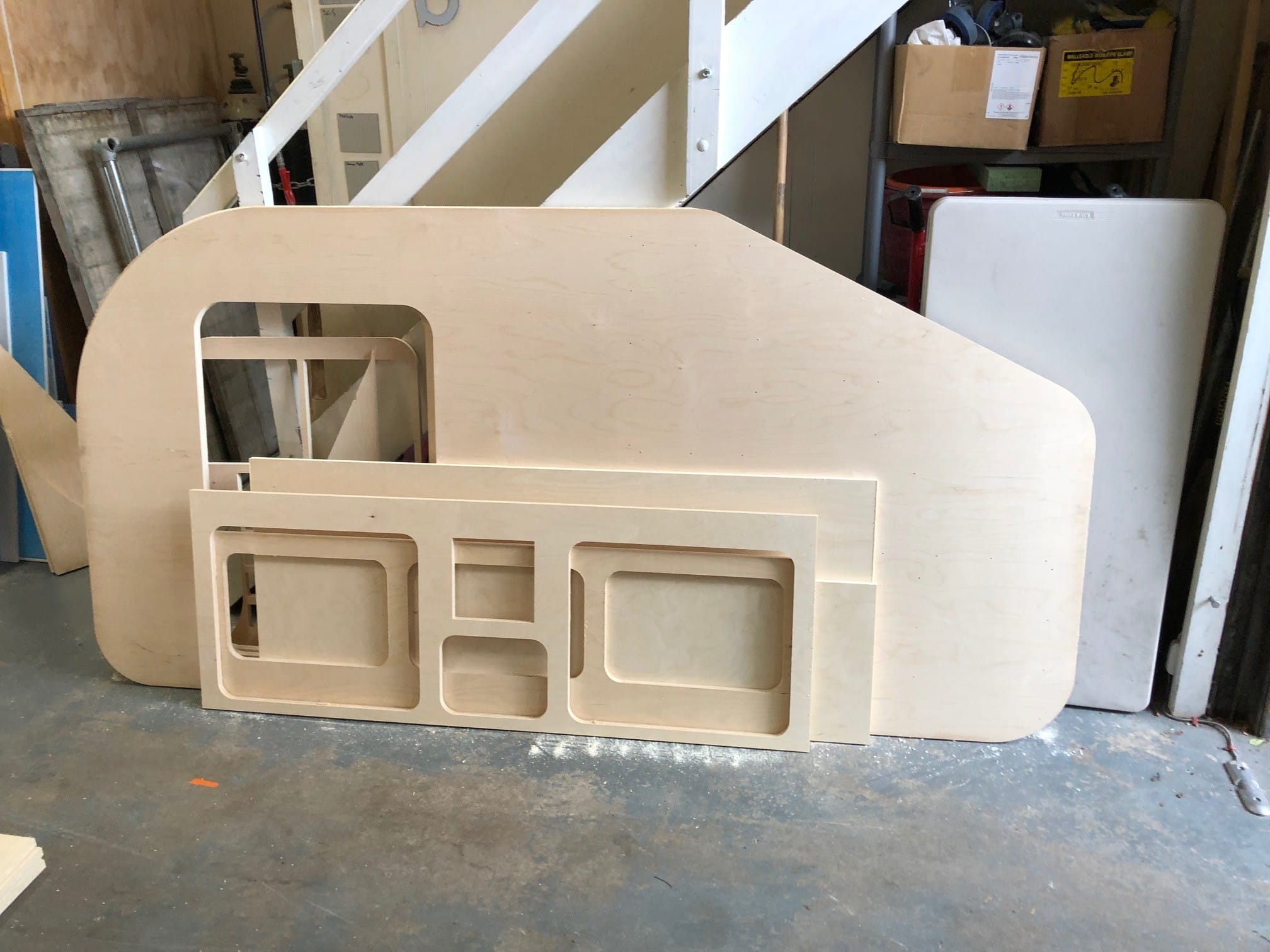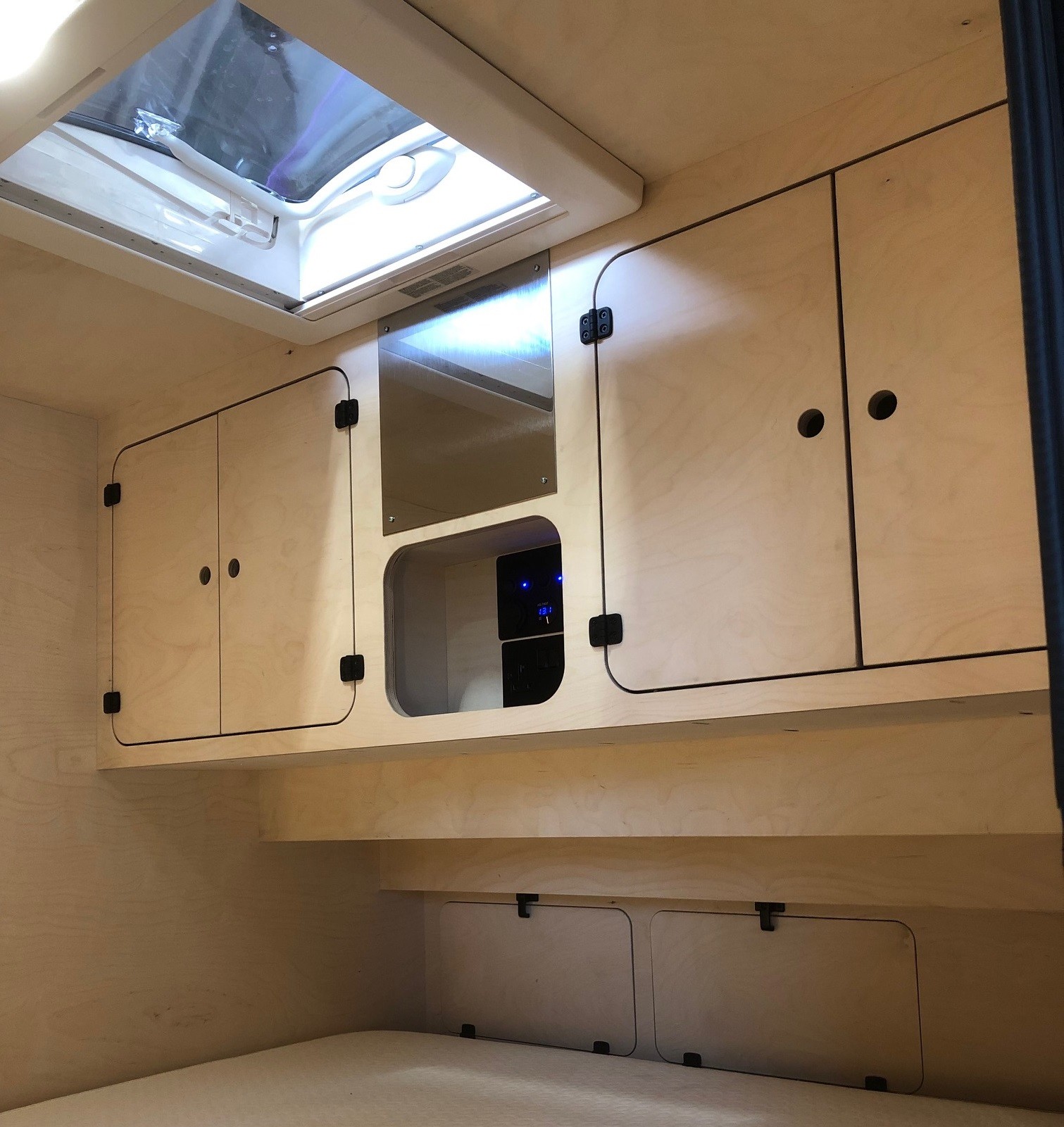 Martyn
Precision Wood Creations
The possibilities are endless for this innovative furniture and craft business. All that is needed is some imagination and we can bring your ideas to life, with one of our Olympus CNC routers or Pegasus ATC router machines.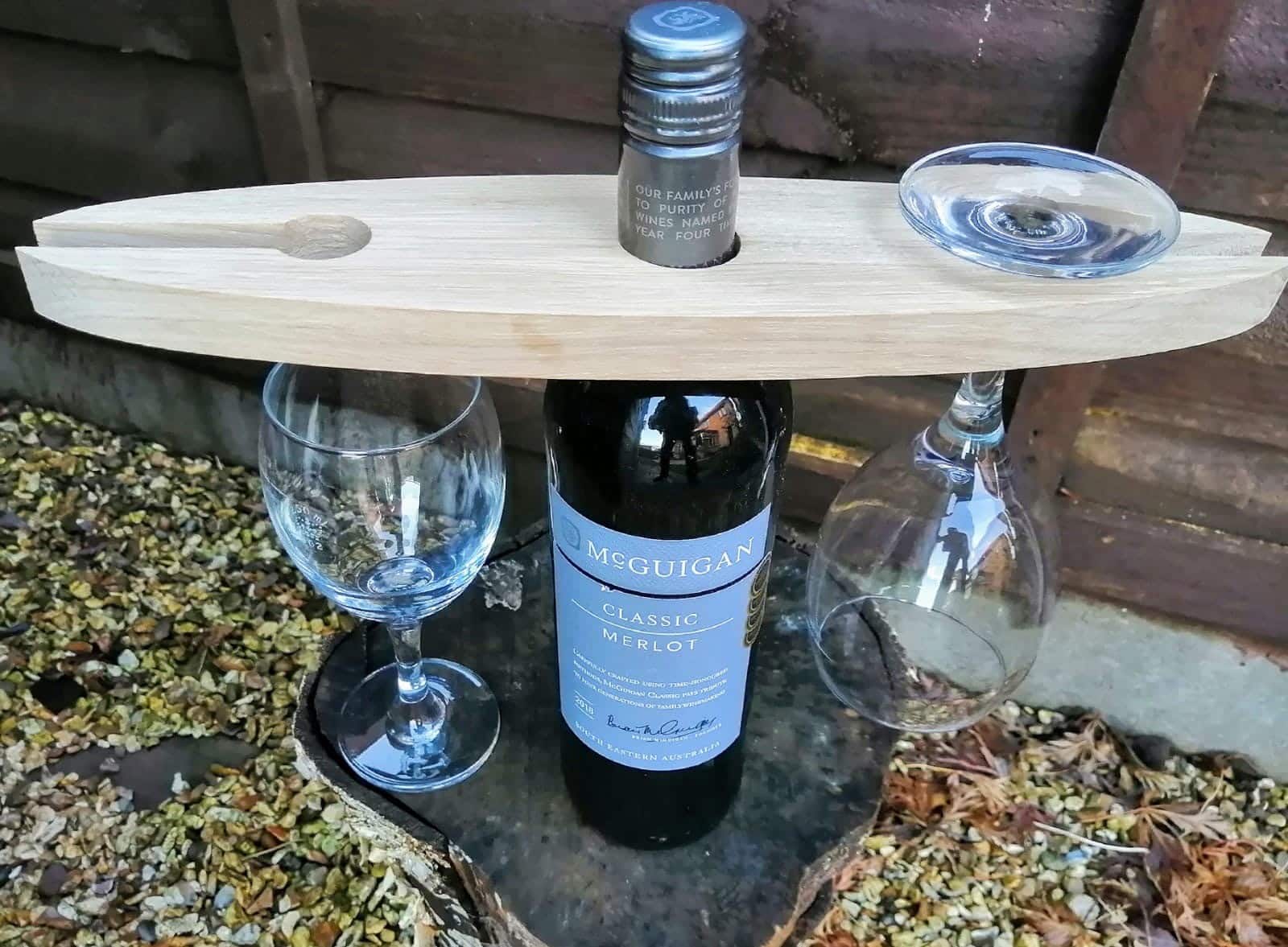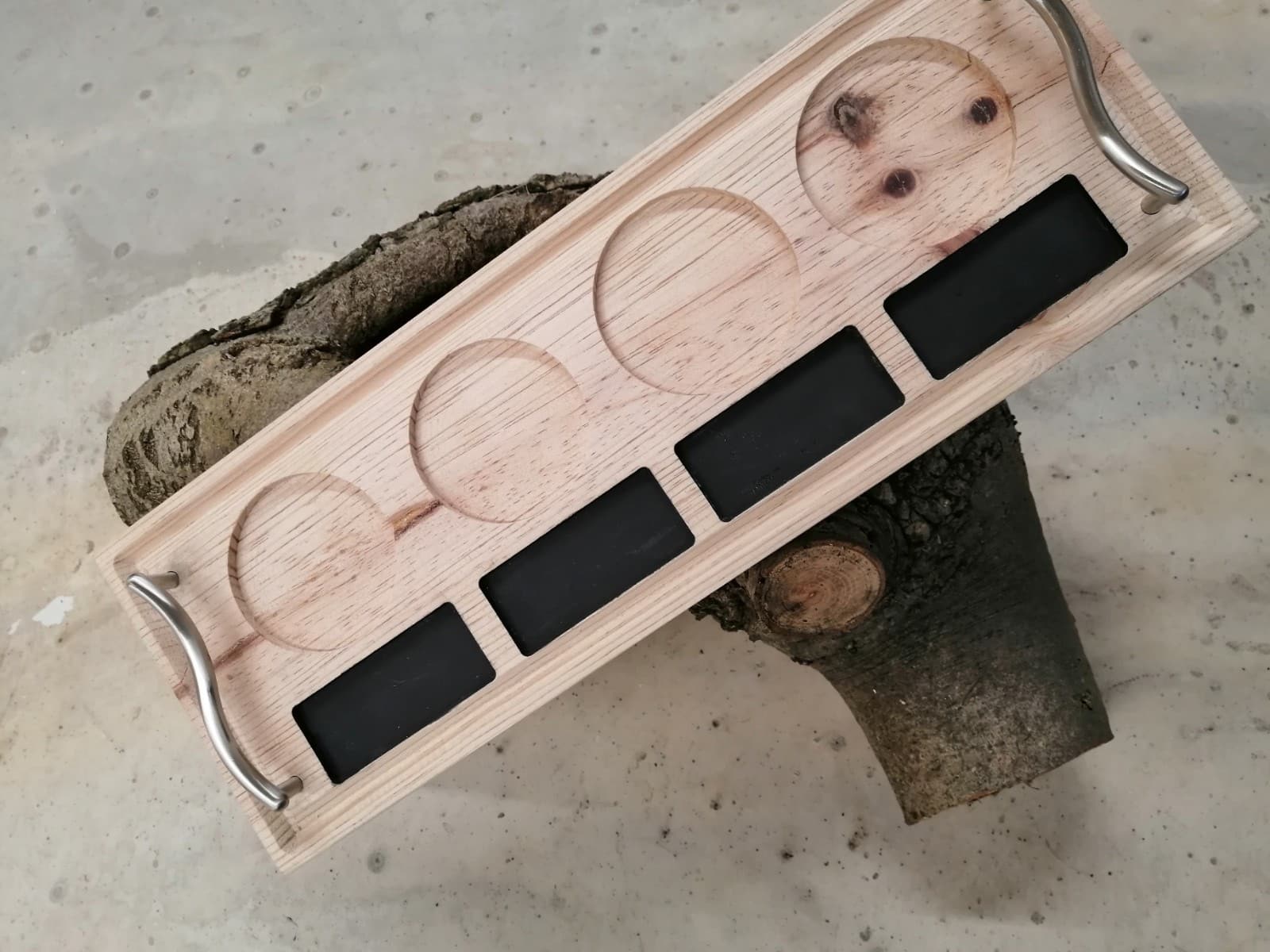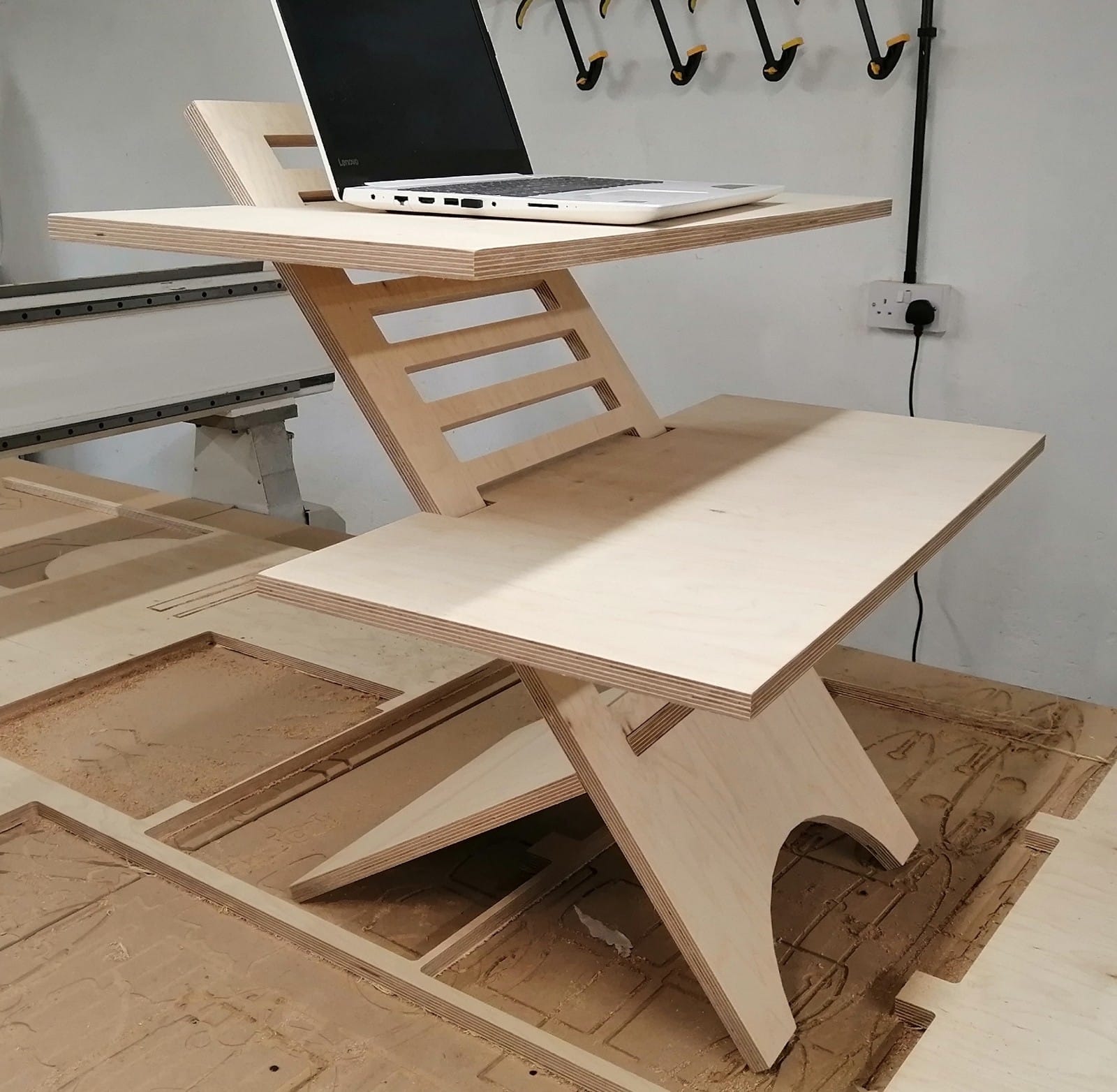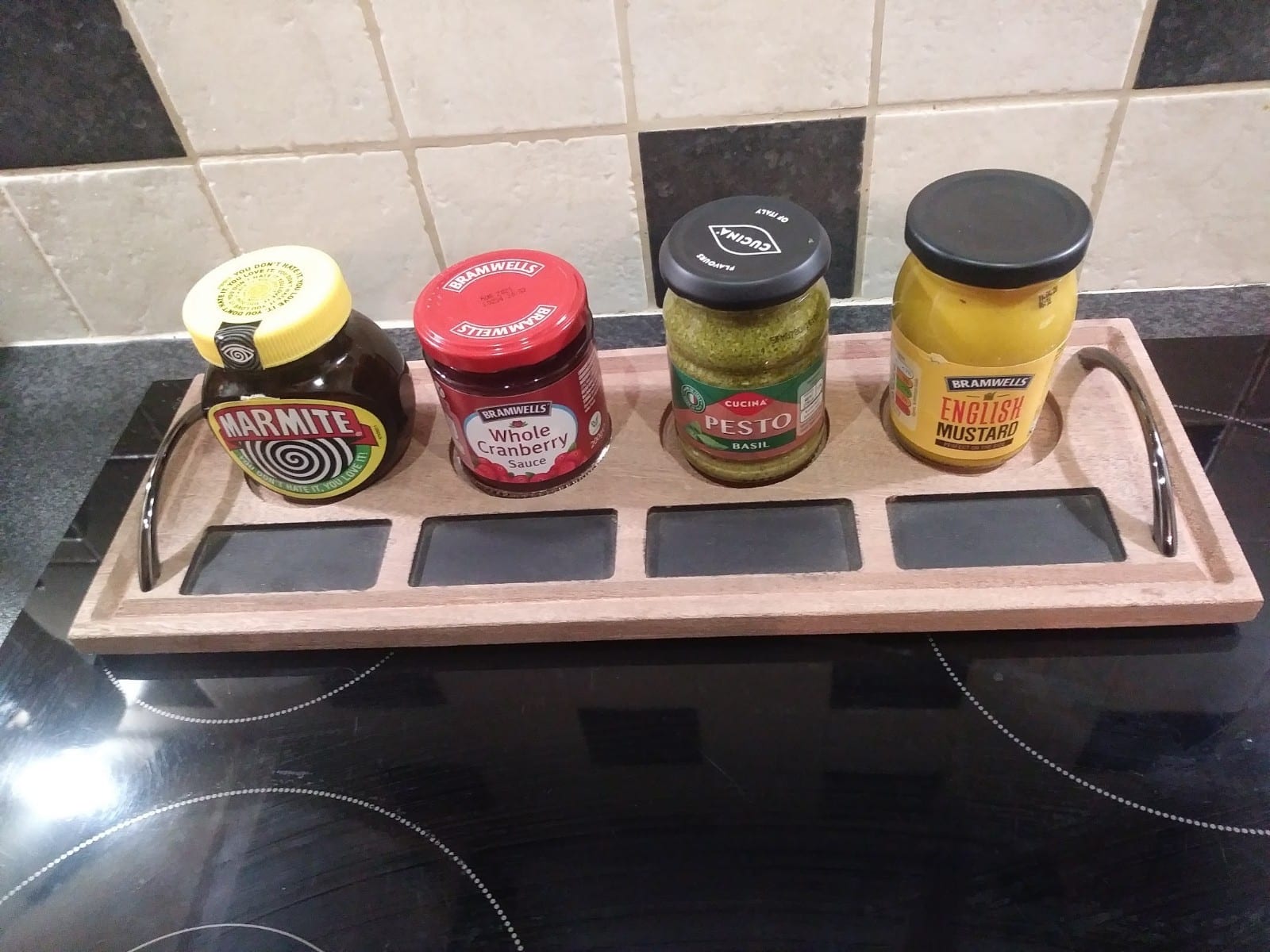 Ben
Savernake Knives
The Oculus fibre marking laser is ideal for marking onto metals such as stainless steel. Check out how beautiful the markings on these knives have been engraved.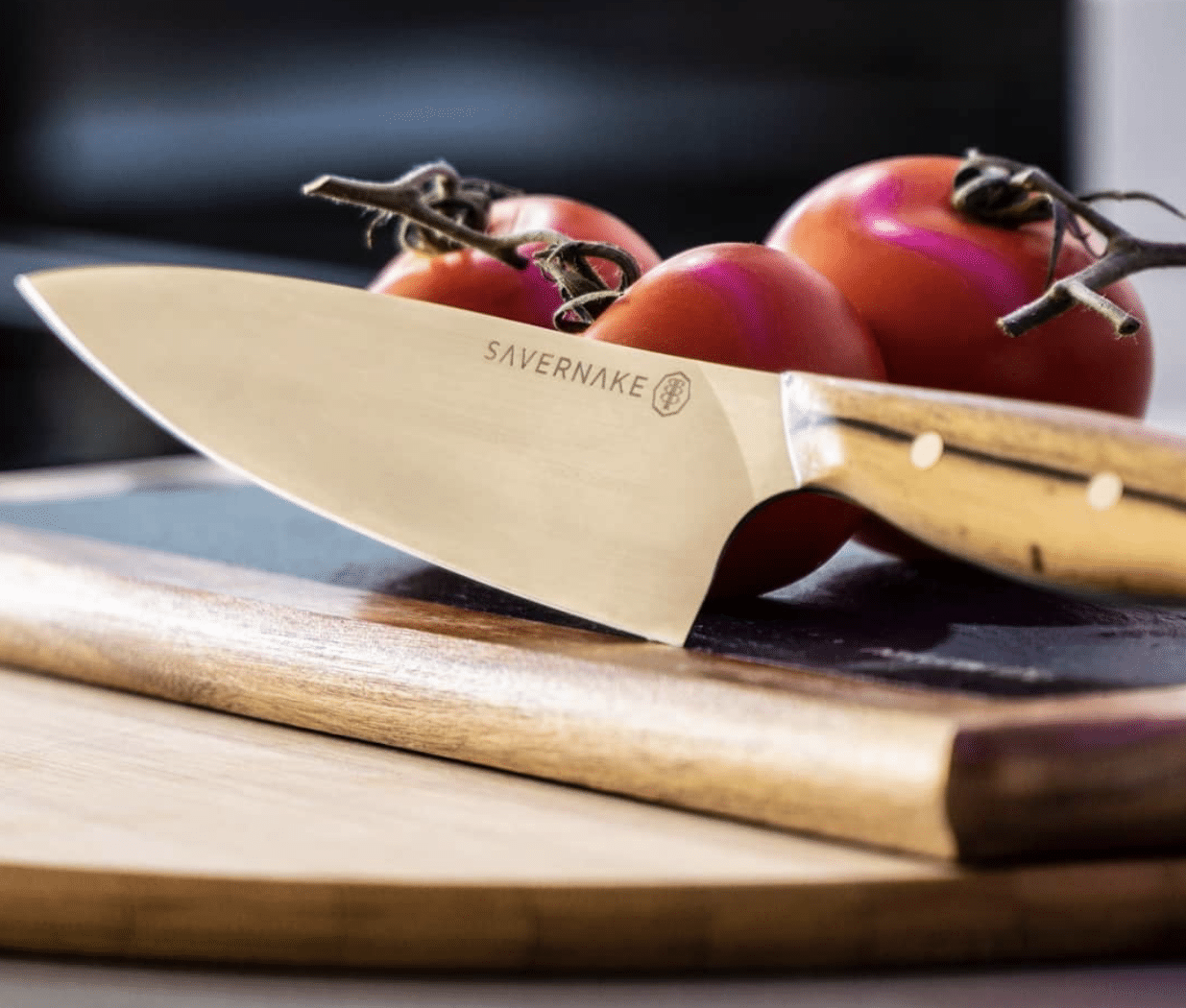 Leon
Aboveline Ltd
Specialising in innovative exhibition stand building, Aboveline Ltd have been helping companies look their best for more than 30 years. The Pegasus ATC router assists in the manufacturing process of exhibition stands due its Industrial build and ease of use.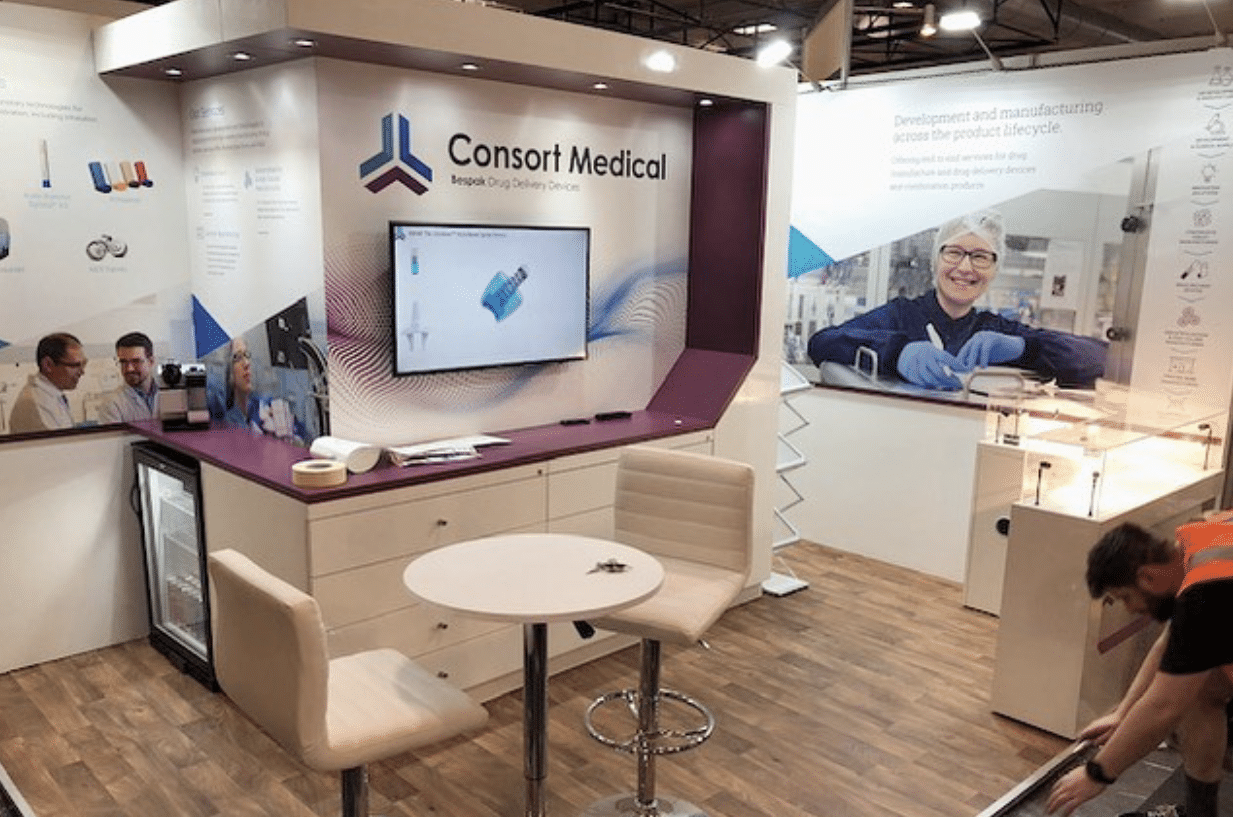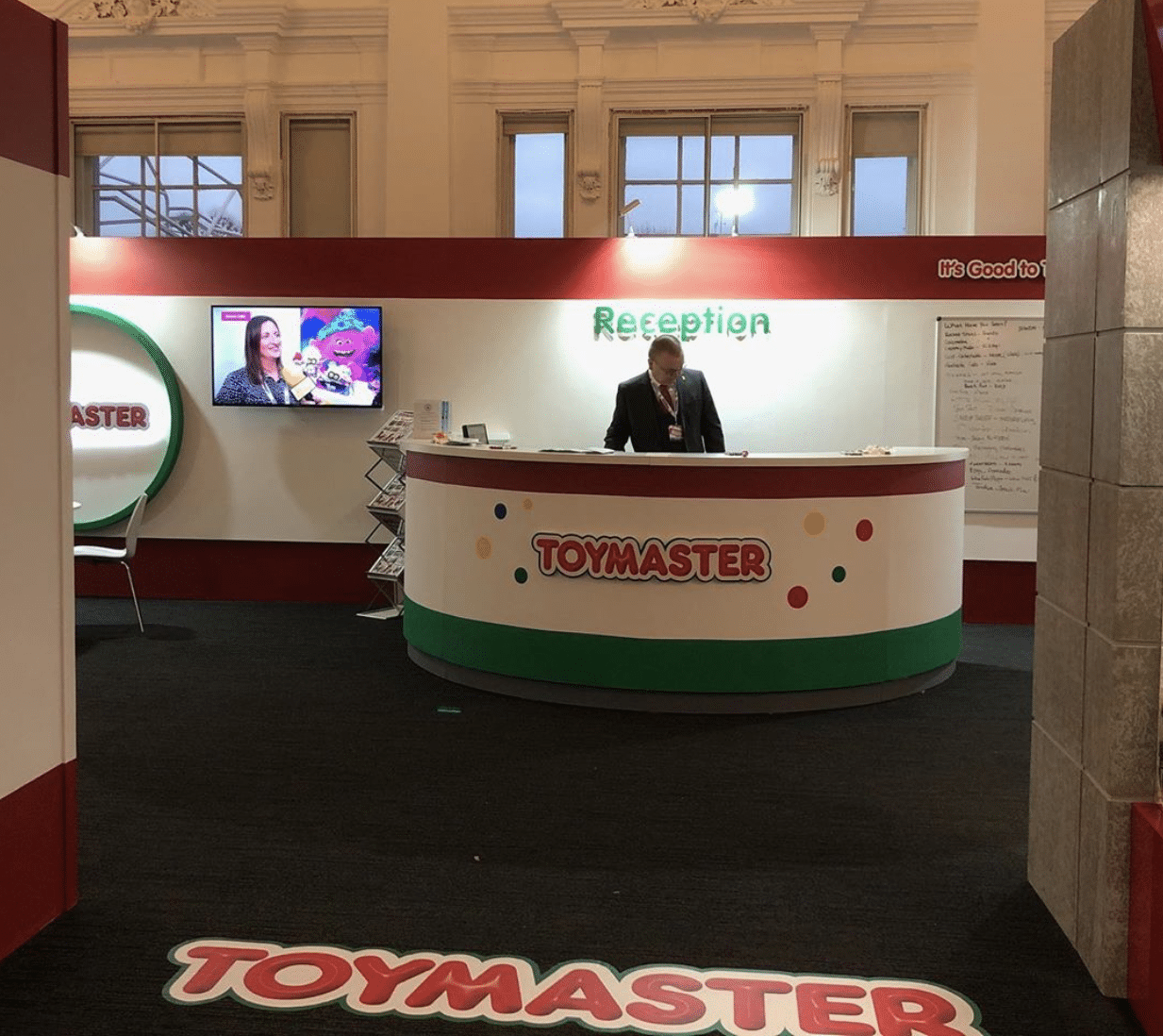 Georgie & Jonny
Solway Showjumps
Specialising in equestrian show jumps, Solway Showjumps have produced some beautiful bespoke pieces thanking the NHS. The Olympus CNC router has endless possibilities, along with VCarve software, all you need is a little imagination.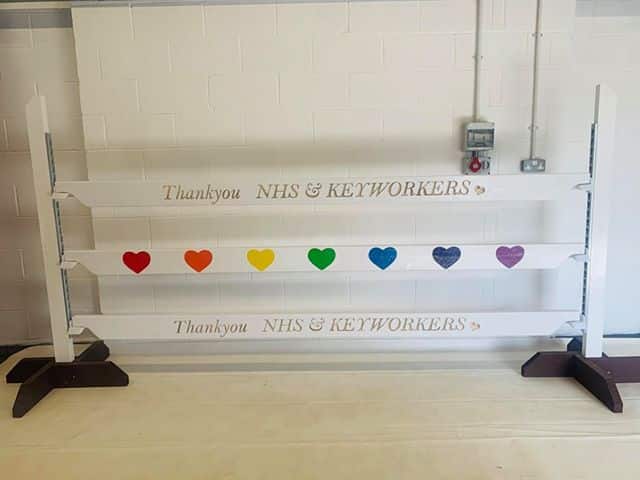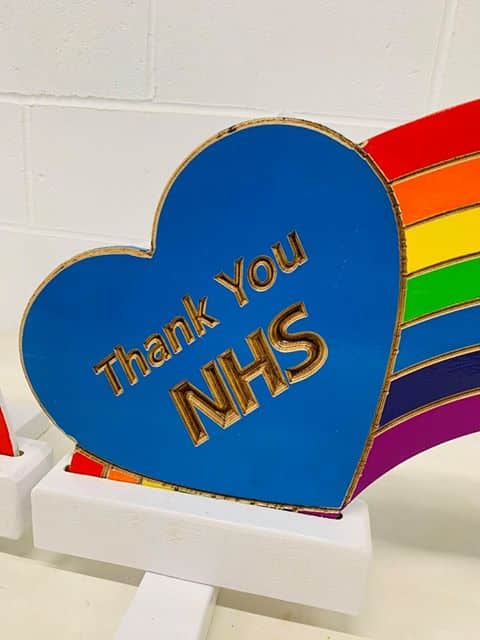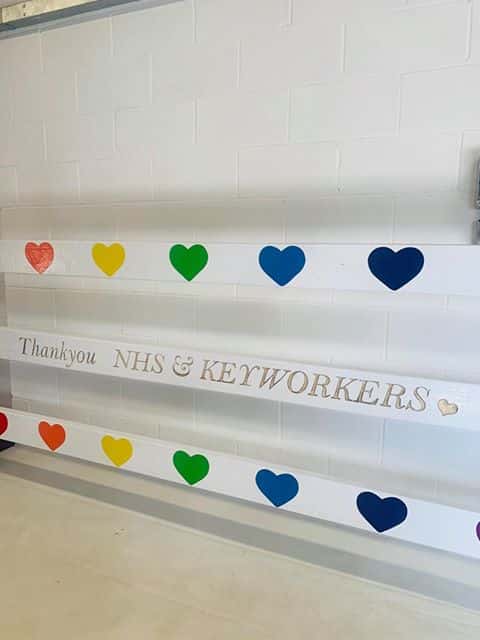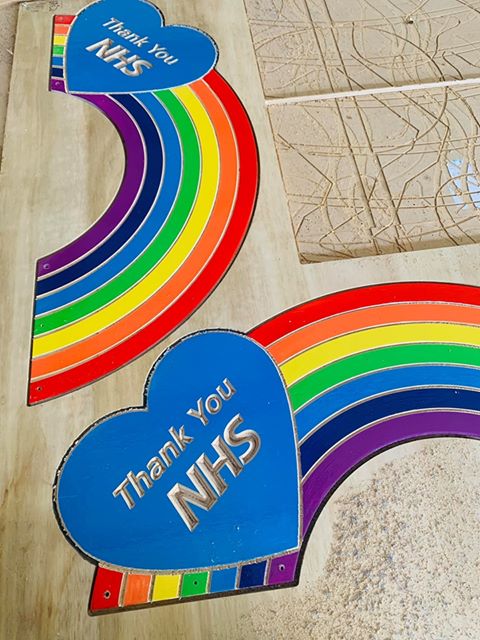 Amanda
French Blossom
A local online home and gift store uses their Oculus free-standing laser cutter to produce wonderful personalised gifts.
The Oculus laser machine is ideal for adding personalisation engraving onto many materials. This new start-up business is now flourishing thanks to the possibilities the Oculus laser cutter has given them.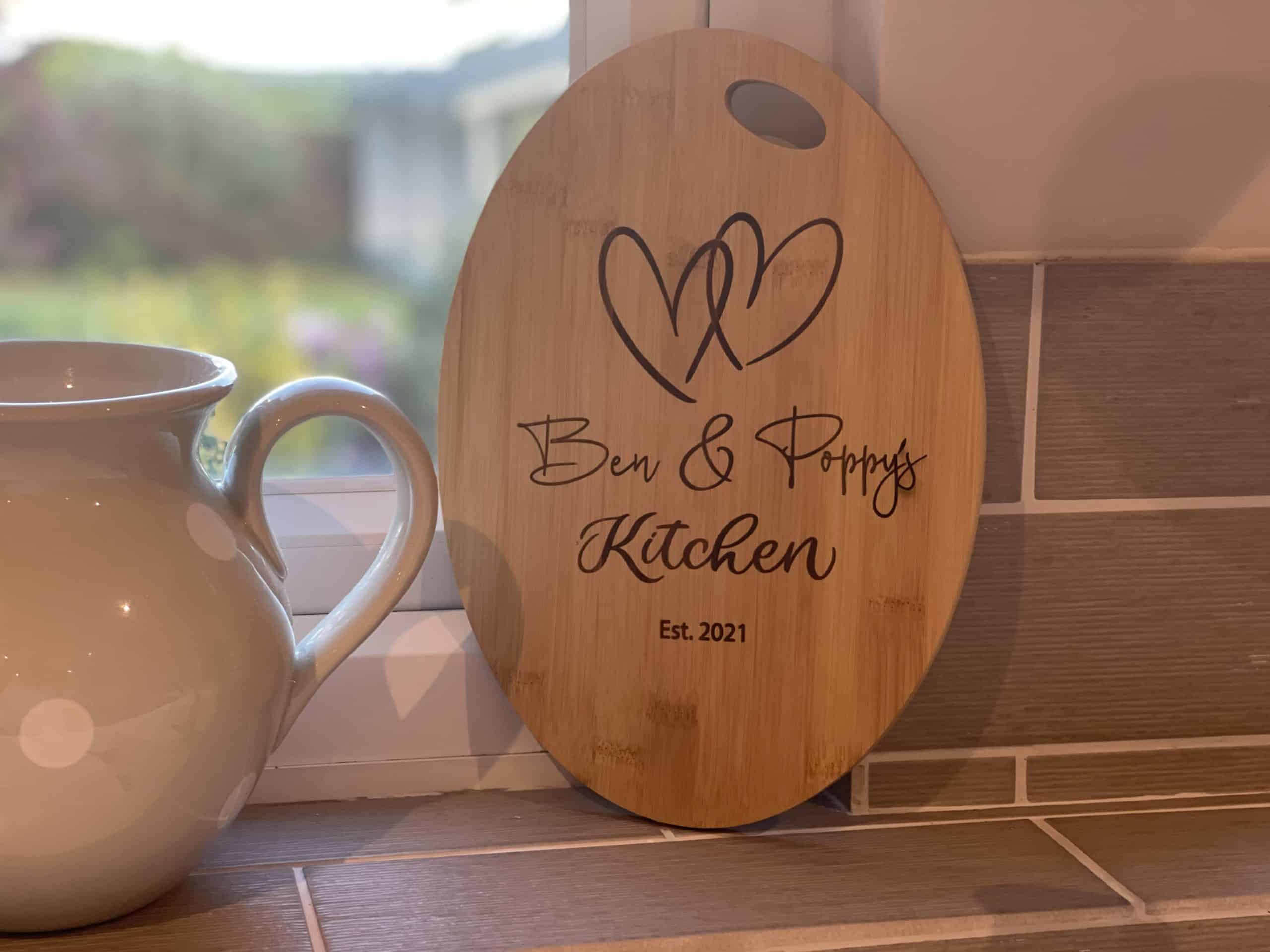 Bring an idea to life with your Opus machine.
Click to download any of the various CNC or laser files.