Laser Cutters for Schools
Laser cutters for schools are one of Opus CNC's speciality. The Oculus range of laser cutters has been installed into schools and universities throughout the UK in many departments. Opus CNC is one of the leading suppliers of laser cutters for schools in the UK.
Designs are brought to life with the easy to use Oculus laser range for many budding designers and engineers. They are ideal for cutting and engraving many media intricately and with precision. Cylindrical items can also be etched by using the optional rotary attachment.
We take safety very seriously, and on every laser cutter, we have an automatic safety shut-off function. This function stops the laser immediately should any little wandering fingers try and open the cover.
Additionally, each Oculus laser cutter comes with an extraction hose similar to a tumble dryer hose. The hose is then placed outside an external door or window when in operation. We can also provide standalone BOFA filtration units should this not be an option. The filtration unit connects to the Oculus laser and then extracts directly. Therefore, removing the need to extract externally.
The Oculus laser cutter comes with RDWorks v8. This software is a suitable design package which caters to those with no previous design knowledge. It can also act as a control system to the laser for imported files from other software packages. Software such as Lightburn, 2D Design by Techsoft, Illustrator, Photoshop and CorelDraw are all compatible with all of the Oculus laser cutters. RDWorks is an easy to use software package for both teachers and students.
Design & Technology
A wooden puzzle designed and completed with clear acrylic.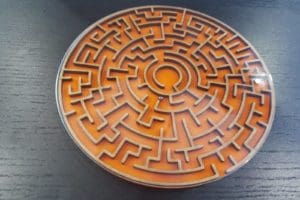 Geography
3D Map of Maui in Hawaii cut and engraved from 3mm ply.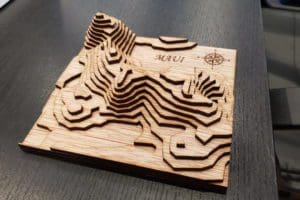 Woodworking
Velociraptor cut and engraved from 6mm plywood.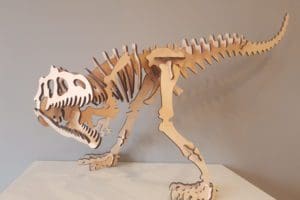 Arts & Textiles
An intricate pattern designed and cut out of cotton.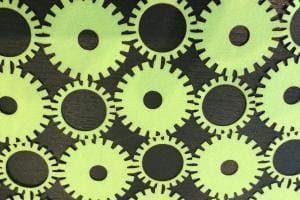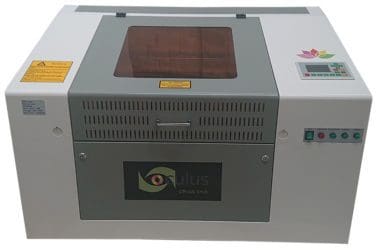 This space-saving laser cutter is perfect for sheet materials up to 600 x 900mm and up to 9mm thickness. Prices starting from £3,250 plus vat.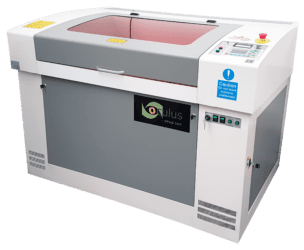 A medium-sized laser with the ability to take up to 20mm materials such as acrylic and MDF in larger sheets. Prices starting from £5,000 plus vat.
All Oculus lasers are inclusive of delivery, installation and training, along with 1 year on-site warranty. We also offer extended warranty and annual service packages.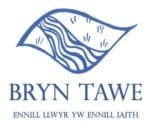 CNC Routers for Colleges & Universities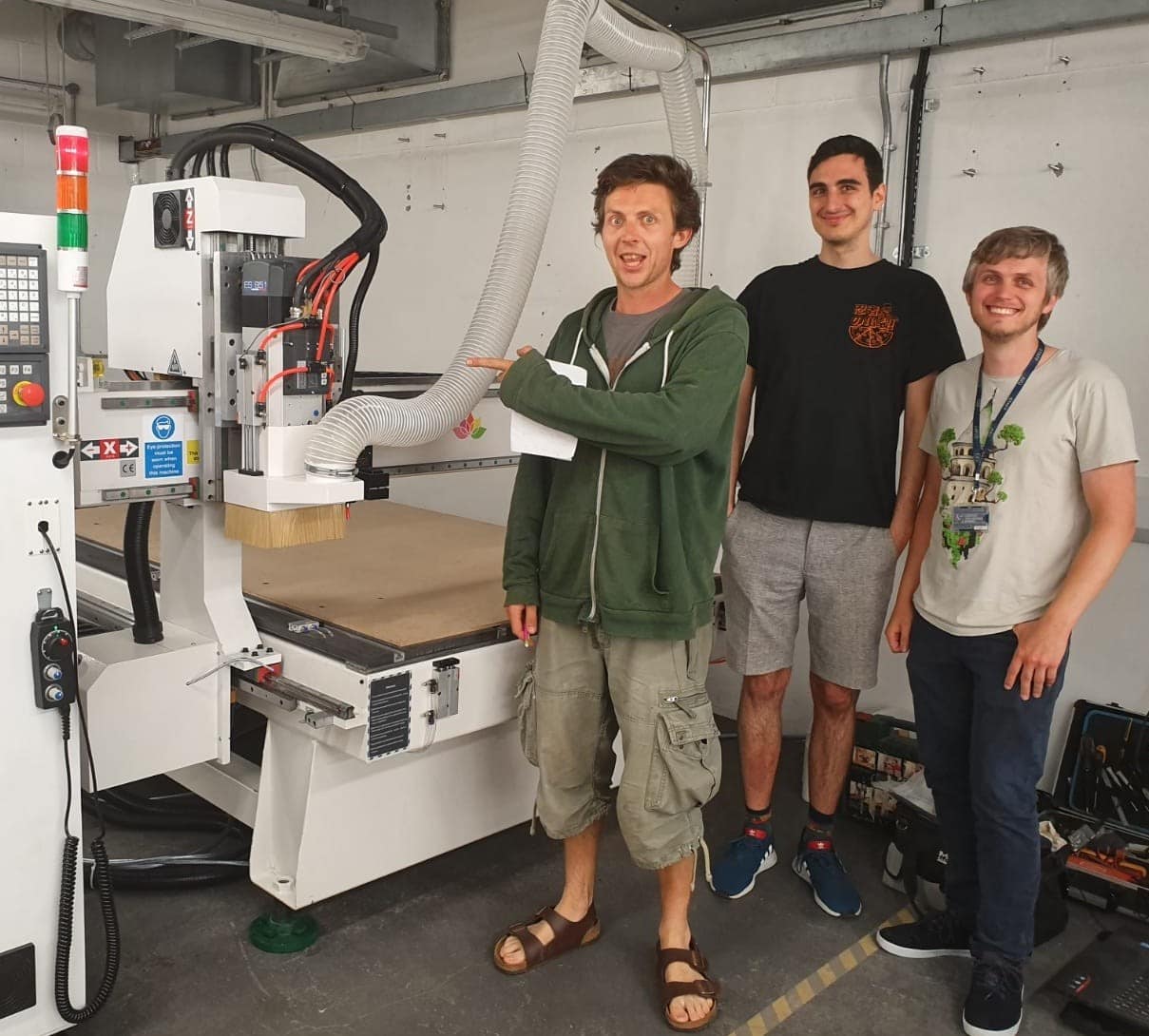 Liverpool John Moores University
CNC routers are popular amongst universities to produce 2D and 3D objects out of wood, plastics, foam and many more materials. Universities and schools across the world have produced many prototypes using their CNC machines. The Olympus and Pegasus CNC routers are popular in departments such as architecture, woodworking, physics and engineering, for projects and also research and development.
Students can use the CNC machine comfortably, and this is due to the extensive training we provide. Machine and software training consists of outlining the full capabilities and limitations which, are achievable and is offered to students and teachers. We will also guide you through the necessary house-keeping to ensure the machine continues to run optimally.
The Olympus and Pegasus range of CNC woodworking machines are available in many sizes. The most popular size being 8'x4′; both CNC ranges can include safety features such as light beam barriers. The barriers ensure automatic shut-off, and this will create an invisible guard around the CNC router. Furthermore, we can apply pressure mats on the ground next to the CNC router, and when pressed, they will also cease the operation of the machine.
VCarve Pro software is inclusive with all of our CNC routers. This software provides a powerful solution for creating and cutting parts on a CNC router and includes necessary toolpaths. You can also import files into VCarve Pro from various other design software. Additionally, tutorials are also available to watch, which cover all aspects of the software.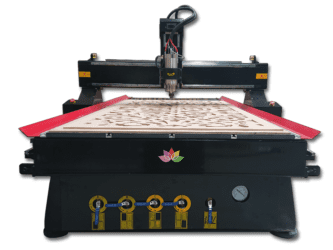 The Olympus CNC is ideal for the novice and entry-level user. This manual tool change CNC router machine has a vacuum bed and 6kw spindle. The Olympus CNC is also available in single phase.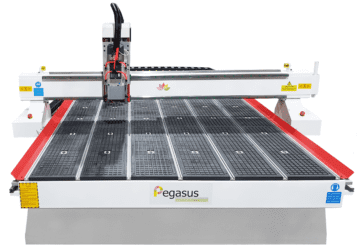 The Pegasus ATC is more advanced and has a super quick automatic tool change facility. Also, this CNC router is made up of a strong vacuum table and a precision Italian HSD spindle.
All Olympus and Pegasus CNC routers are inclusive of delivery, installation and training, along with 2 years on-site warranty. We also offer extended warranty and annual service packages.