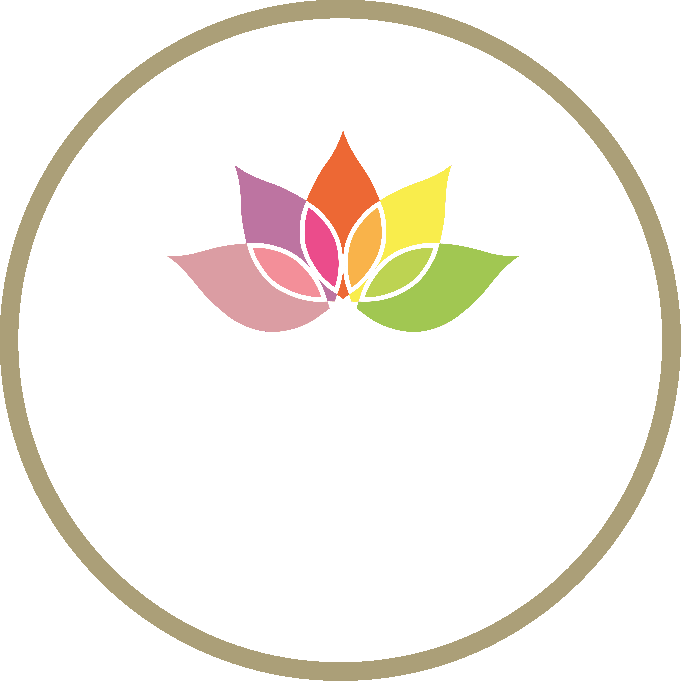 Demonstrations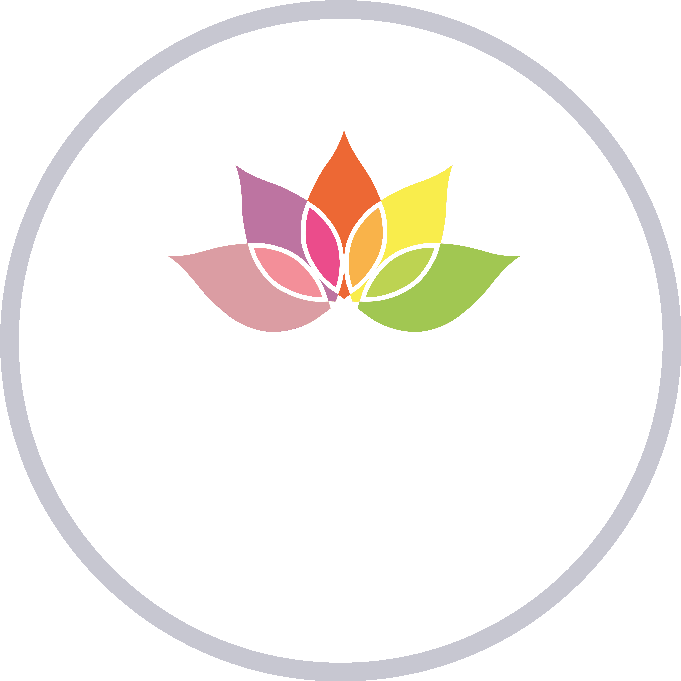 Servicing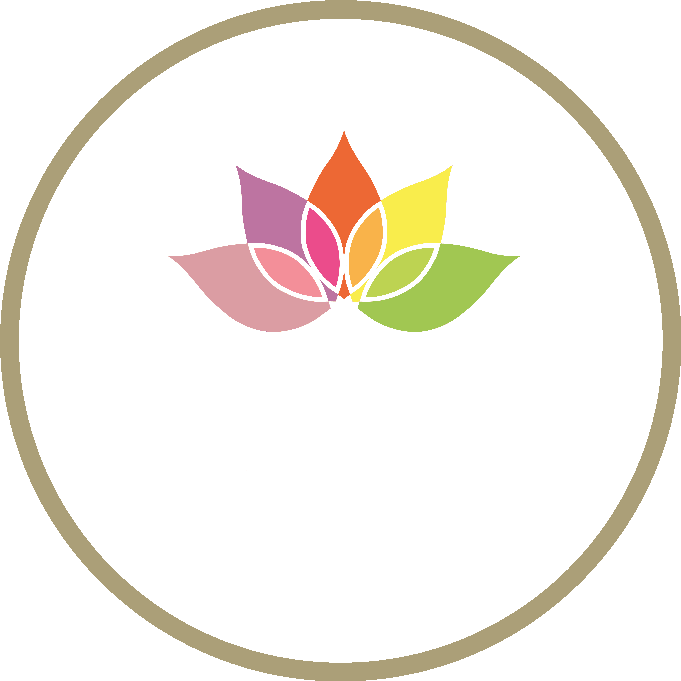 Repairs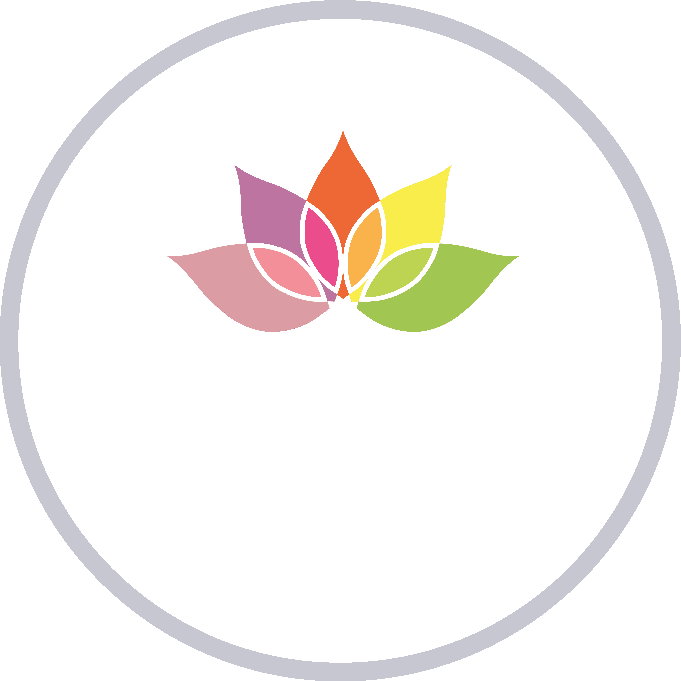 Delivery, Installation & Training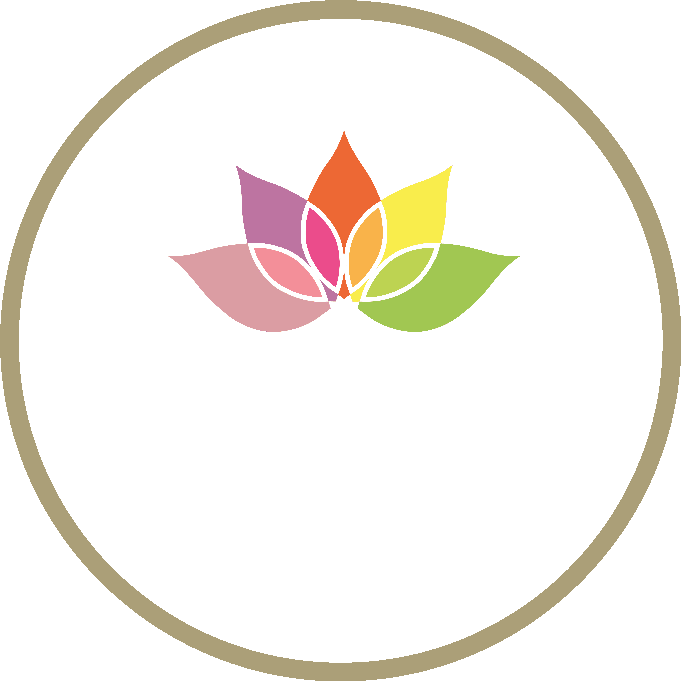 Aftercare Support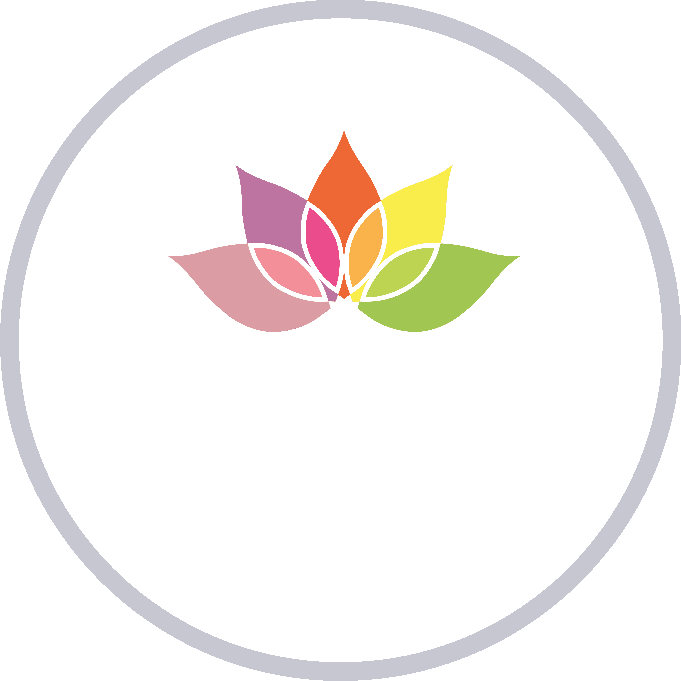 Extended Warranty
Tin Shed Scenery
I can't thank Opus enough for all their support in repairing my CNC router. I didn't buy my router from them but Barrie's knowledge of my machine is incredible, he succeeded where the Chinese manufacturer and UK reseller failed. When the time comes for an upgrade I will definitely be calling Opus! Just amazing service, way, way, way above and beyond!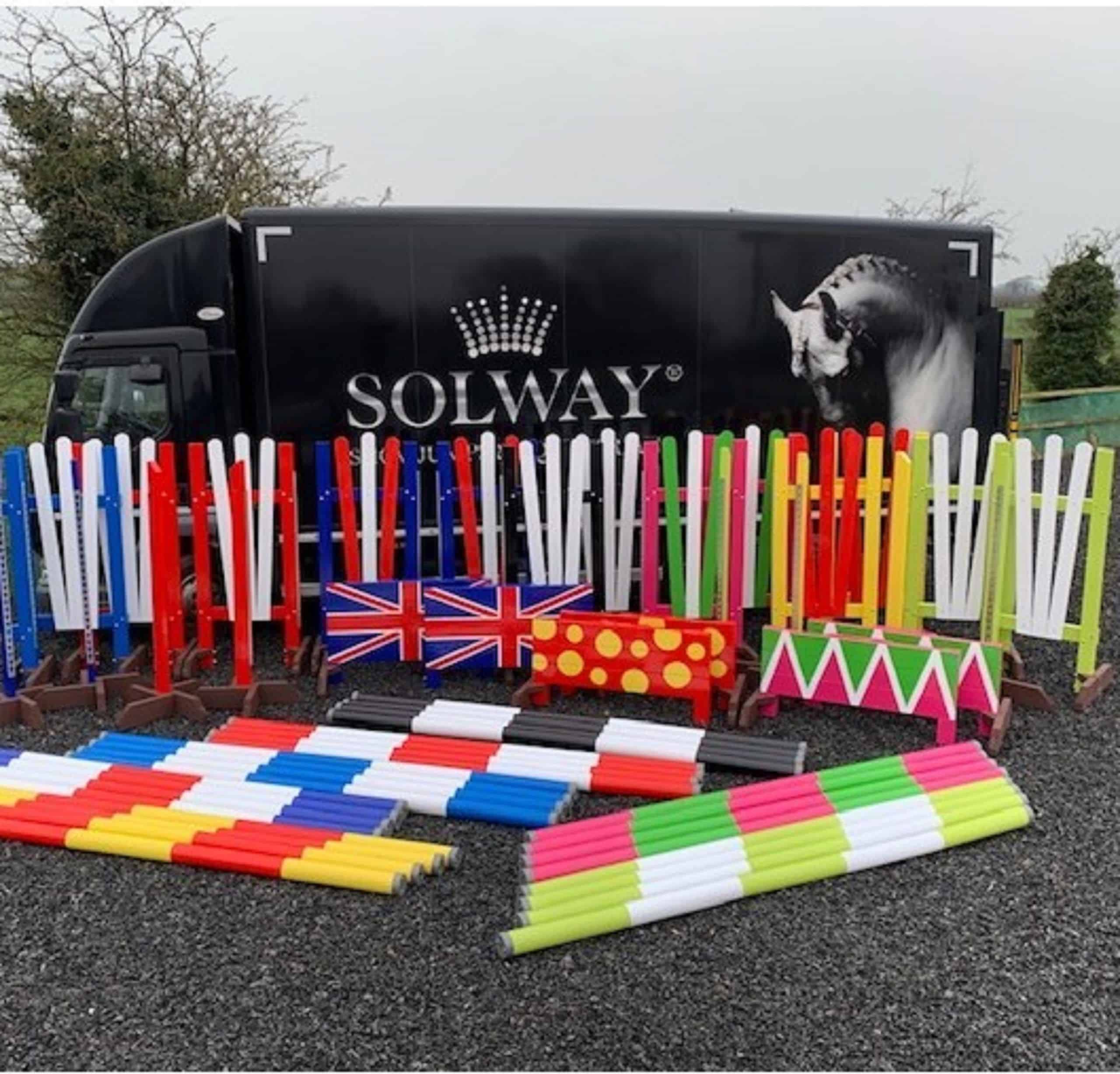 Solway Showjumps
The advice, sale, installation and training all went smoothly. The team could not have been more helpful and supportive. We required extra training on the machine, and this was not a problem at all the type of service every small business needs. We highly recommend Opus and will be purchasing more machines in the future as our business grows.
Thermovac Plastics
I was recommended to Opus CNC by a very experienced engineer in the industry. We purchased an Olympus 1325, which is of fantastic quality, highly productive and great value. The service was first class and, they could not have been easier to work with. The installation was smooth and rapid, with little disruption to our ongoing operation. I cannot recommend Opus highly enough.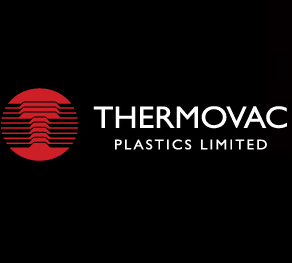 Phoenix Van Accessories
An absolutely fantastic service from the team at Opus CNC. They solved our problem within minutes without even a need for an engineer to come out, telephone advice was free of charge, which is brilliant! Called three other companies before contacting Opus who were less than helpful – 10/10 would recommend. We will not be using anyone else again!