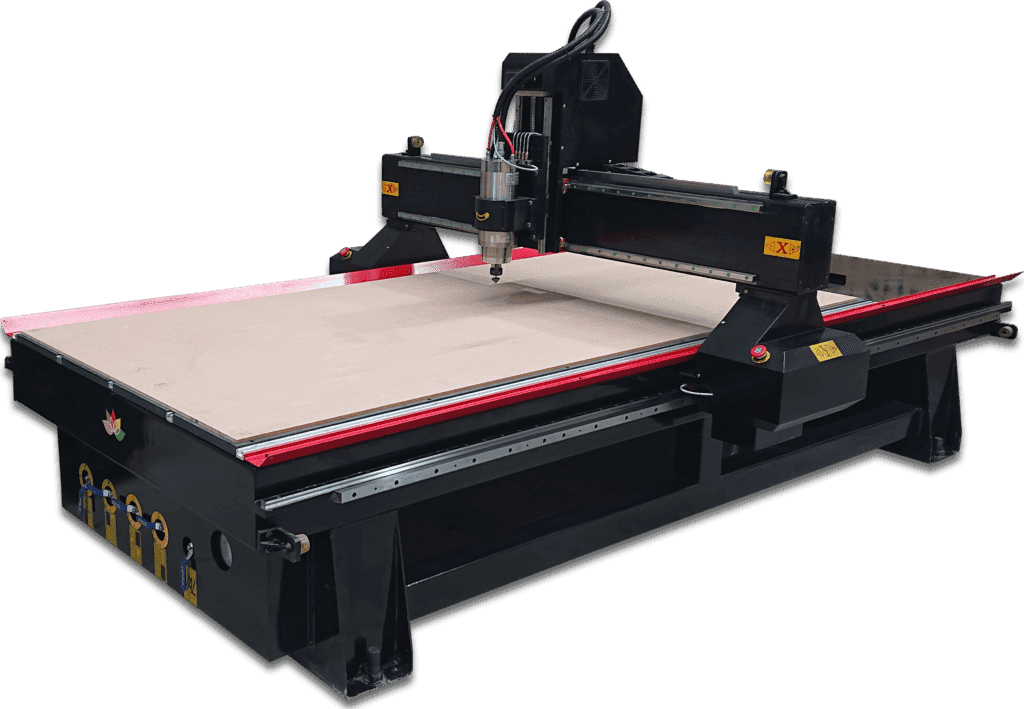 Woodworking, sign-makers, exhibition builders, ply-liners and education are amongst the many industries who would benefit from using the manual tool change Olympus CNC router. Acrylic, mdf, wood, foam, rubber, plywood are just some of the many materials which are commonly used with the high precision Olympus CNC router.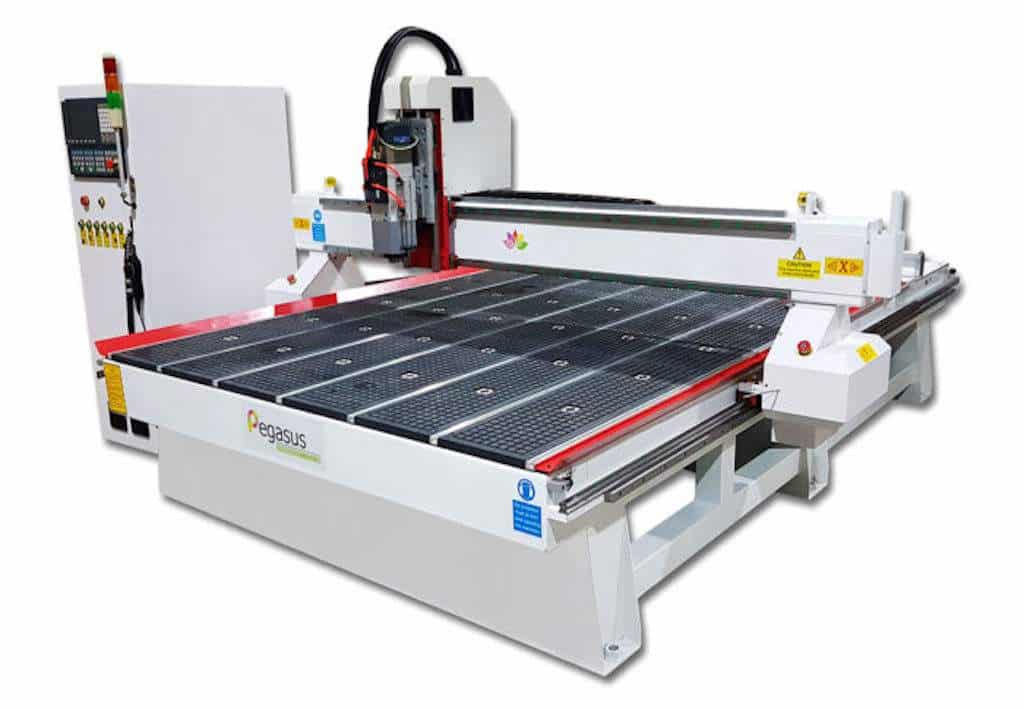 The Pegasus ATC router offers the advantage of a 12 piece carousel automatic tool changer and comes with the industry-leading 9kW Italian HSD spindle and the versatile Syntec control system.  Woodworkers, sign-makers, ply-liners, furniture manufacturers and plastic fabricators are just some of those who benefit from the ATC router.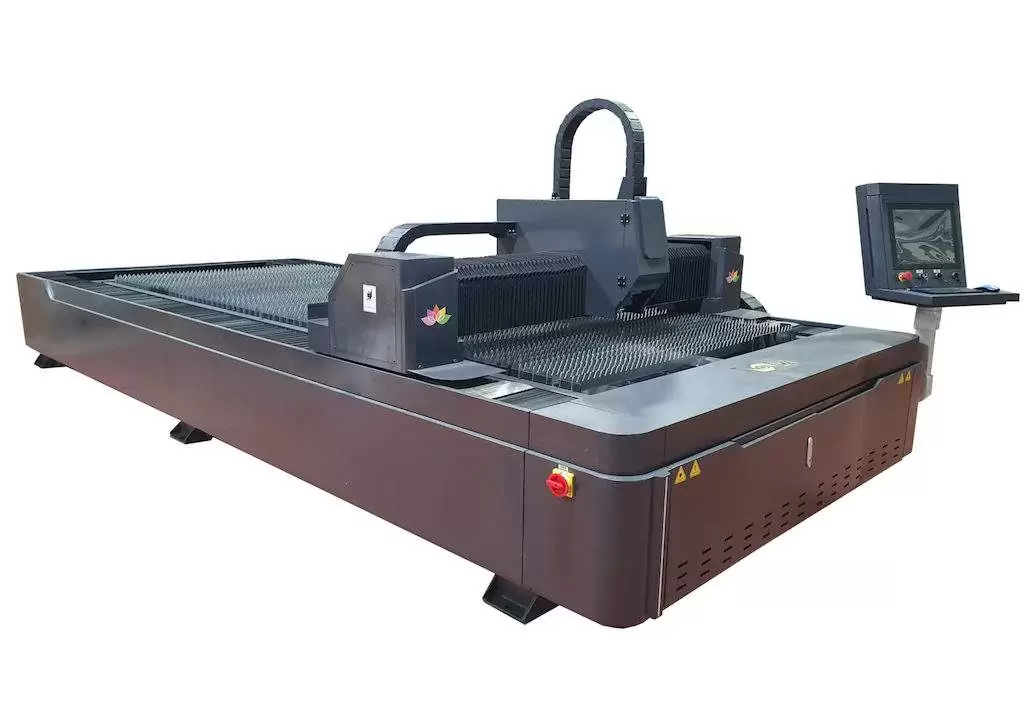 The Oculus laser machine is available in many sizes, the desktop version, the free-standing option and the larger flatbed range. These laser cutters are used in many industries such as education, hobbyists, sign makers, exhibition builders and many more. Rotary devices are also available to assist in engraving onto cylindrical objects such as glasses and flasks.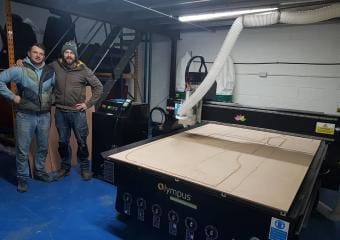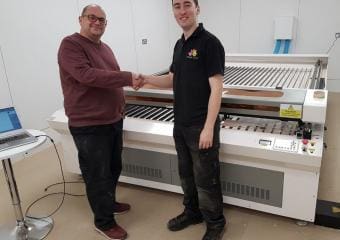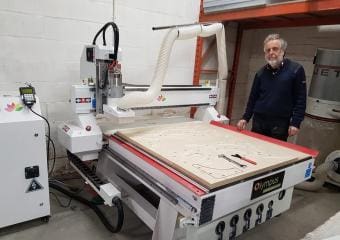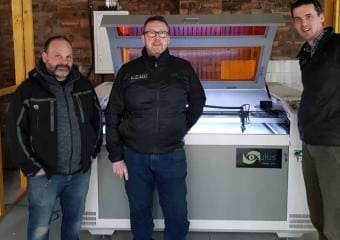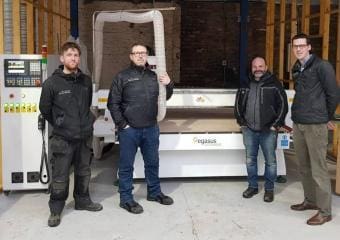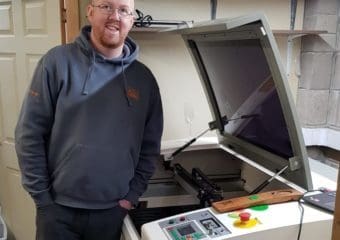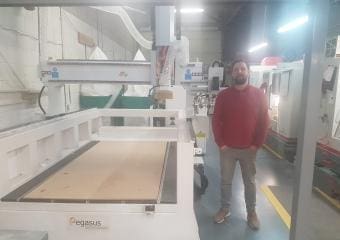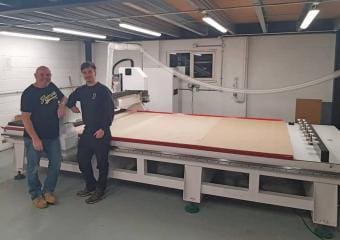 Need help choosing the right machine? 
Get in touch with one of our experts today!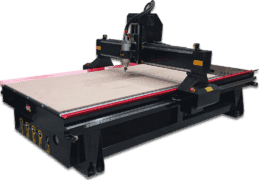 Need helpy choosing the right machine? 
Get in touch with one of our experts today!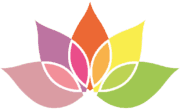 Hirex Ltd

"We purchased a PEGASUS 2030 ATC in December of last year and I can not speak highly enough of the service.  

As for the machine itself it has honestly changed the way that we look at jobs, we have been able to create things that would not have been possible before and it feel like the possibilities are endless.  

The machine is very well built and all aspects seem to work seamlessly. The 3 x 2m vacuum bed is unbelievably strong and makes holding the material down a doddle even when profiling smaller items. We predominantly use the machine to profile large quantities of 18mm MDF and Pegasus 2030 does this with ease. Things that would have taken us 2-3 hours in the past are now taking 10-20 minutes.

The machine feels powerful when it needs and also delicate when the job requires it. 
If you are in any doubt whether to purchase one of Opus's machines I can honestly say DO IT! I can not stress enough how much this has changed production for us and we could have not asked for a better company to purchase from.  "

Precision Timber Products

"Engineers like Daniel are hard to find and definitely an asset to your business, hope to see him again when perhaps Machine 2 is installed hopefully this year."

P&J Engraving

"Well after over 2 years of owning my laser engraver I decided to have a service on my machine I can honestly say it's running like a dream can't thank Barrie and Amanda enough for the choice of machine, all their constant support and not to forget Thomas for all his out of hours calls and his knowledge which has really helped me when I have needed expert advice."

Sawdust & Rainbows

Great machine and fantastic service. They were able to work with us to provide a custom single phase machine that gives us the functions we need yet staying within our power limitations.