With a wide choice of manual and automatic tool change CNC routers available, we have you covered.
The Olympus range is the entry-level, easy-to-use CNC machine suitable for the beginner, as well as the experienced. The Pegasus class of CNC routers are top-end machines with a 12 piece automatic tool change system.
The Select models are customised to accommodate additional attachments such as the oscillating blade, tangential knife, creasing wheel, drill head or the rotary device which are suitable for specific industries.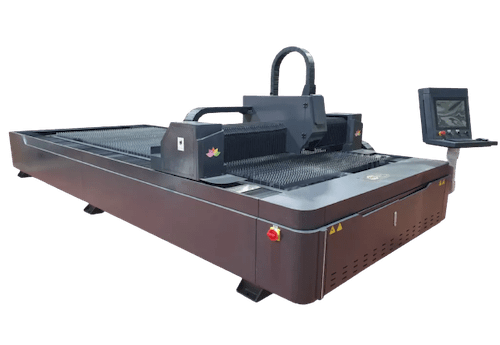 The Oculus laser cutting machines are suitable for the personalised gift market, through to aerospace engineering.
Available in many sizes such as the benchtop, free-standing, and for those more extensive materials, the flatbed range. Rotary Devices are also available on the benchtop and free-standing range.
Additionally, for metal cutting requirements, the Oculus metal/non-metal laser cutter is ideal for cutting metals as well as MDF and acrylic. The Oculus fibre laser is a powerful, yet precise laser machine suitable for cutting purely metal.
Encouraging little acorns to grow into oak trees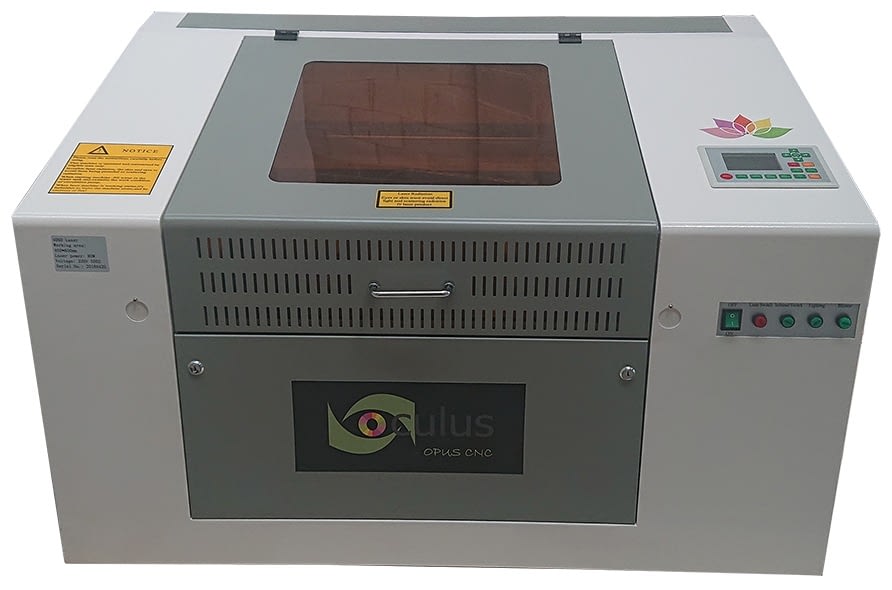 We are proud to supply many laser cutters and CNC routers to schools, colleges and universities throughout the UK.
Encouraging little acorns to grow into oak trees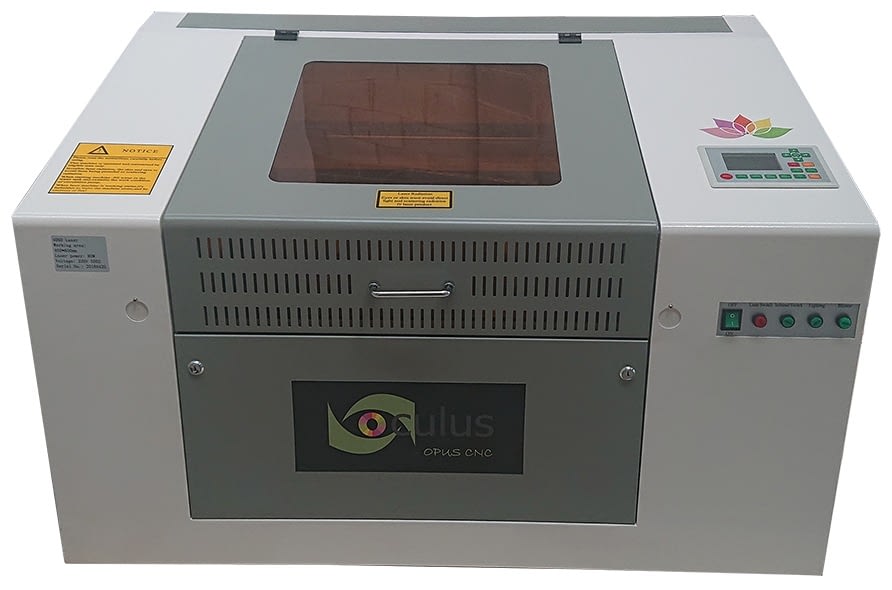 We are proud to supply many laser cutters and CNC routers to schools, colleges and universities throughout the UK.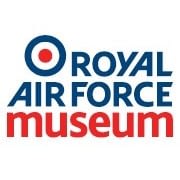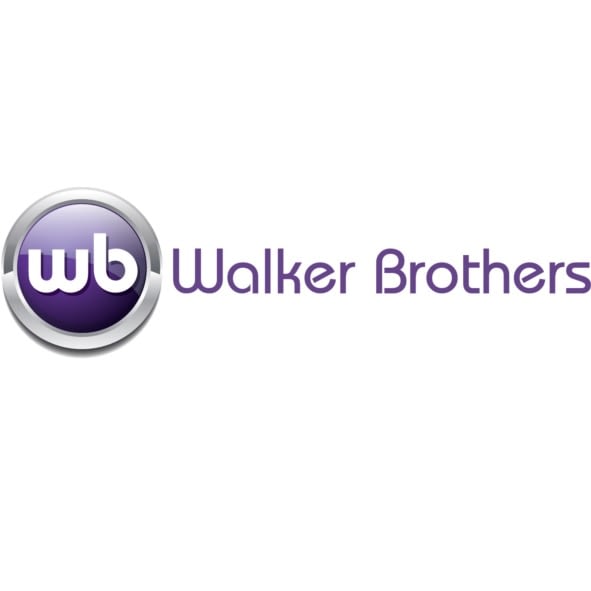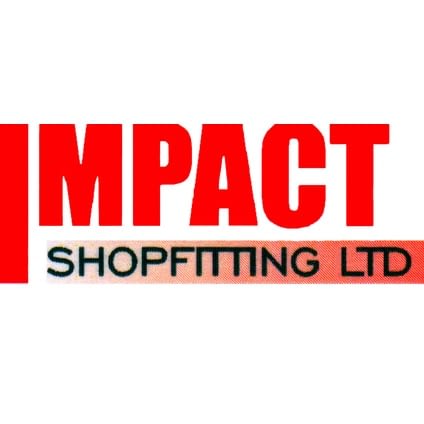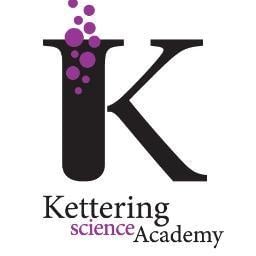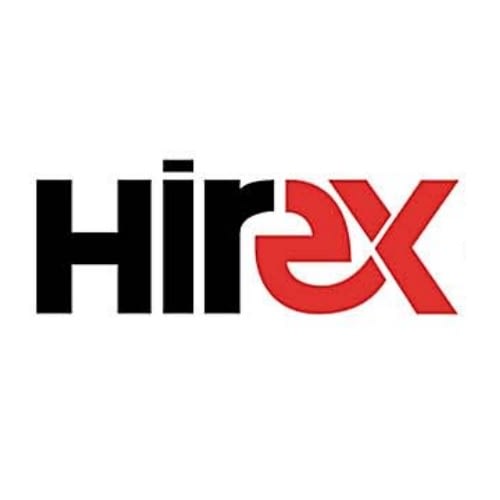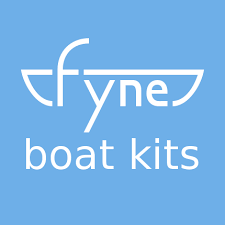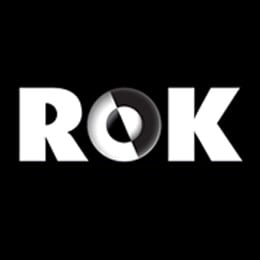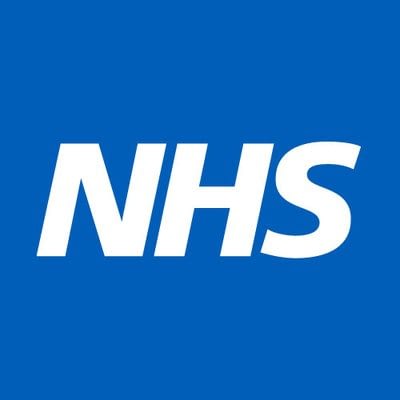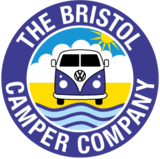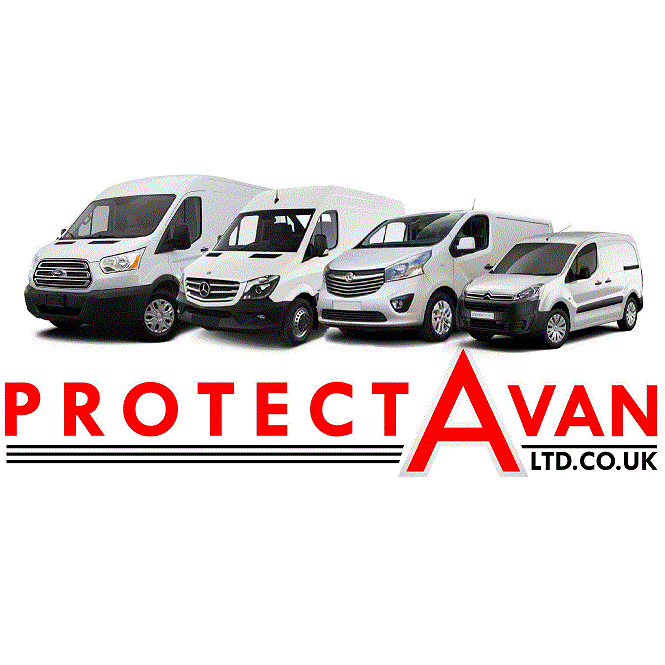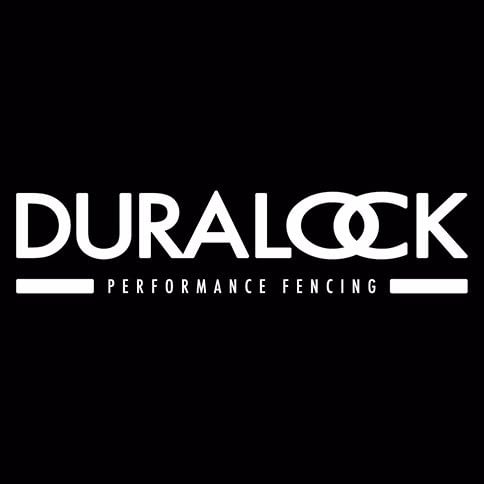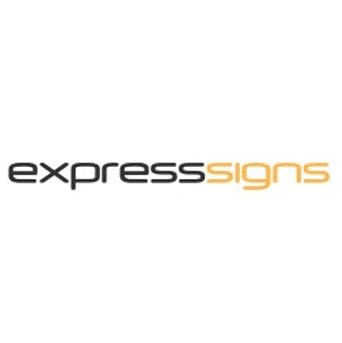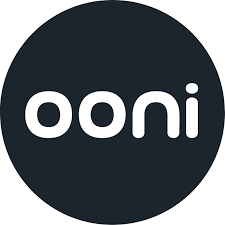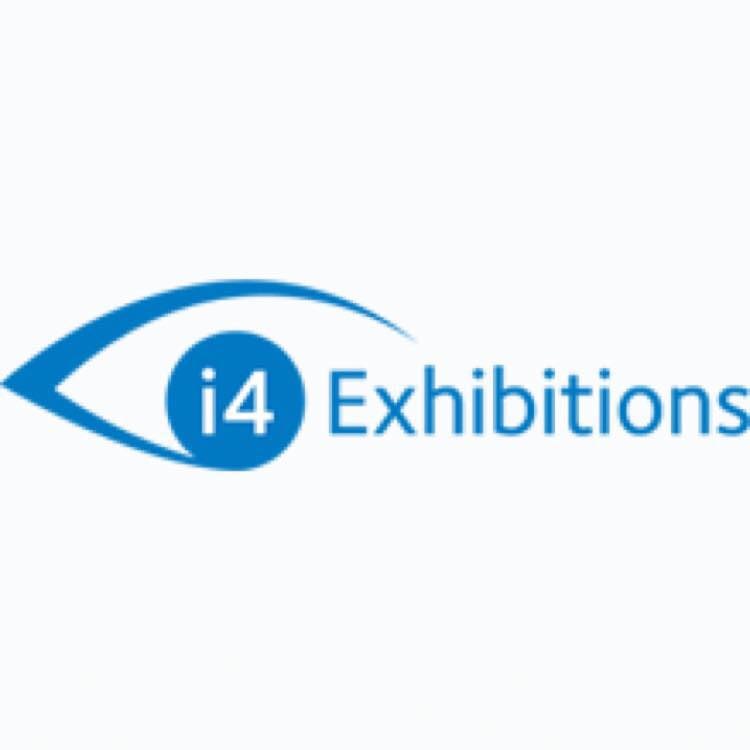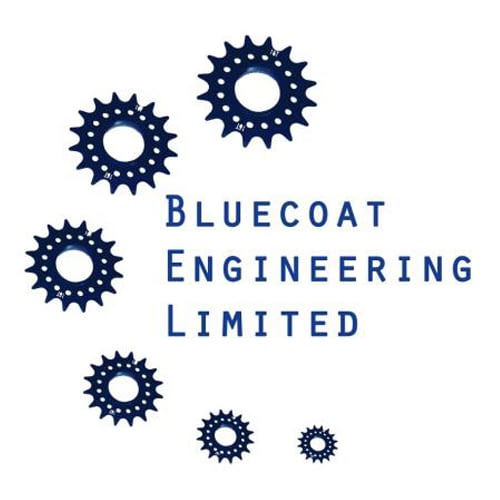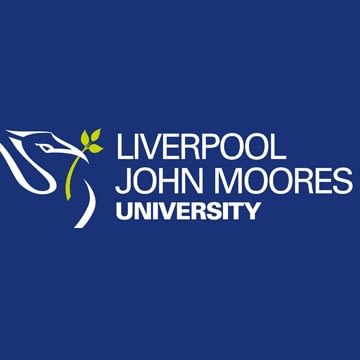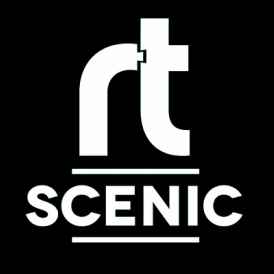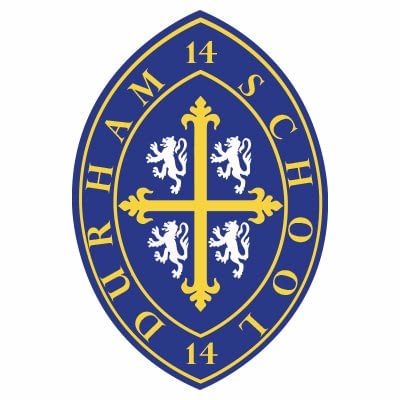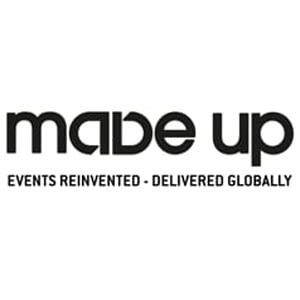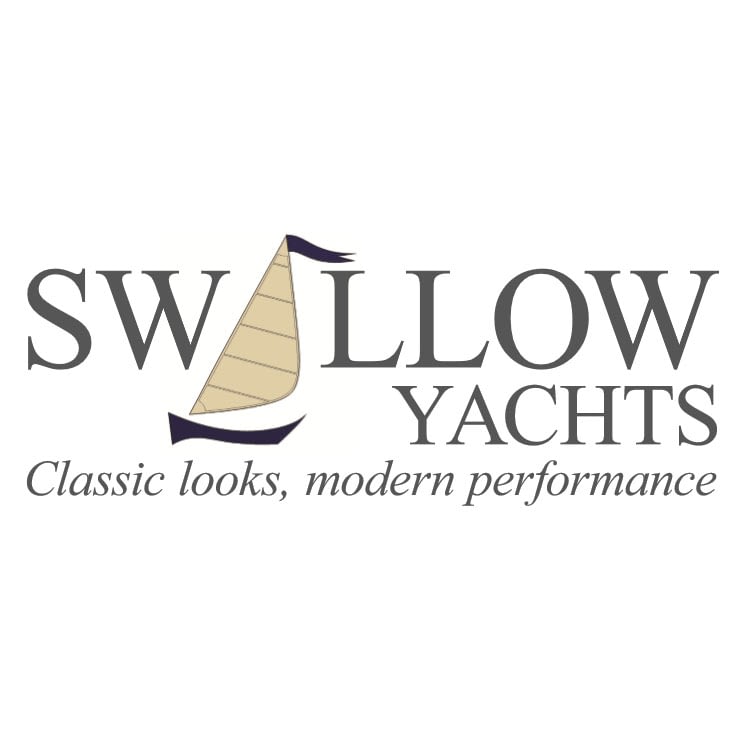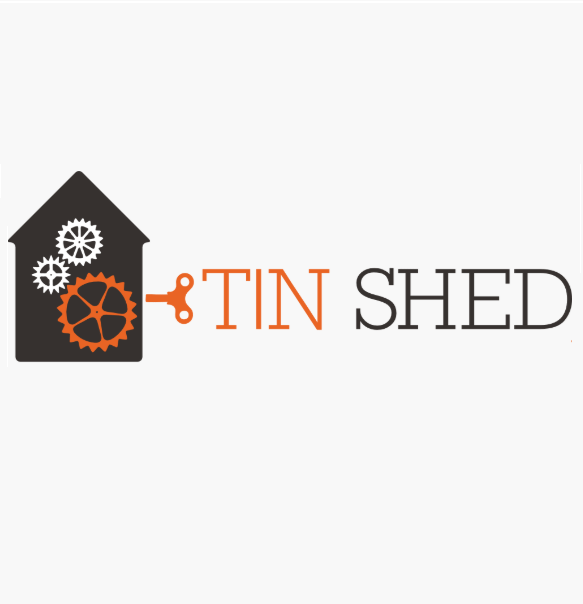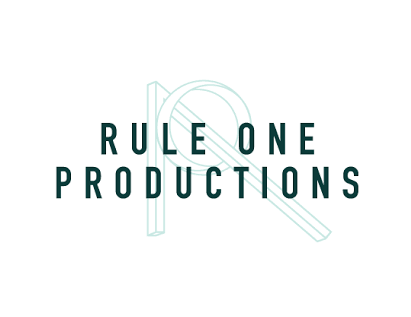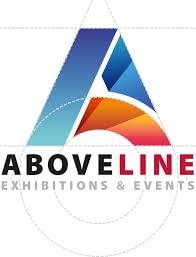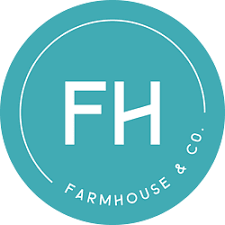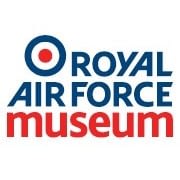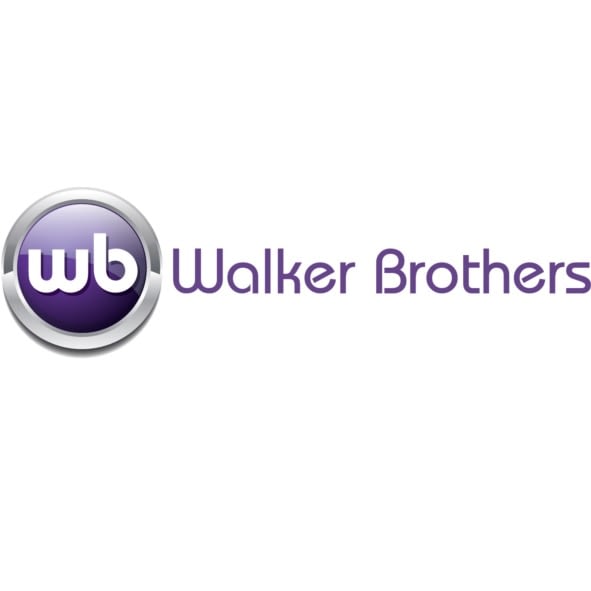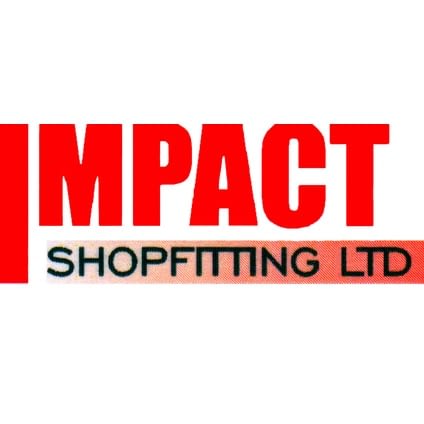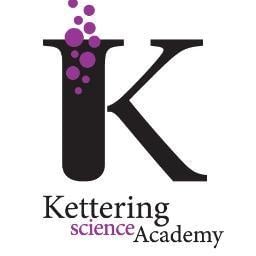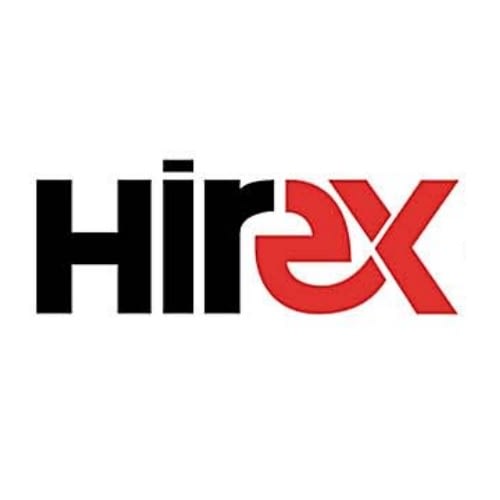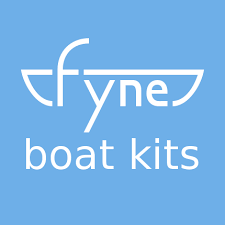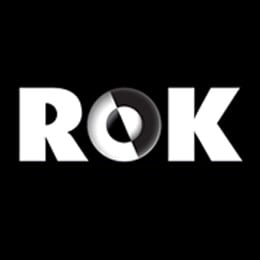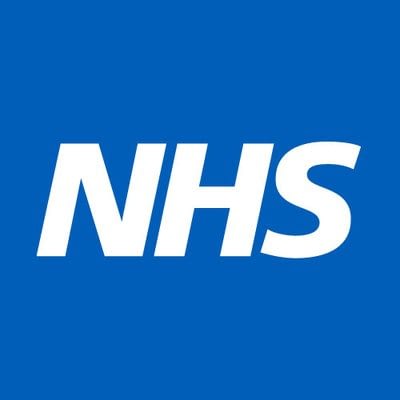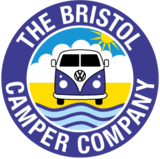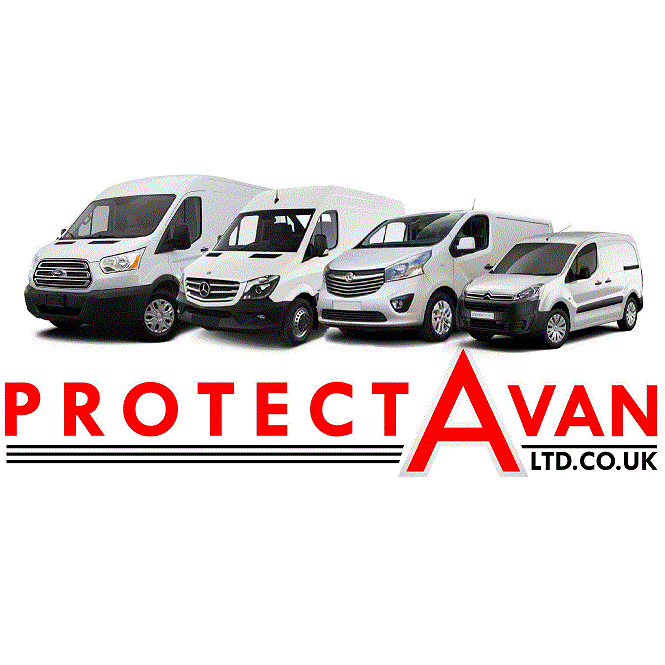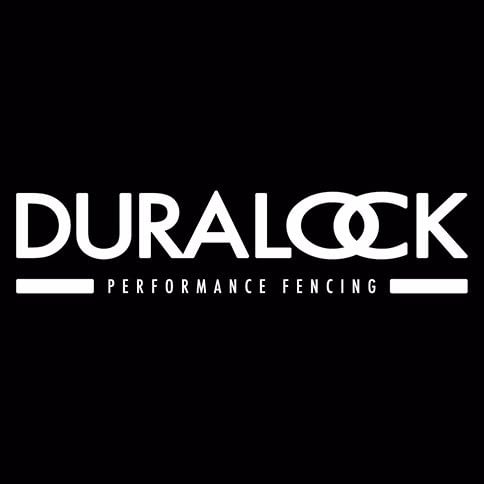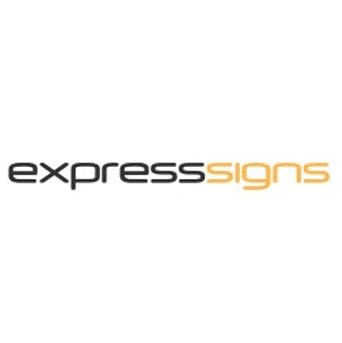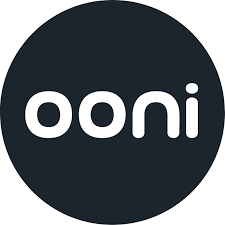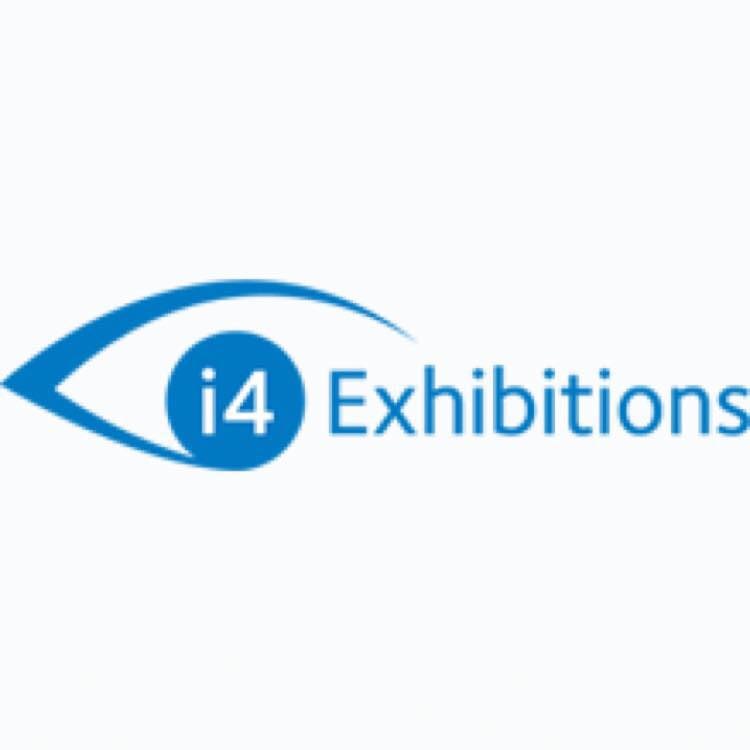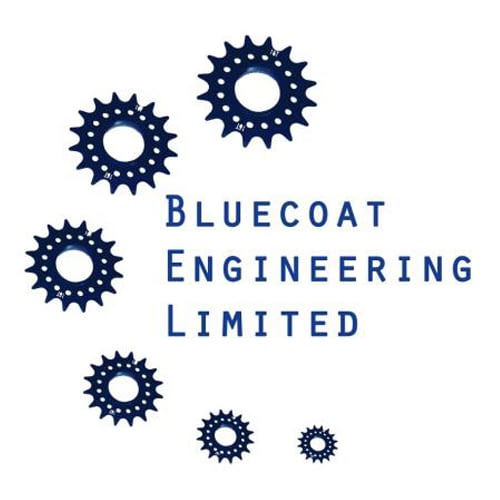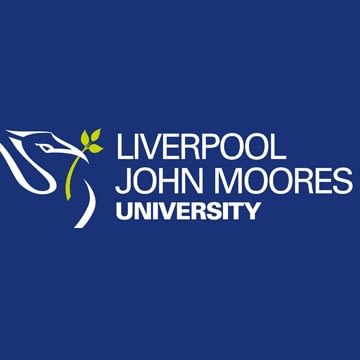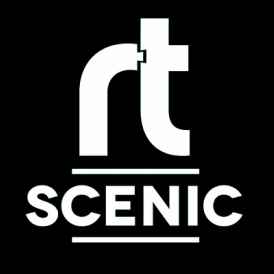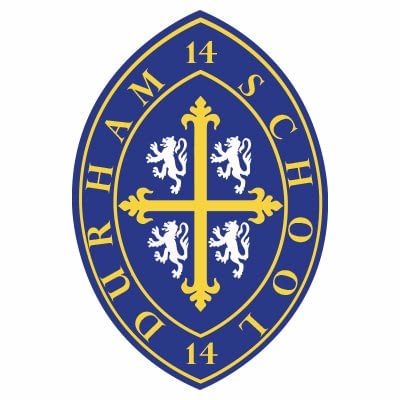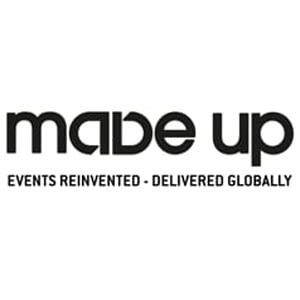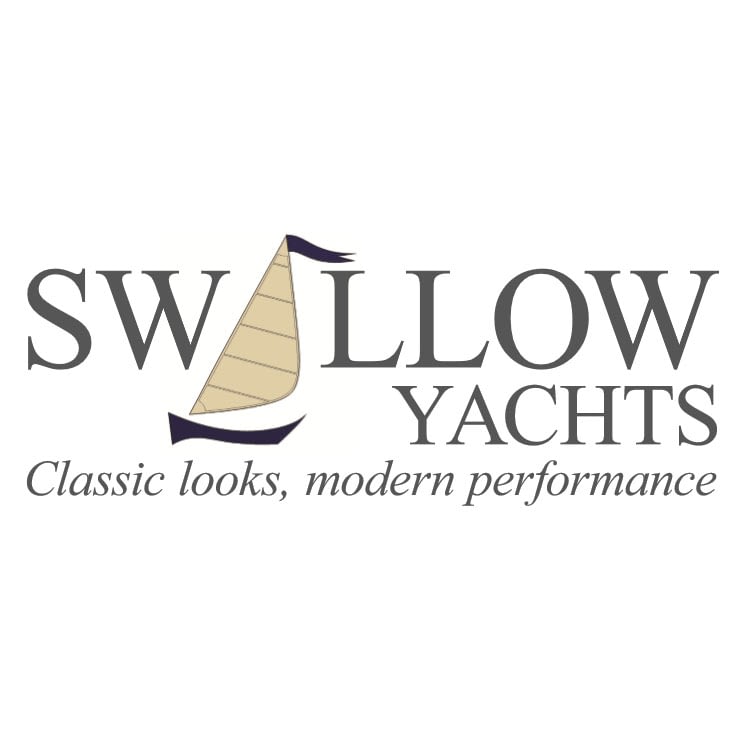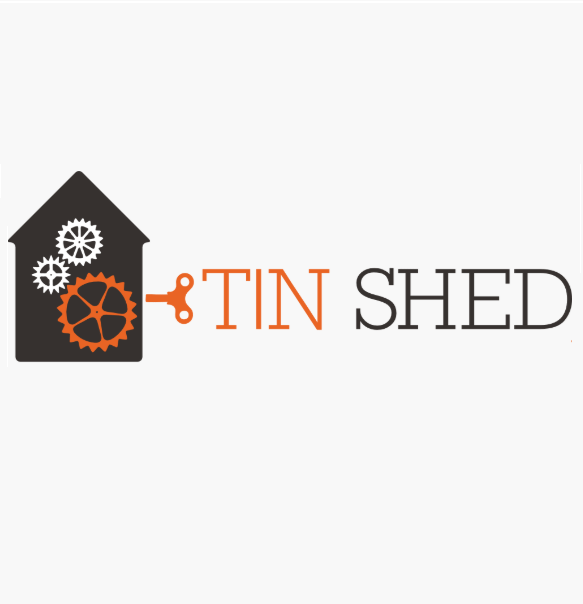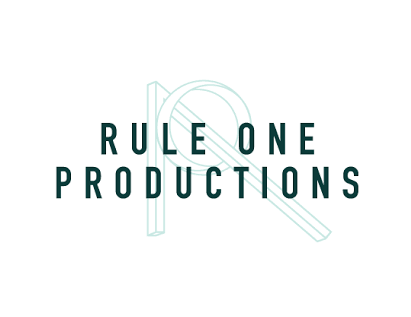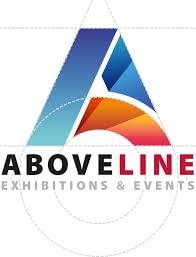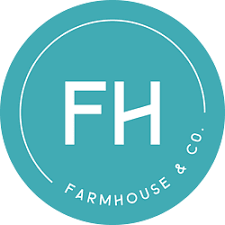 Jamie Richardson
09/02/2021
We ordered an Oculus 1390 co2 laser machine around mid January and recieved our machine yesterday! The service we have recieved has been nothing but exceptional. Thomas who delivered, installed and trained us on using the machine was fantastic. He really knows his stuff, a great teacher and all round nice guy. If we require a machine again in the future we will deffinately be using Opus.
Kimberley Savoy
16/01/2021
From our very first enquiry to the installation of our new laser Opus were first class and made everything so easy. Thomas, the engineer, was extremely professional and followed all current guidelines. Amanda was there to answer every single question we had (and there was alot). Regarding the product itself (100w 6090 freestanding) i cannot speak highly enough of it and it will really help my business grow.
I have just bought a oculus 6040 machine from this brilliant company. Communication has been excellent through phone calls and emails. Every call and email has made me more relaxed and nothing to worry about. Phil installed my machine 3 days ago and was so easy to work. Phil and the team has loads of experience in CNC and Laser cutters. I went with this machine due to the reviews and custom service, after getting my machine my work load has been easier and problem free. What use to take me 3 hours is now done in minutes. I did look at other machines in the UK but this one is the real deal with the team behind it. Big thank you to the whole team at Opus CNC.
LaserCut Works
30/11/2020
Fast and explanatory assistance any time we require help to get our CNC up and running. Highly recommend!
Jason Pattison
30/10/2020
Had a little issue with the viewscreen contacted opus head office abd they sent daniel there tech came out fixed it no hastle and also they very kindly help us re locate to a unit also excellent service couldn't fault them and the daniel excellent product knowledge and showed all sorts on the machine Highly recommended company . Thank you
Listen up guys CNC and Laser machines owners, Opus CNC is the place to get in touch for any of your machine problems, Mr Barrie Fay one of the best Engineers i have ever delt with the best in resolving problem and very very HONEST. Will recommend to everyone. once again @opus good luck guys and keep it up 🙂
I visited Opus back in August at one of their demo days. From the outset the company offered a vast knowledge of information about the machines they were selling. One of the engineers showed me in extent of the possibilities the laser machine could do. I was impressed and ordered a few weeks later. As agreed the machine arrived in September and the engineer spent a few hours setting the laser up. He offered plenty advice on the machine. Amanda and her team are very helpful especially after sales and I can't fault their customer service. I have sent a few emails to Opus and they have either rang me back or emailed me with the relevant information within a timely manner. I can't thank them enough, and would highly recommend Opus for a laser machine.
James Paul Reid
23/08/2020
Fantastic product with excellent after sale service. I would not hesitate to recommend OPUS CNC. Thanks Amanda and Barrie!