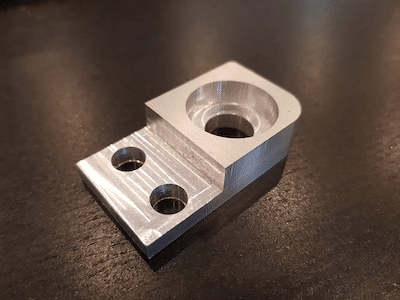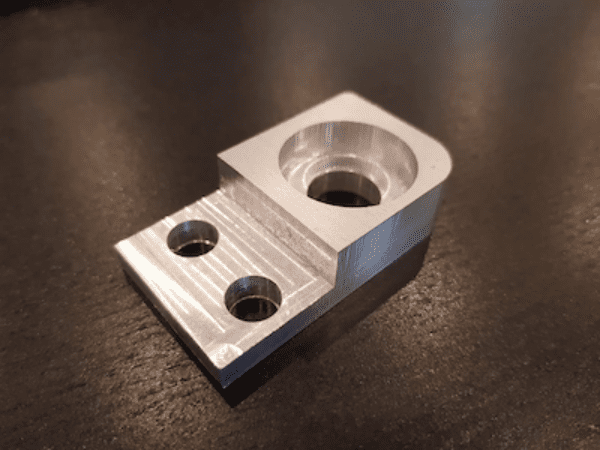 Cutting Aluminium on a CNC router
Aluminium is a soft metal. With the correct tooling and procedures, our CNC machines are more than capable of cutting aluminium cleanly and precisely.
Known as a soft sticky metal, aluminium needs lubrication to ensure a high-quality finish.  
Having a lubrication system in place firstly prevents your tool from overheating and secondly, it stops the soft metal from sticking to your tooling. The lubrication system can be manual or automatic. We recommend the automatic lubricating system if aluminium is to going to be the main material being cut on the CNC machine.