It's that time of year again, and our Oculus laser cutters will be working hard to ensure the elves have plenty of gifts and cards to go around. The Oculus laser cutting machines are perfect for cutting and engraving many materials such as ply, MDF, acrylic and card. Popular Christmas gifts such as the Christmas Eve boxes, tree decorations and Santa gifts are produced quickly on the Oculus laser cutters. With the addition of personalisation, the Oculus laser is perfect for bringing ideas into reality.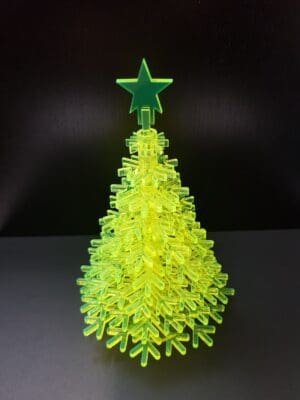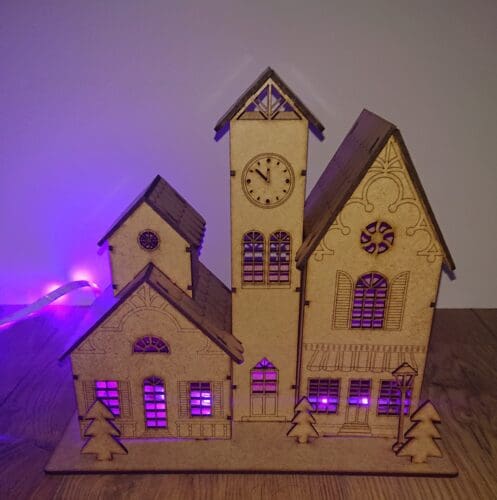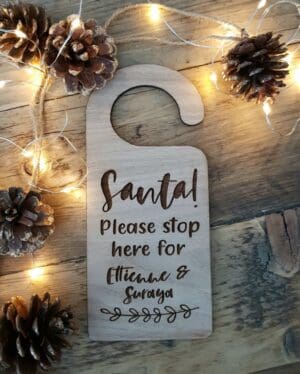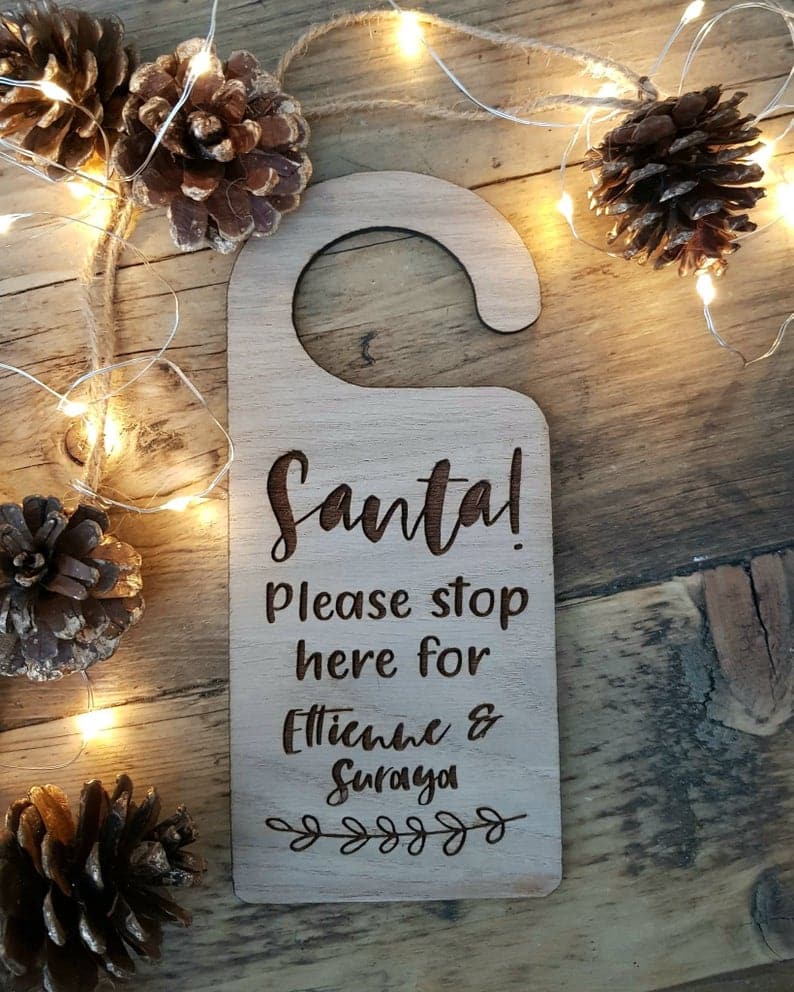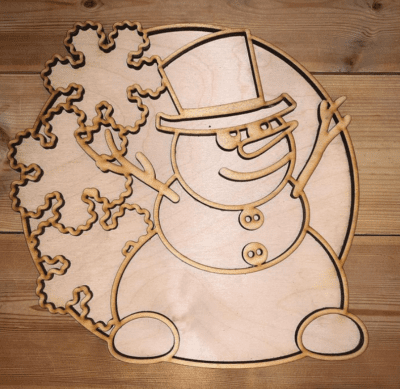 The Oculus benchtop laser cutter is small in size but comes with a powerful 80w tube. Therefore, cutting through 9mm MDF and acrylic is a piece of Christmas cake.
Christmas cards are also popular and very easy to do. The Oculus laser needs minimum power and speed to cut through paper and cards. It is also possible to engrave personalisation onto cards and paper with the right speed.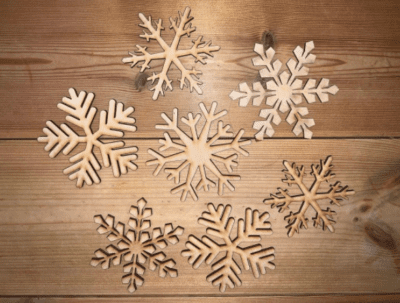 Let their creativity take over…
Christmas brings families together, and what a great idea to have children involved with painting and colouring individual tree decorations and ornaments. These keepsakes are a fantastic way of interacting with our children whilst letting their imagination and creativity take over.
 With all of our Oculus lasers, we are on hand to assist when the need arises. Our team of engineers are available from our offices in Durham and can help with designs through to speeds and settings. Not only that, all of our Oculus lasers come with a pre-set database of speeds and settings, which are available at the press of a button.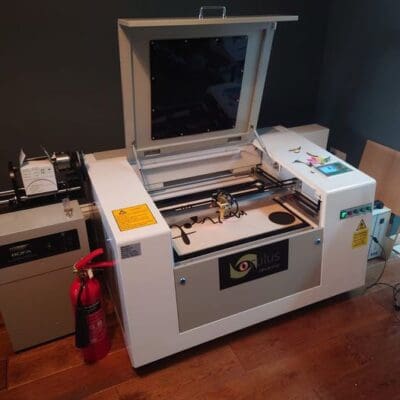 Ready to take the next step in taking advantage of an Oculus laser cutter? Then why not have a chat with one of our laser experts. Our engineers will guide you through the different models and capabilities and advise which model they recommend. They will also explain the delivery, installation and training process, which is very straightforward.
Possibilities on a CNC routing machine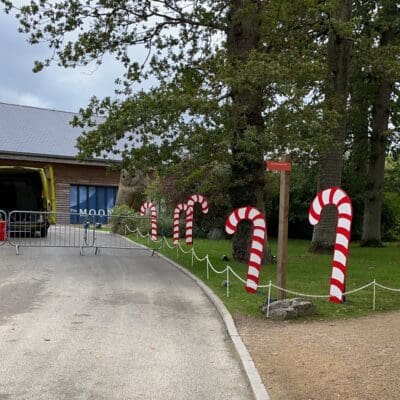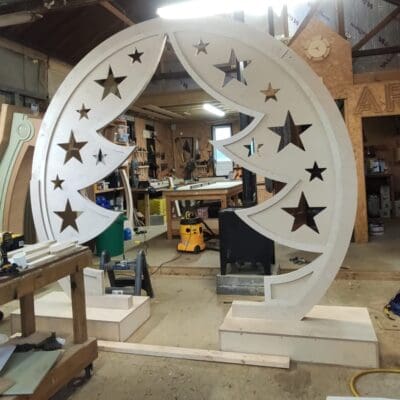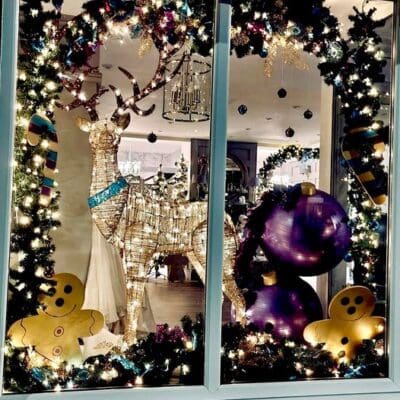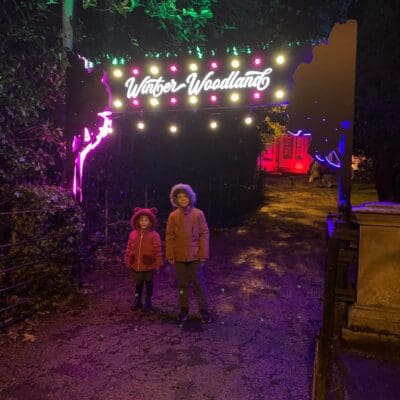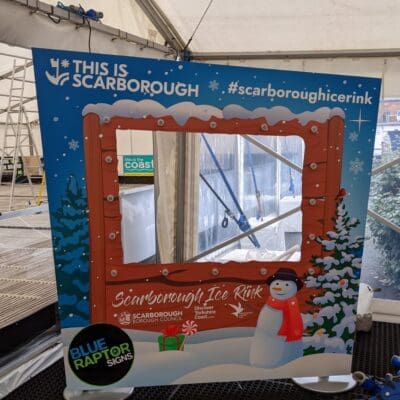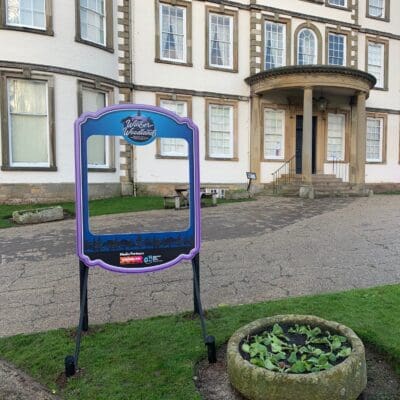 A CNC router is for life, not just for Christmas, well maybe we're exaggerating slightly, but hey, it is Christmas after all.
A CNC router can benefit many industries and is perfect for many materials such as woods, plastics and soft metals. In addition, bringing production in-house can increase profitability, give control over production timescales, and offer the opportunity to be creative with new product lines.
All of the above images show products manufactured on the Pegasus ATC CNC router and the Olympus CNC with CCD Camera system, courtesy of our customers Blue Raptor Signs and ARN CNC.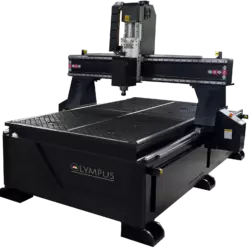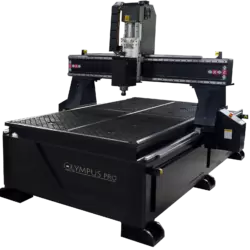 We understand how daunting it can be when it comes to purchasing a CNC router which is why we have specialists on hand to guide you through the complete process. Our team of UK office-based engineers will offer advice and recommendations based on individual requirements.
We have a range of CNC routers to suit many industries and budgets. Our CNC routers range from the affordable Olympus range of CNC routers to the top-end Pegasus ATC CNC routers.