Rainforest Trust is a UK-based nonprofit environmental organization focused on the purchase and protection of tropical lands to strategically conserve threatened species.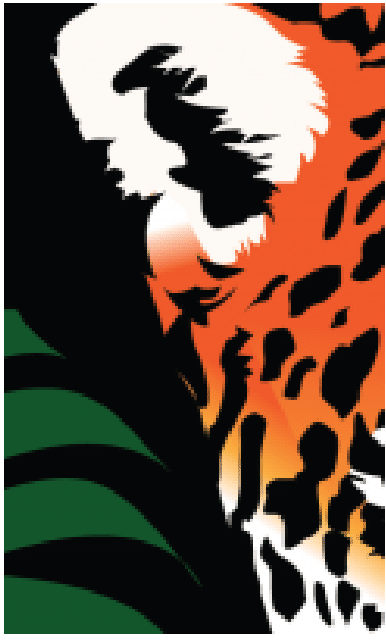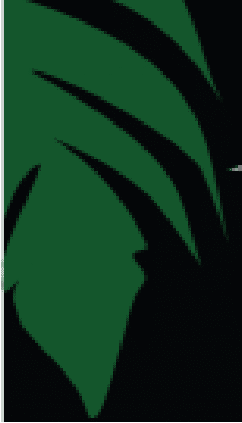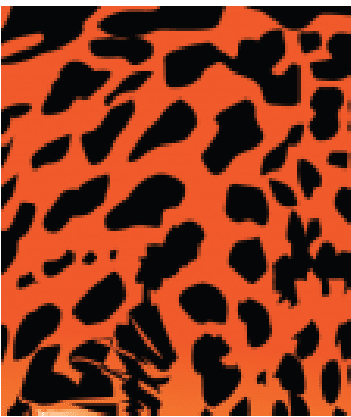 Everyone can help combat climate change, protect forests and biodiversity, promote human rights, and improve livelihoods. At Opus we have partnered with the Rainforest Trust by making monthly donations.
We are working towards making Opus CNC an environmentally friendly business. Over the coming years we will guide and train our team to encourage continuation of recycling where possible. We have also introduced our colleagues to join the electric car scheme. In addition to this we have alos fitted LED sensor lights to all of our offices and our electricity ios 100% renewable.
We also plan to reduce our carbon footprint by ensuring all company vehicles are electric by 2025.