Our goal is to continue to provide high-quality machinery and exceptional aftercare support.  After many years of research and testing , we have designed in the UK, the Olympus CNC routers and Pegasus ATC range of CNC routers, including the powerful new matrix bed. This design bed is only available on our range of CNC routers. Additionally, all of the Opus team offer remarkable customer service respectfully and are courteous at all times. This passion for service and our industry knowledge makes us stand out above the competition.
As a fast-growing business, Opus continues to offer machinery suitable for a broad range of industries from the home user through to large scale companies. We have over 50 years of combined experience and we also have full confidence and knowledge in the CNC router machines and laser cutter machines we supply. We pride ourselves on our passion to provide guidance, from the initial enquiry, through to support once the machine is fully installed and operational. The Opus engineers and aftercare support team, work effortlessly to ensure any requirements are dealt with efficiently and timely.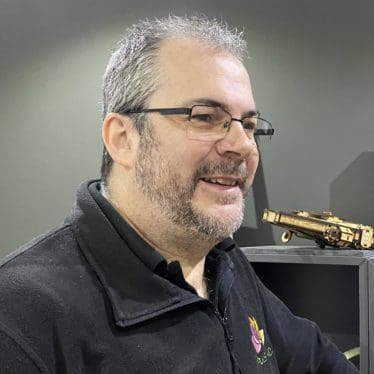 Barrie Fay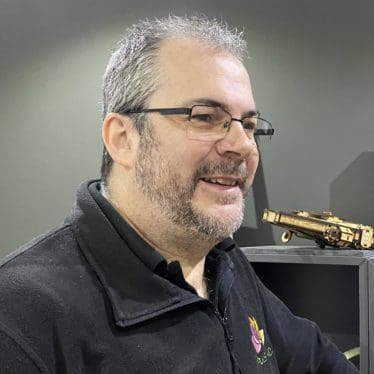 Barrie Fay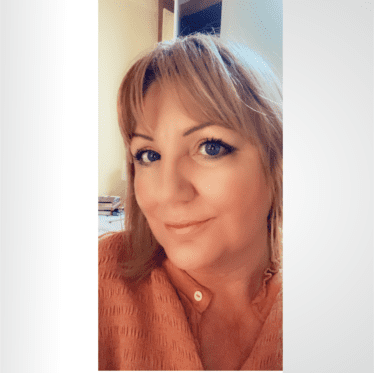 Amanda Fay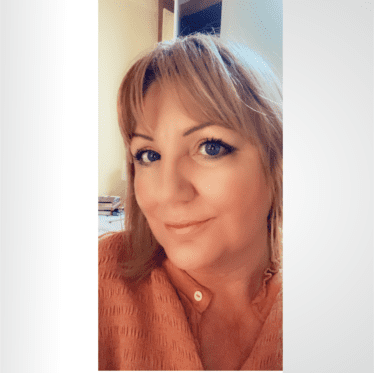 Amanda Fay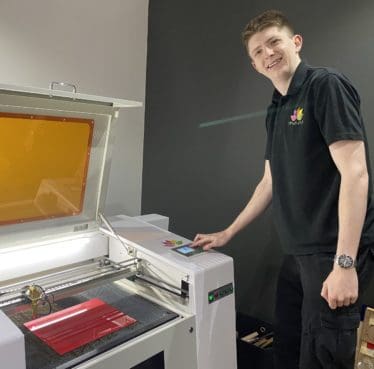 Thomas Ward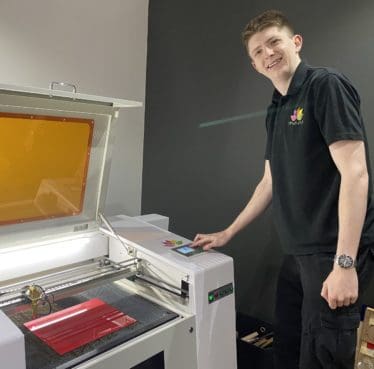 Thomas Ward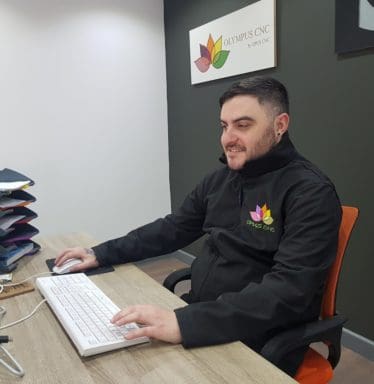 Ian Phillipson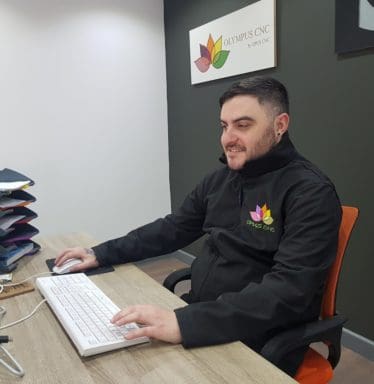 Ian Phillipson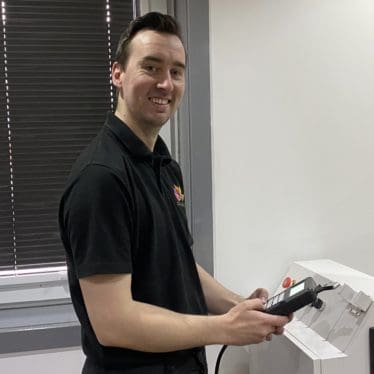 Daniel Edwards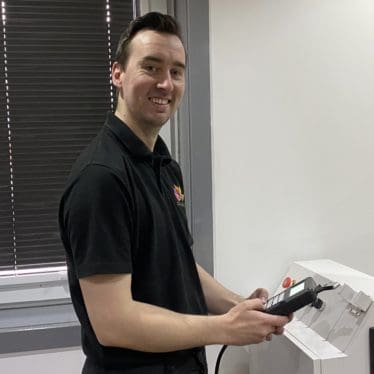 Daniel Edwards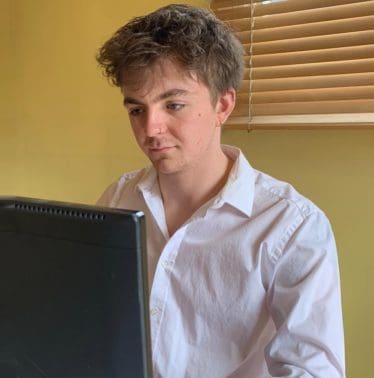 Dillon Elliott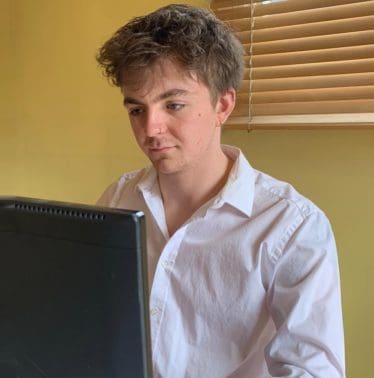 Dillon Elliott
"I would highly recommend Opus CNC! They have offered us some great advice on cutting solutions for our signage applications. Great service."
"If you are in any doubt whether to purchase one of Opus' machines I can honestly say DO IT!"
"Rapid response, intelligent engineers!"
"Fantastic efficiency and service from everyone who I came into contact with at Opus!"
Great Experience
"We had an Olympus 1325 installed today by Dan from Opus. Great experience from initial contact through to handover. The install was efficient and the training was super.
Myself and 3 colleagues now have enough knowledge to use the machine and the software and none of us had any previous experience of operating machinery like this.
The machine itself looks amazing in our workshop. We are very glad that we chose Opus over others and we highly recommend them to anyone looking to get into the CNC world."

Nothing But Helpful
"I cannot say enough good things about this company. We bought a laser machine from them and, they have been nothing but helpful and patient."

Fantastic Service
"Great machine and fantastic service. Opus were able to work with us to provide a custom single-phase machine that gives us the functions we need, yet staying within our power limitations."