Recognised for excellence in customer service, we are an industry leader in the retail of CNC router machines and laser cutters.
With expert knowledge and where others try to copy and fail, we stand out above the rest.
As one of the UK's leading suppliers of CNC routers and laser cutters, we are proud of our commitment to outstanding customer support. Indeed, our success is based upon that concept.
You can be assured that our highly skilled team will take care of you from initial enquiry to post-installation aftercare. It is this that sets us apart.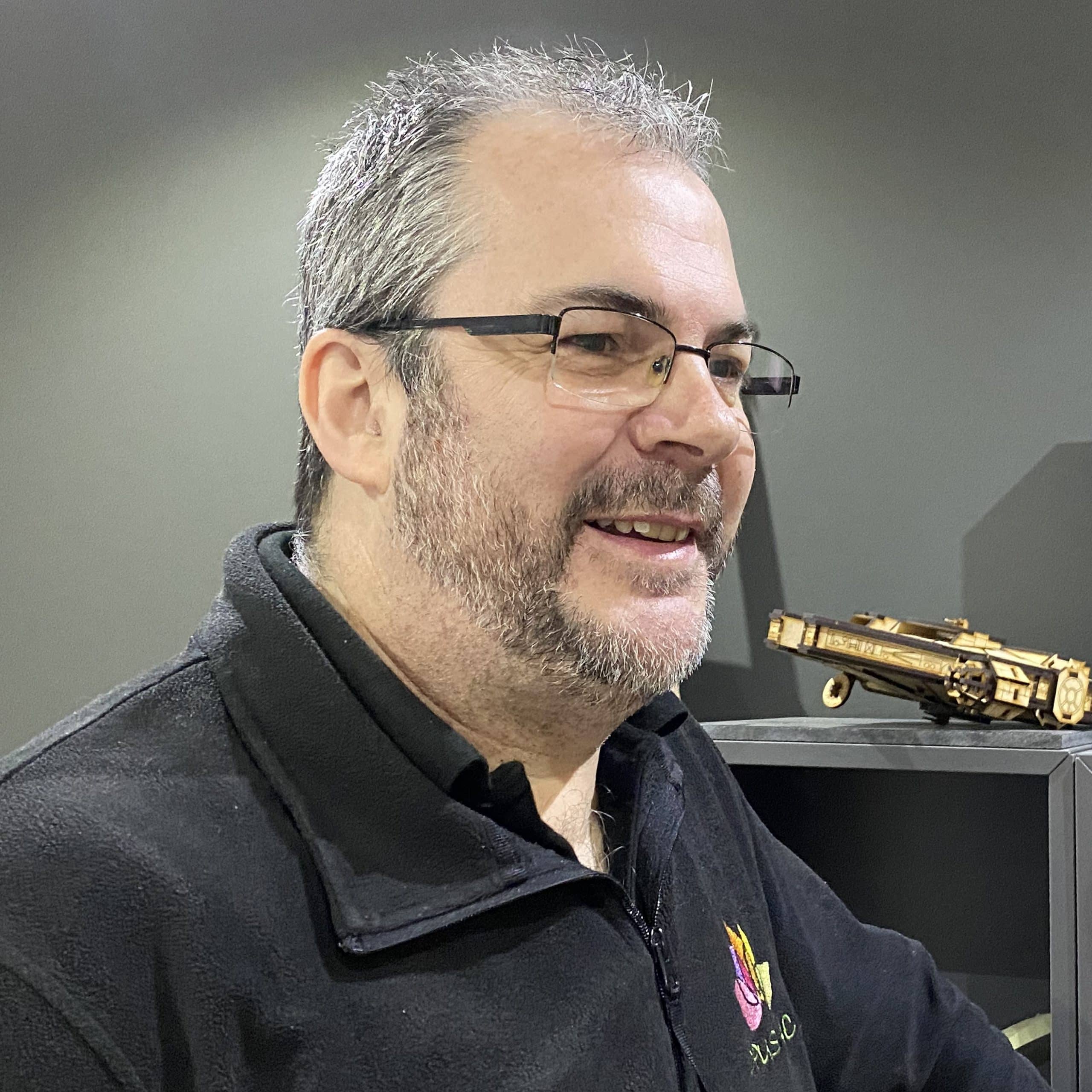 Barrie Fay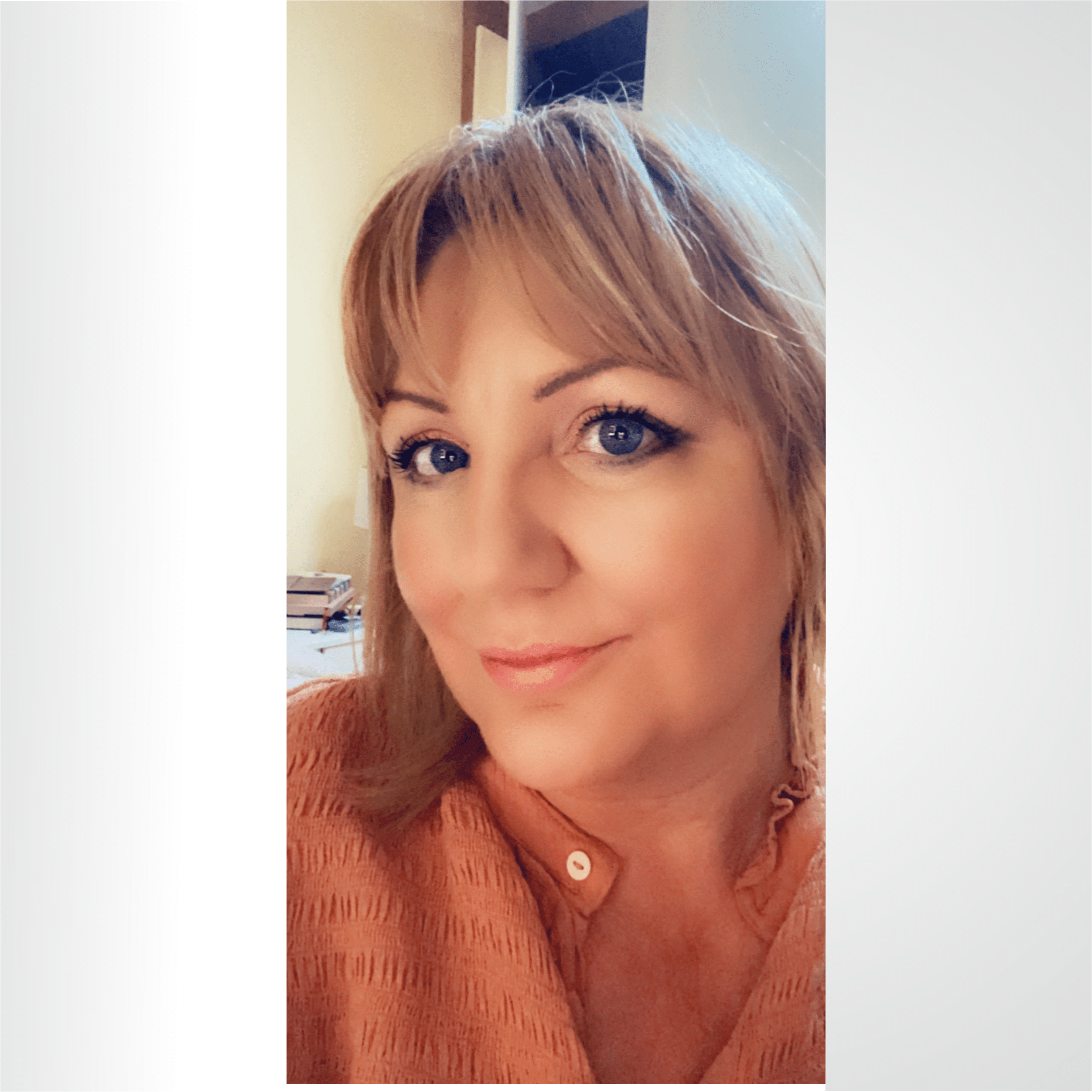 Amanda Fay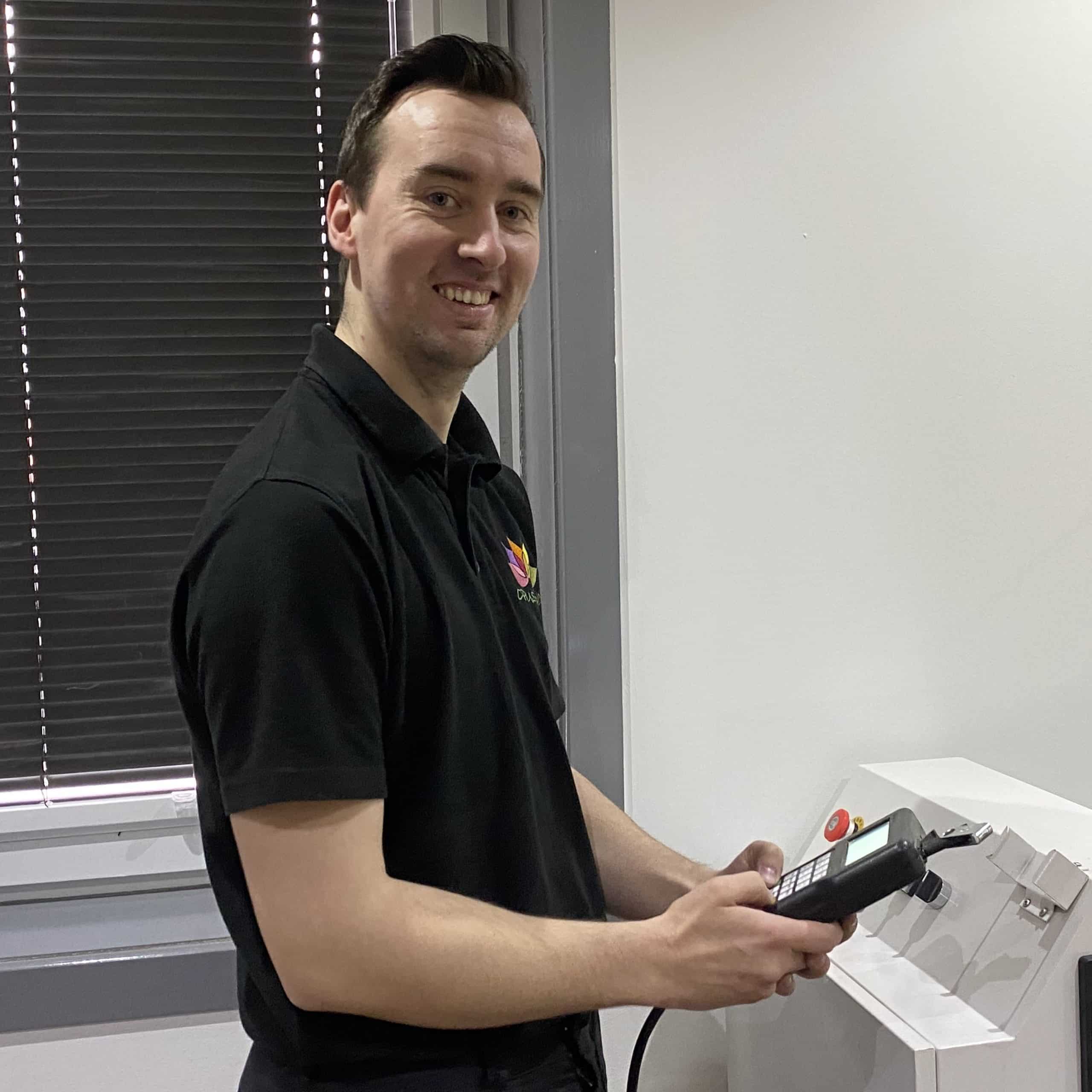 Daniel Edwards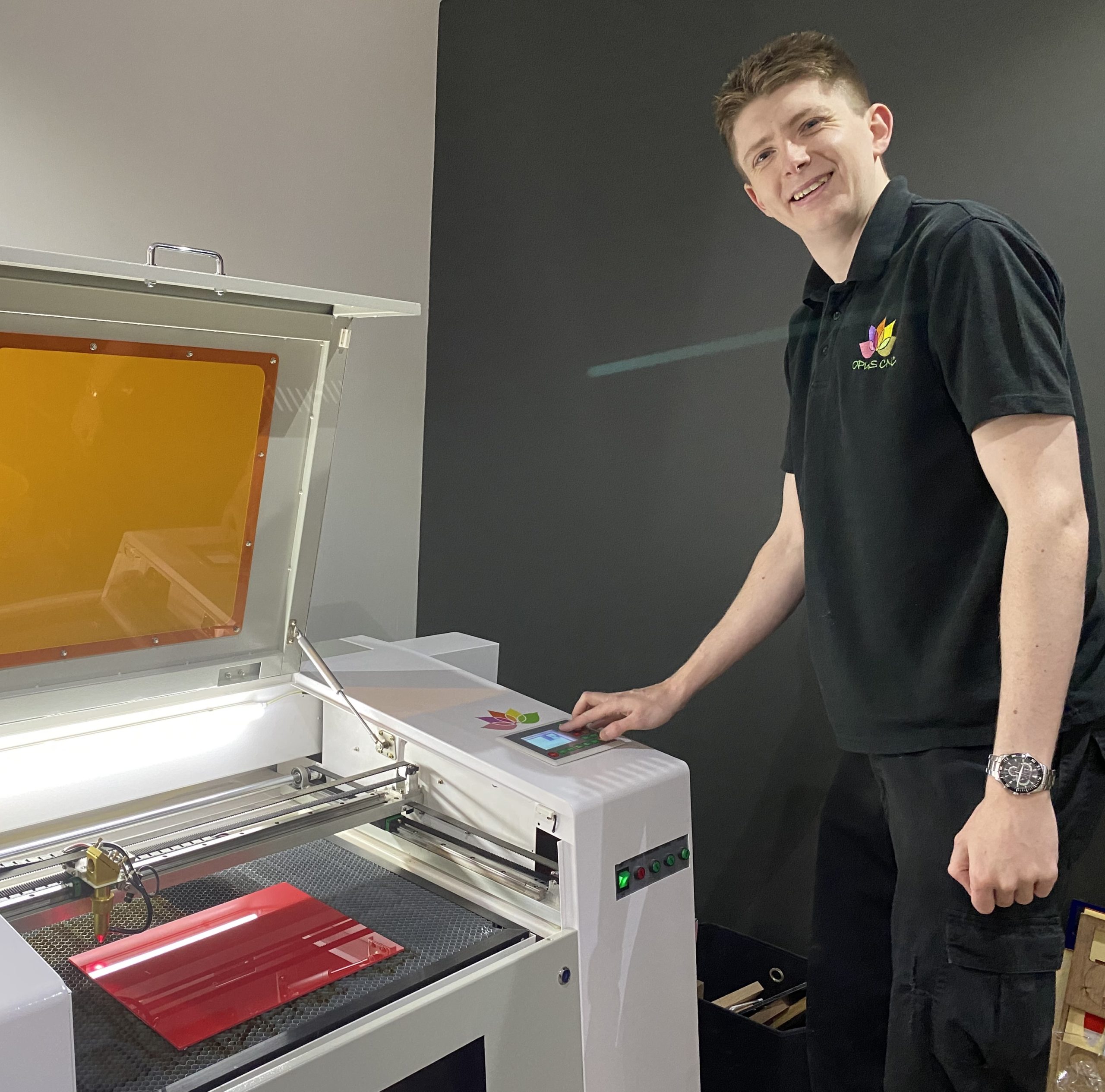 Thomas Ward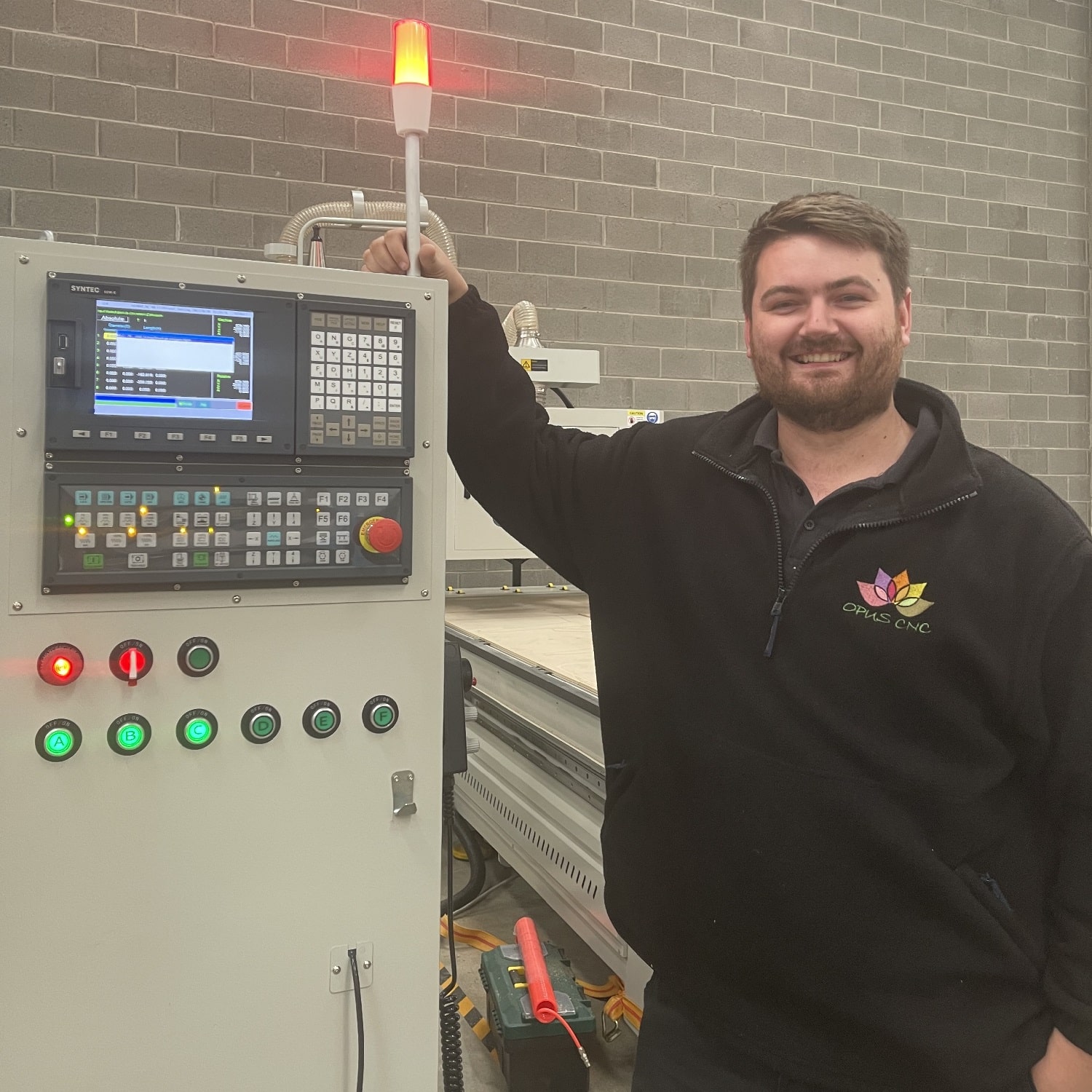 Lewis Alderson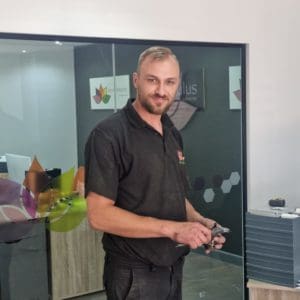 Damian Rechenberg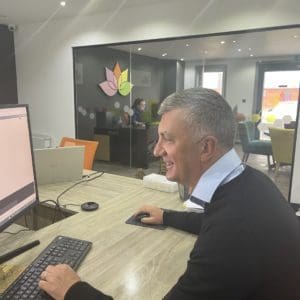 David Hewson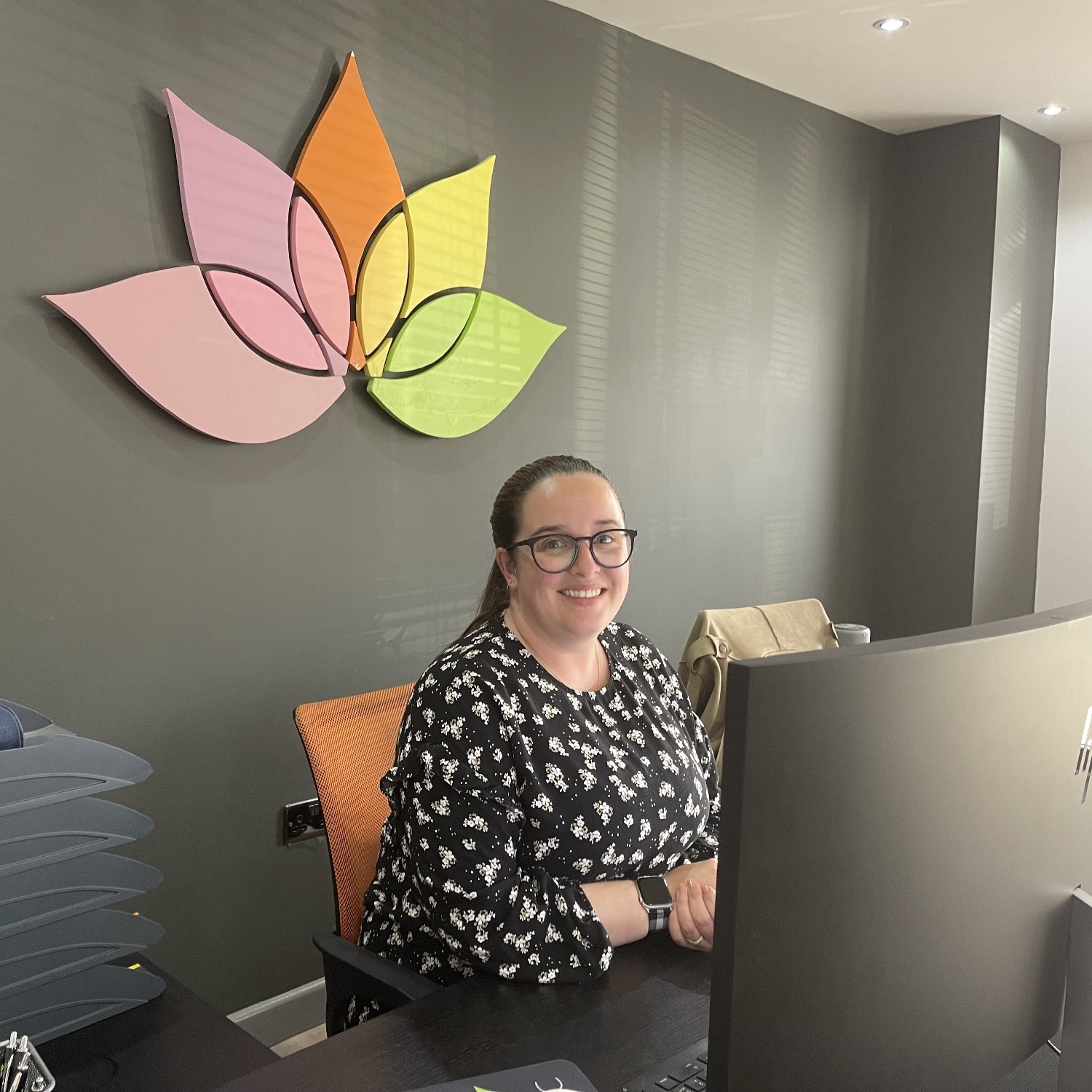 Clair McGough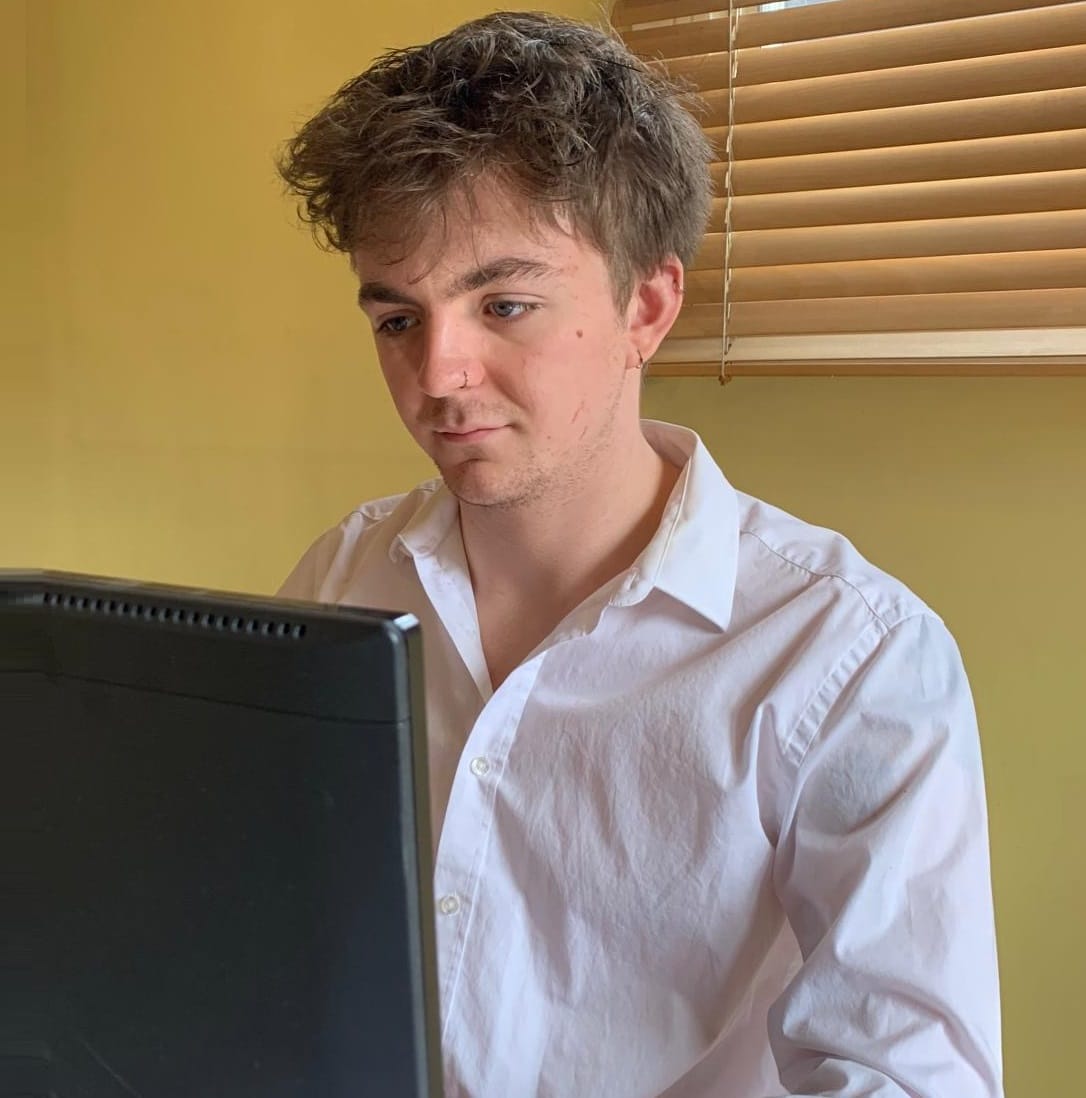 Dillon Elliott
"I would highly recommend Opus CNC! They have offered us some great advice on cutting solutions for our signage applications. Great service."
"If you are in any doubt whether to purchase one of Opus' machines I can honestly say DO IT!"
"Rapid response, intelligent engineers!"
"Fantastic efficiency and service from everyone who I came into contact with at Opus!"
Great Experience
"We had an Olympus 1325 installed today by Dan from Opus. Great experience from initial contact through to handover. The install was efficient and the training was super.
Myself and 3 colleagues now have enough knowledge to use the machine and the software and none of us had any previous experience of operating machinery like this.
The machine itself looks amazing in our workshop. We are very glad that we chose Opus over others and we highly recommend them to anyone looking to get into the CNC world."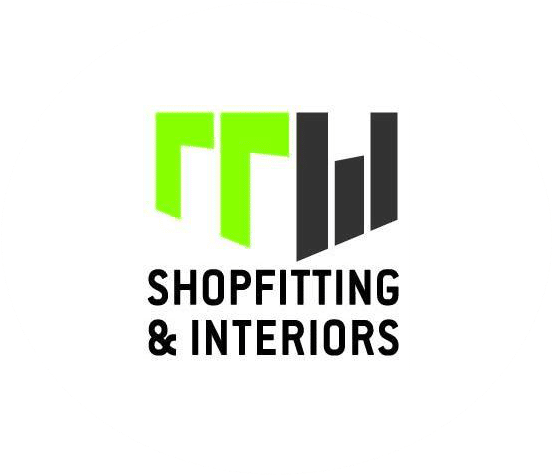 Nothing But Helpful
"I cannot say enough good things about this company. We bought a laser machine from them and, they have been nothing but helpful and patient."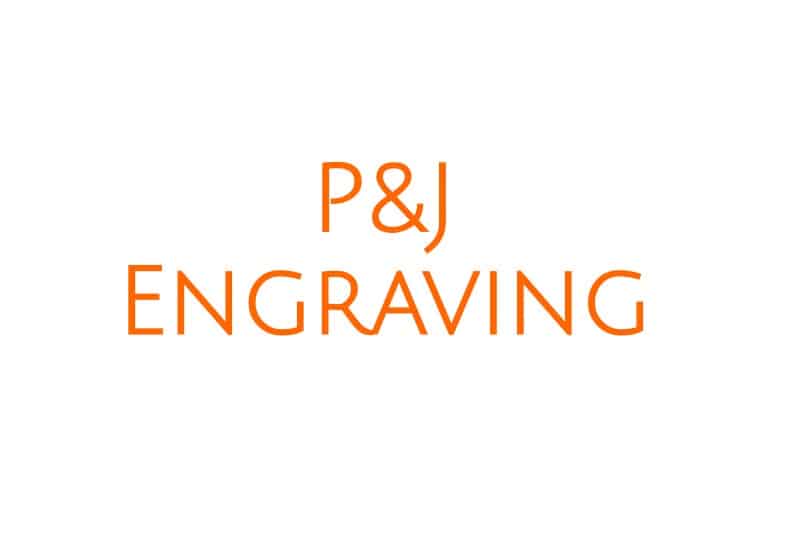 Fantastic Service
"Great machine and fantastic service. Opus were able to work with us to provide a custom single-phase machine that gives us the functions we need, yet staying within our power limitations."