Opus CNC's Installation of the Month
CNC Services North East Ltd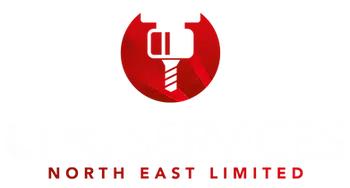 Customer:
CNC Services NE Ltd
Foss House, Unit 32B, Mandale Park,
Belmont Industrial Estate
Durham,
DH1 1TT
Website:
https://www.cncservicesne.co.uk/
Contact Details:
0191 343 0010
Industry:
CNC Services and Machining
Materials Cut:
MDF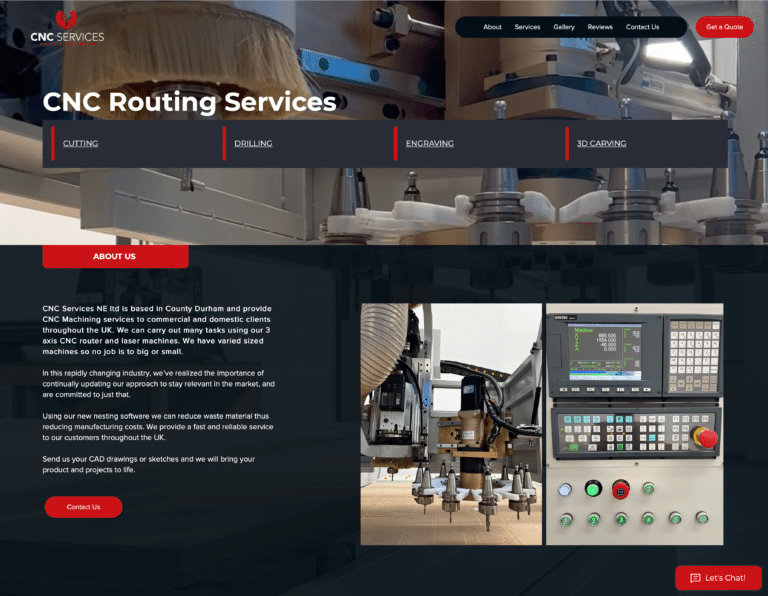 About CNC Services North East Limited
Based in County Durham, our latest customer CNC Services NE Ltd provide CNC machining services commercially and domestically throughout the UK. Using their Olympus and Pegasus CNC routers, with large format beds, they can offer an extreme range of services. 
Why Did CNC Services Choose Opus CNC?
Before setting us his new business, the director, John Burns, spent time researching various brands and makes of CNC routers. As we are local, John made the right decision to come and visit us. Here he spent time learning the different machines available and which would be the most cost-effective machine for his new business. The experience we offer is unrivalled, and straightaway, John knew the Olympus CNC router was his choice of CNC router to kickstart his business. 
What machines has CNC Services decided to go with and why?
After John's initial purchase of the Olympus CNC router, his business grew exponentially within the first six months. John knew a second CNC router was needed to keep up with supply and demand. A local business grant helped fund the next CNC machine, the Pegasus 2030 ATC router.
Later we installed an Oculus laser cutter with a bed size of 1300×900 to allow CNC Services NE to produce prototypes and bespoke products.
Exceptional service from point of contact to delivery. After my first purchase I have returned to purchase another CNC router and Laser machine. Would highly recommend buying from Opus CNC