Industrial CNC Routers
Designed in the UK by top engineers, to provide industrial solutions with stability and affordability in mind.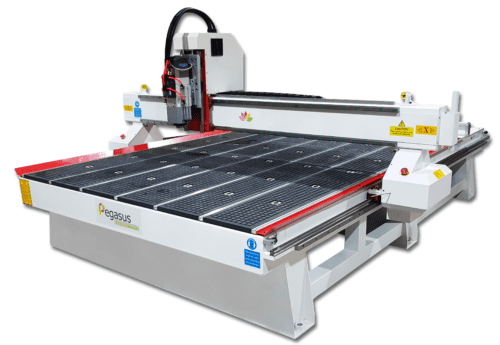 Olympus CNC
The Olympus CNC router is the entry-level CNC router machine which caters to many industries such as, Signage, Exhibition Stands, Education, Sets & Scenes, Point of Sale, Packaging, Engineering and many more.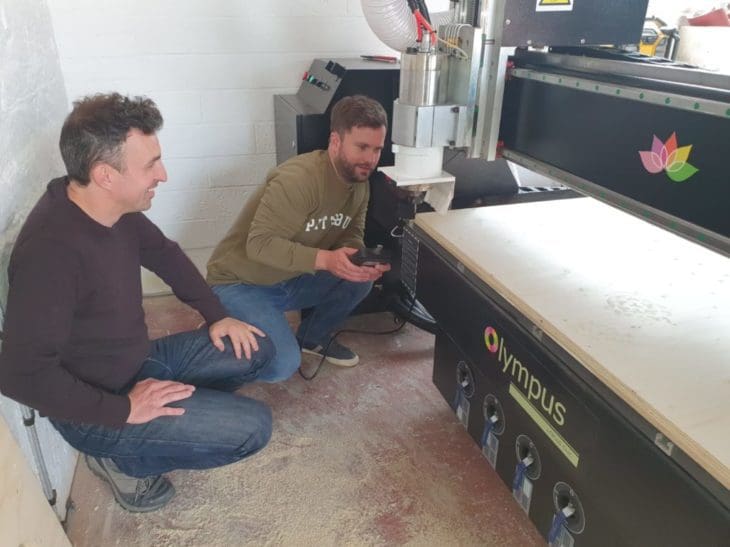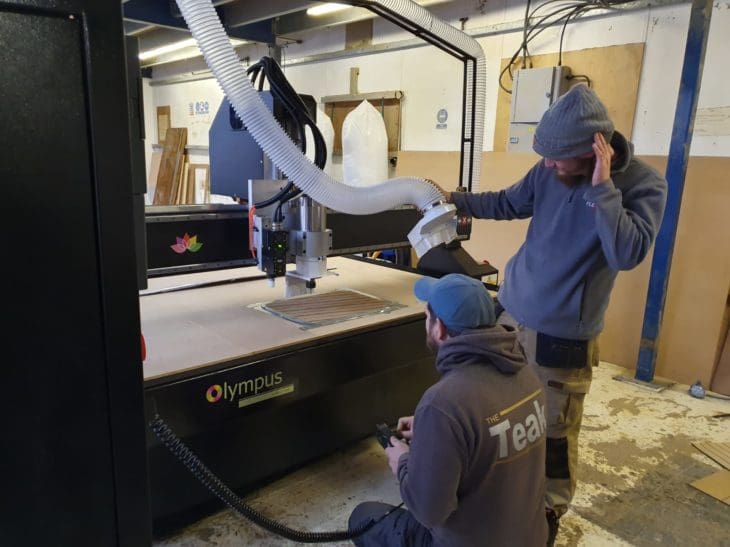 Olympus Select CNC
The Olympus Select CNC router offers the same specification as the Olympus CNC, but with the ability to customise with your choice of bespoke tool attachment, such as an oscillating blade, tangential knife, creasing wheel, drill head, rotary device or CCD camera system.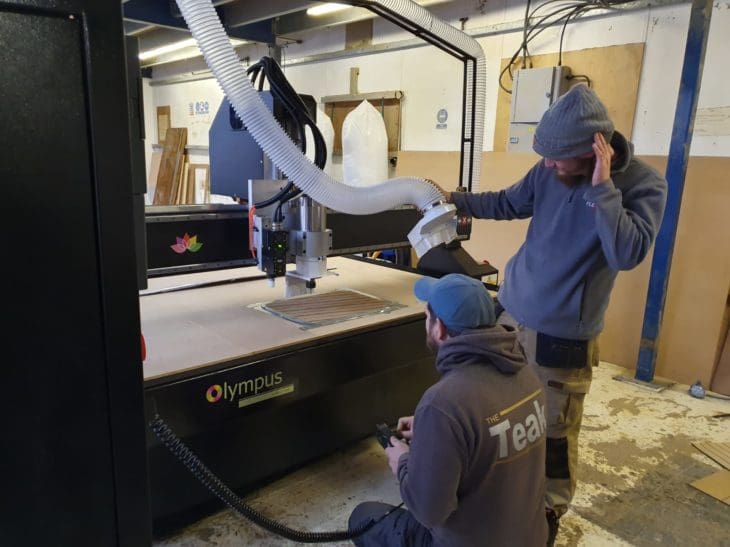 Pegasus ATC
The Pegasus ATC router machine is the high-end of our  CNC router machine range. This router machine caters to many industries such as joiners, furniture makers, kitchen cabinet makers and exhibition builders.
The 12 piece carousel tool change allows fast processes to be carried out continuously.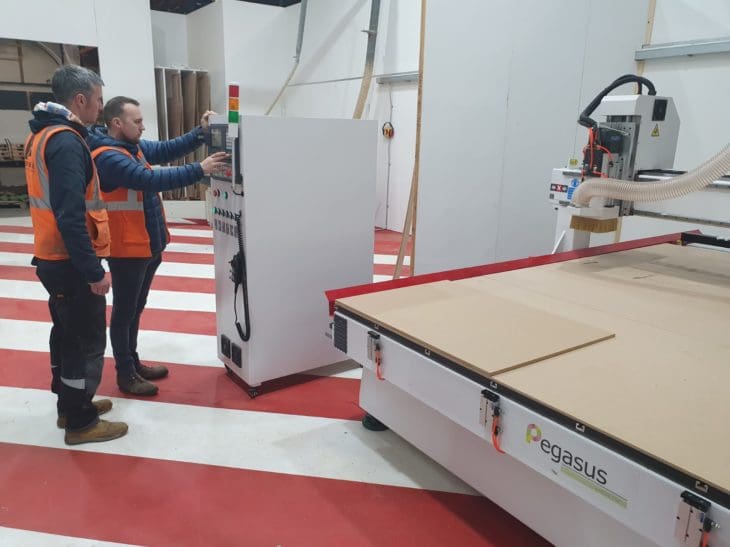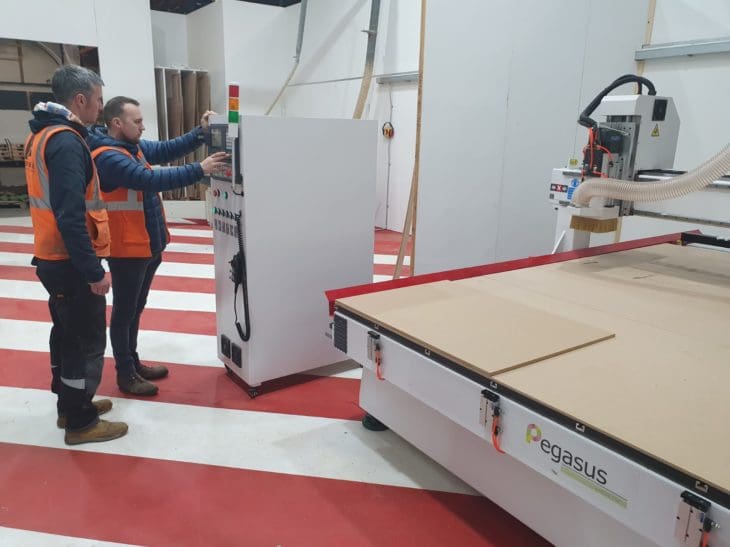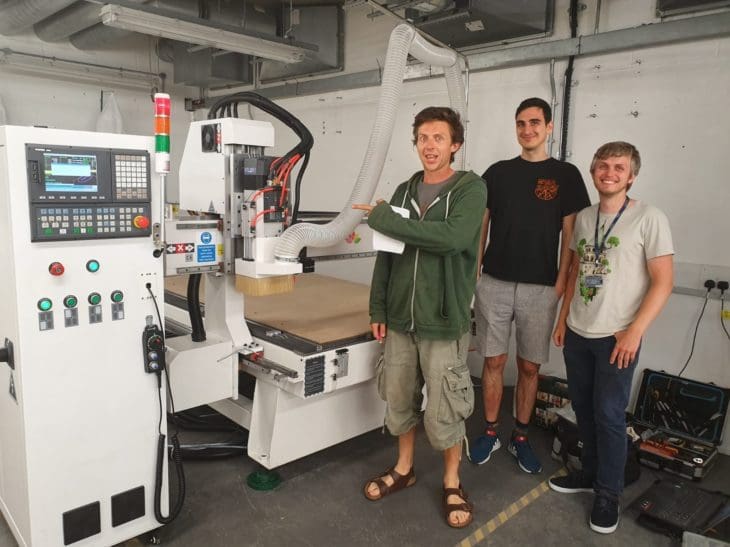 Pegasus Select ATC
The Pegasus Select ATC CNC router is the same as the Pegasus ATC router but has the option to fully customise with a choice from the range of bespoke tool attachments.
 The Select option includes either an Oscillating Blade, Tangential Knife, Creasing Wheel, CCD Camera system, Rotary device or a drill head.