Industrial CNC Routers
Designed in the UK by a top engineering team.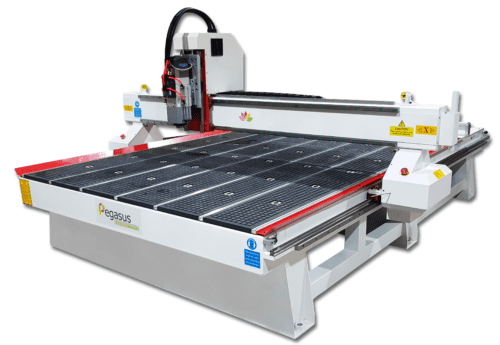 Olympus CNC
The easy to use Olympus CNC router is the entry-level CNC router machine with a manual tool change.
This model is perfect for sign companies wishing to cut DiBond and plastics.  Exhibition builders benefit from the Olympus CNC router with the ability to cut MDF and Ply. With the correct tooling, many industries can also utilise material easily such as aluminium, Corian, Polypropylene, foam and many more.
Suitable for:
Signage

|

Exhibition Builders

| Plastic

Fabricators

|

Education

|

Engineering

|

Crafts

|

Ply-lining

|

Van Conversions

|

Joiners

|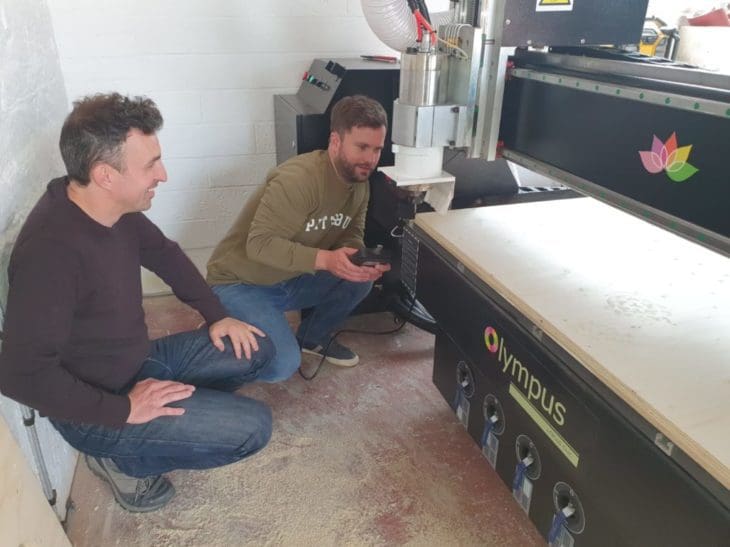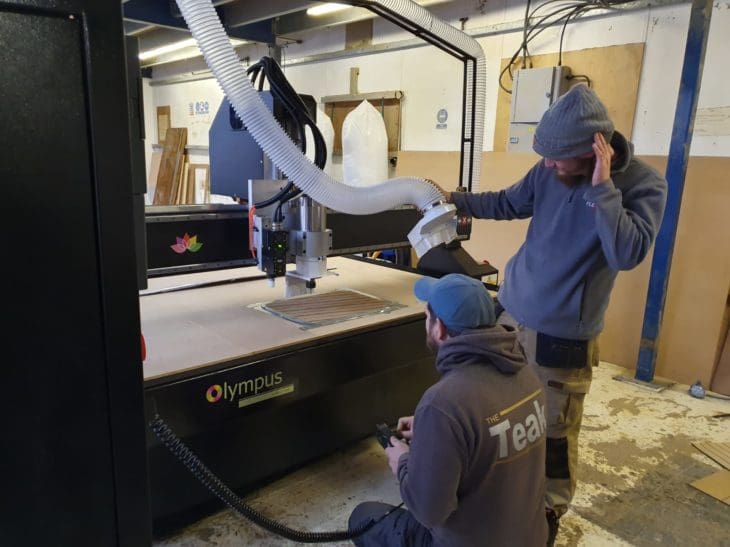 Olympus Select CNC
The Olympus Select CNC router offers the same specification as the Olympus CNC, but with the ability to customise with your choice of bespoke attachments. Available with either an oscillating blade, tangential knife, creasing wheel, drill head, rotary device or CCD camera system to enable specialised cutting can be achieved.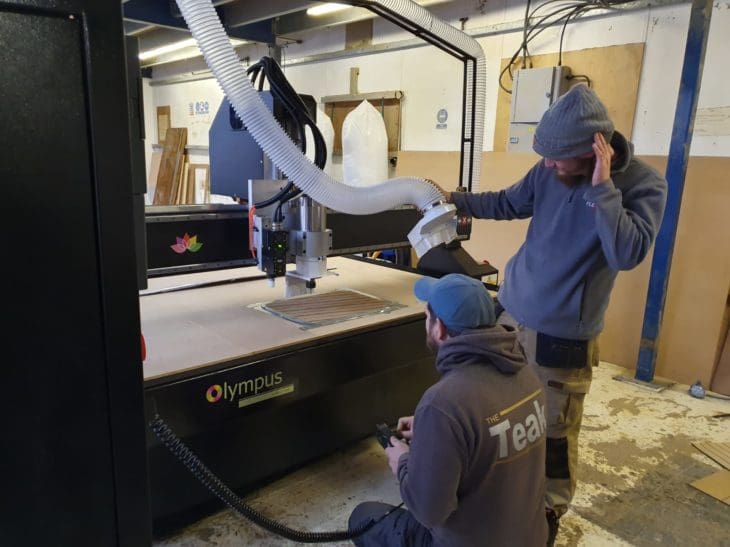 Pegasus ATC
The Pegasus ATC router machine is the high-end of our CNC router machine range with automatic tool change and the facility to take up to 20 tools.
This router machine caters to many industries such as joiners, furniture makers, kitchen cabinet makers and exhibition builders.
With many superb features such as:
Servo drives and motors for accuracy | 300mm gantry clearance | Syntec control system |  carousel tool change for speed | 2 years full warranty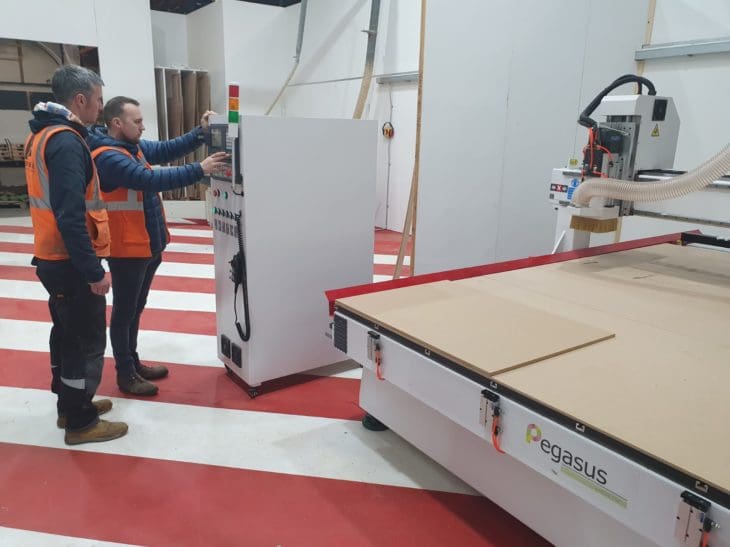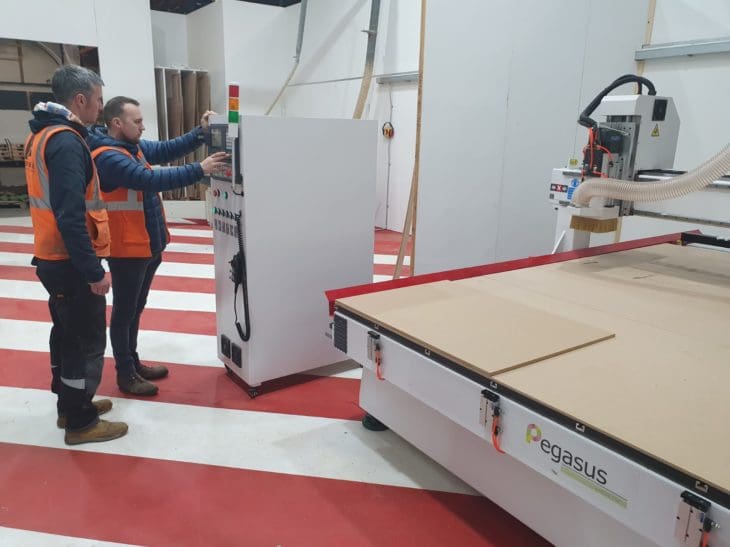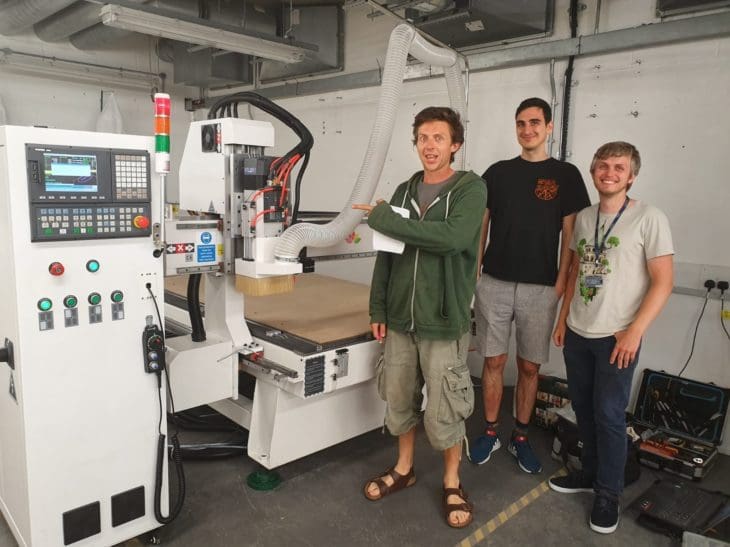 Pegasus Select ATC
The Pegasus Select ATC CNC router is the same as the Pegasus ATC router but has the option to fully customise with a choice from the range of bespoke tool attachments.
 The Select option includes either an Oscillating Blade, Tangential Knife, Creasing Wheel, CCD Camera system, Rotary device or a drill head.