We understand how production can rely solely on the CNC router or laser machine, and we work to find a solution which decreases the downtime by organising a solution straight away.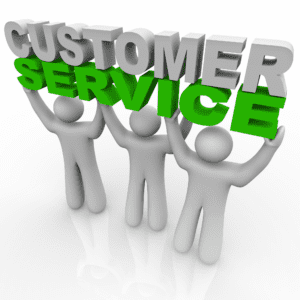 Luckily, 80% of our logs are cleared with telephone support, but should the need arise where a problem cannot be solved with telephone support, the average wait time for a call out is 24 hours.
We encourage all customers with Opus machinery who are experiencing any issues, to log them with one of our technical support team and it with be dealt with in a timely manner. 
After the warranty has expired on your machine we are able to extend warranties on an annual basis. Our fantastic engineering team also carry out services on all opus machinery, along with other branded machines.
Check out a few of our maintenance guides with step-by step instructions
Oculus Laser – Alignment Guide
Oculus Laser – Maintenance Guide