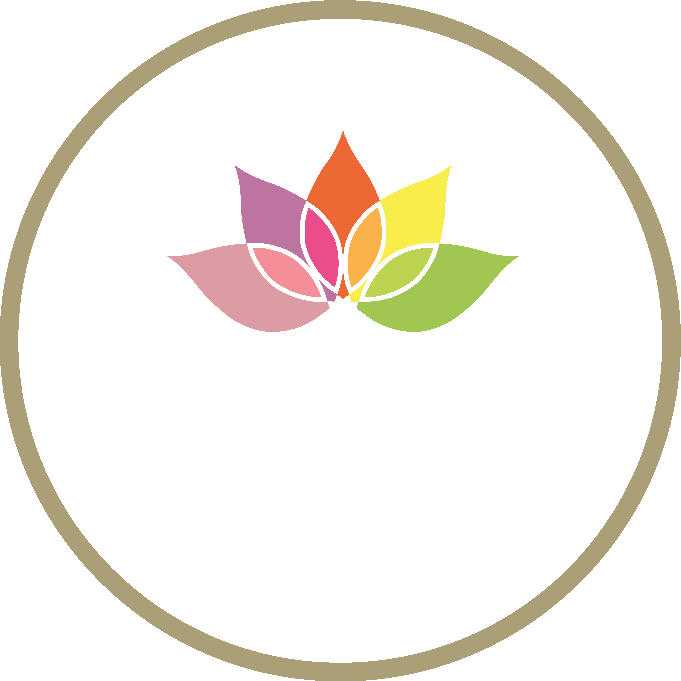 Reputation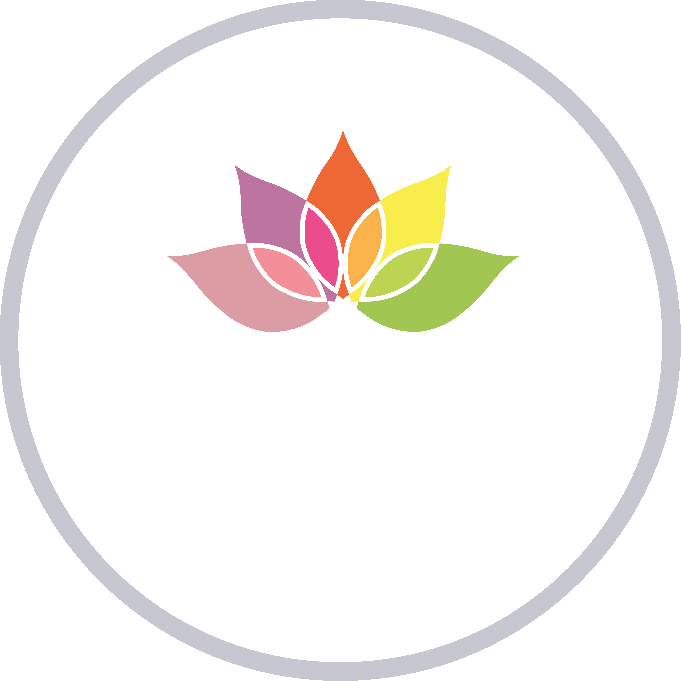 Knowledge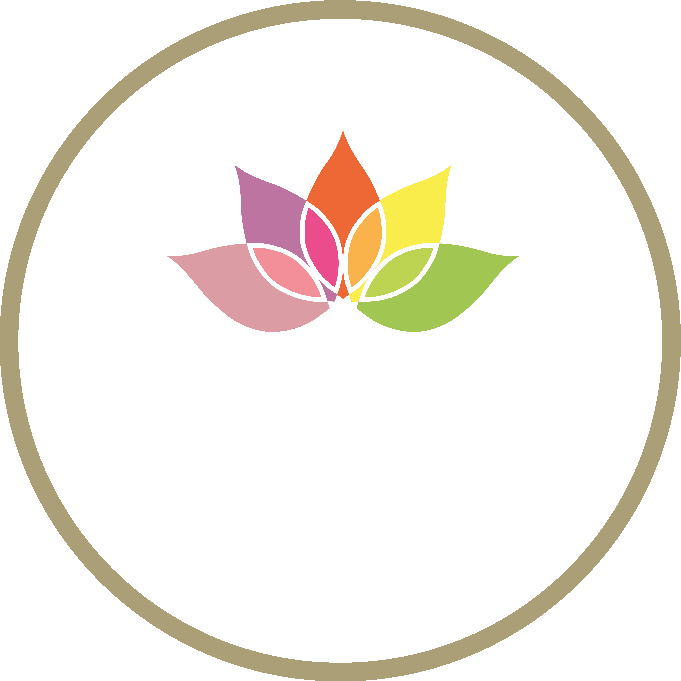 Support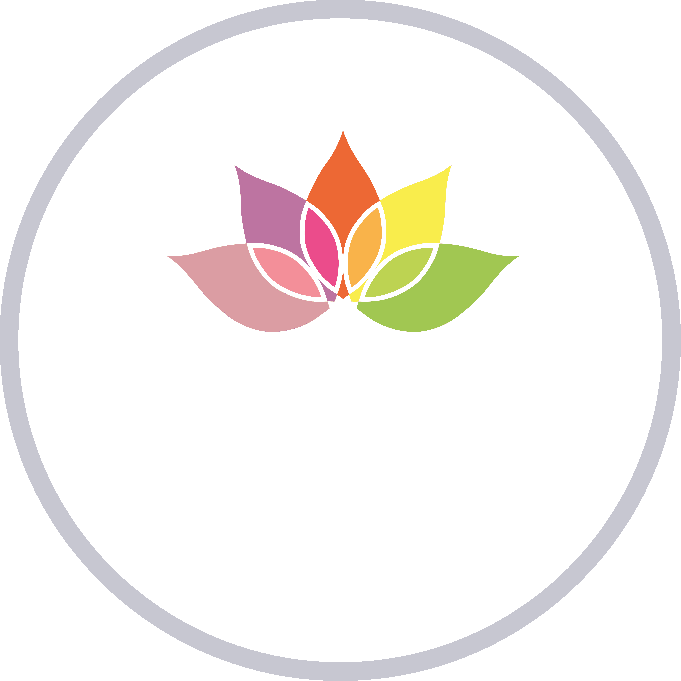 Parts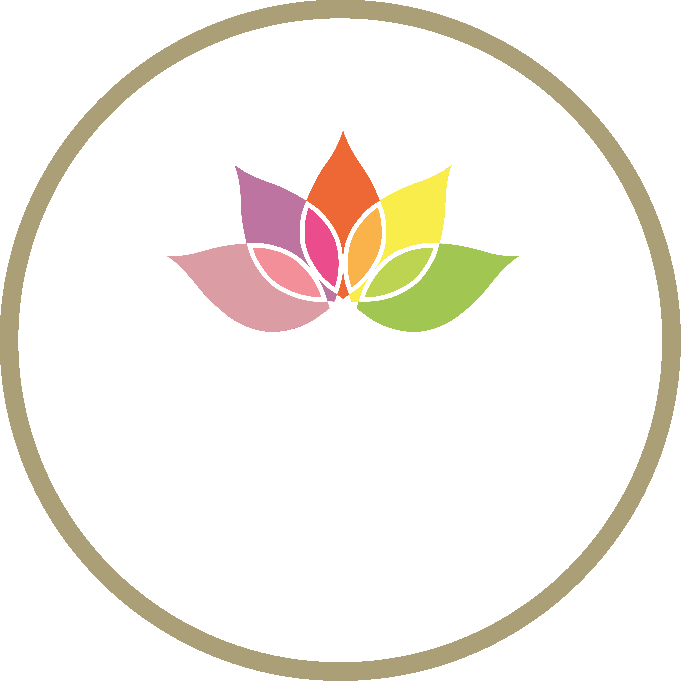 Warranty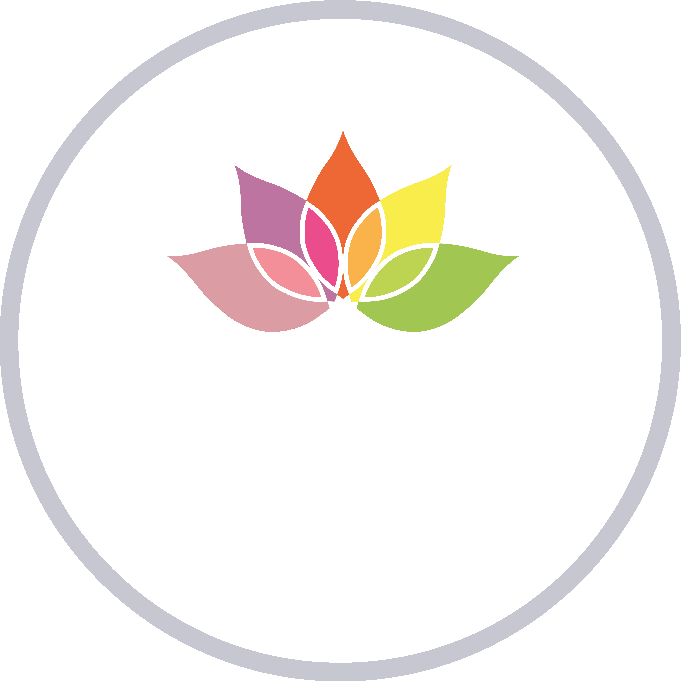 Servicing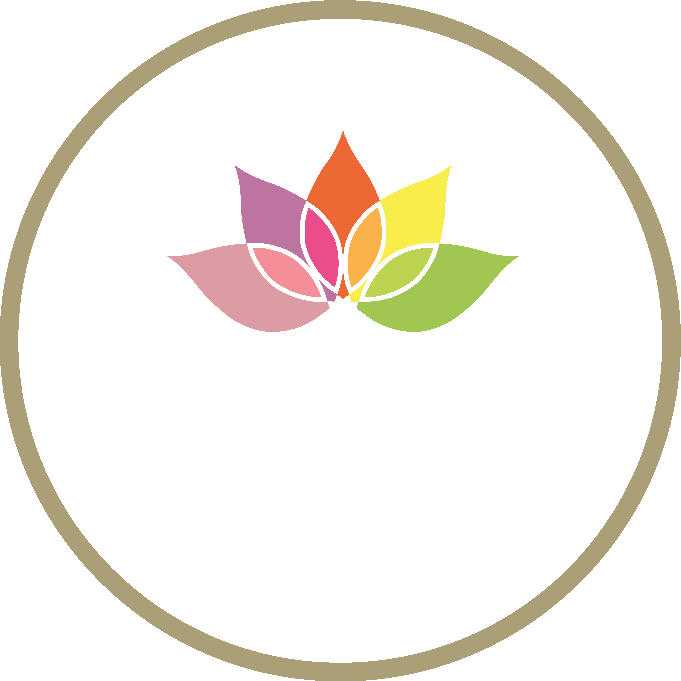 Reputation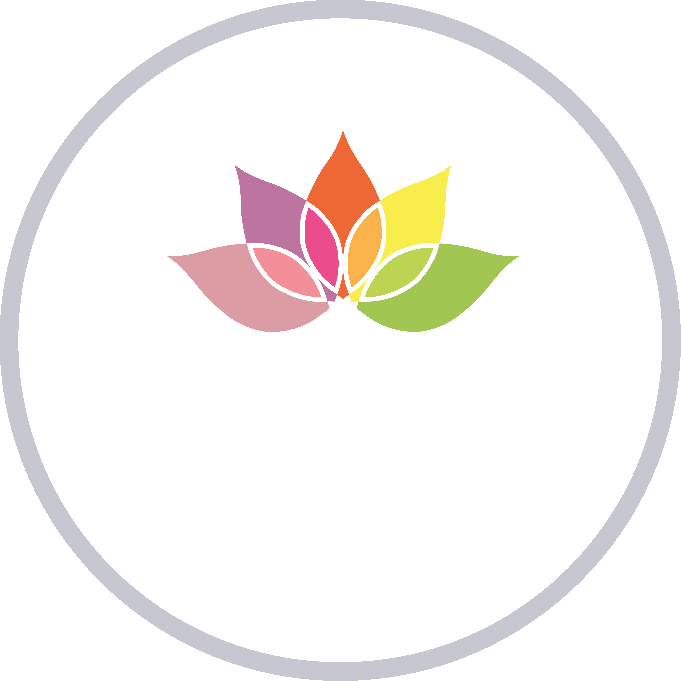 Knowledge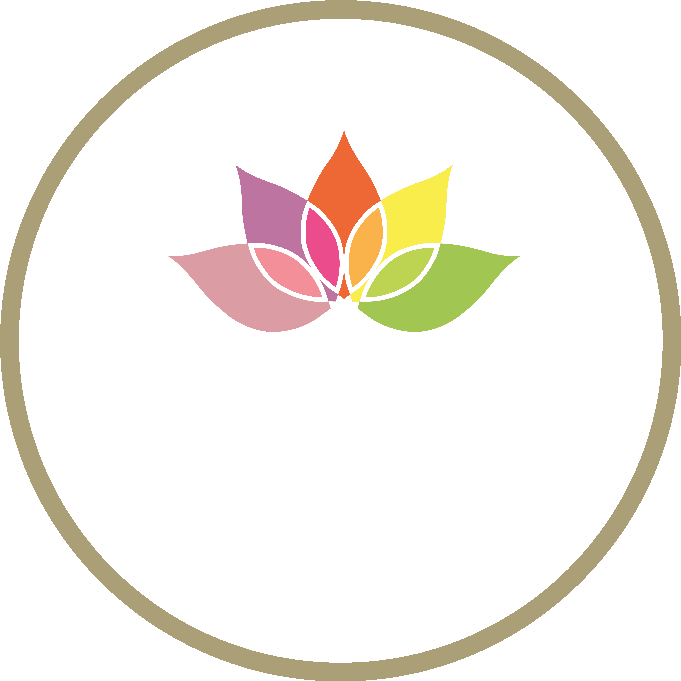 Support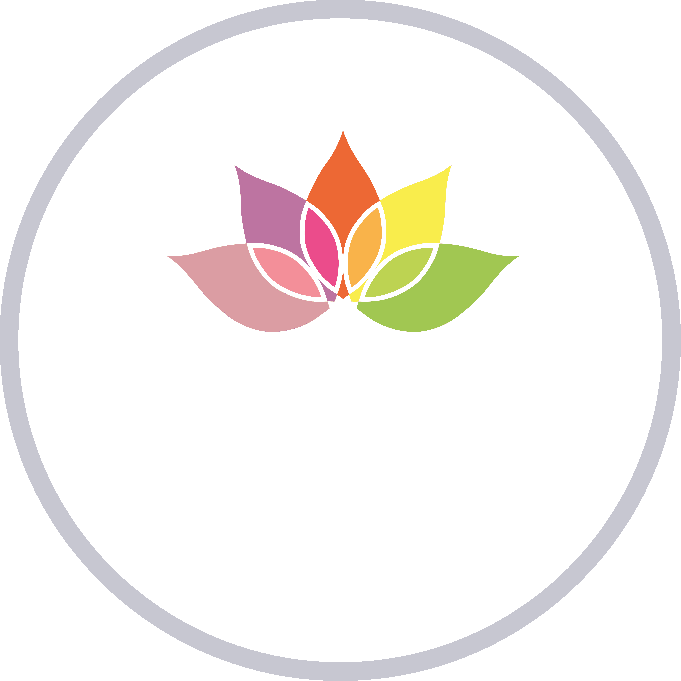 Parts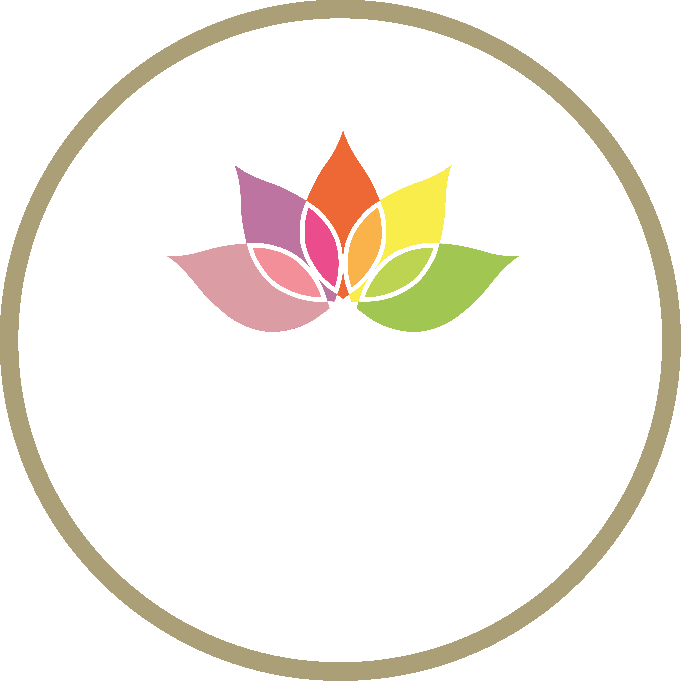 Warranty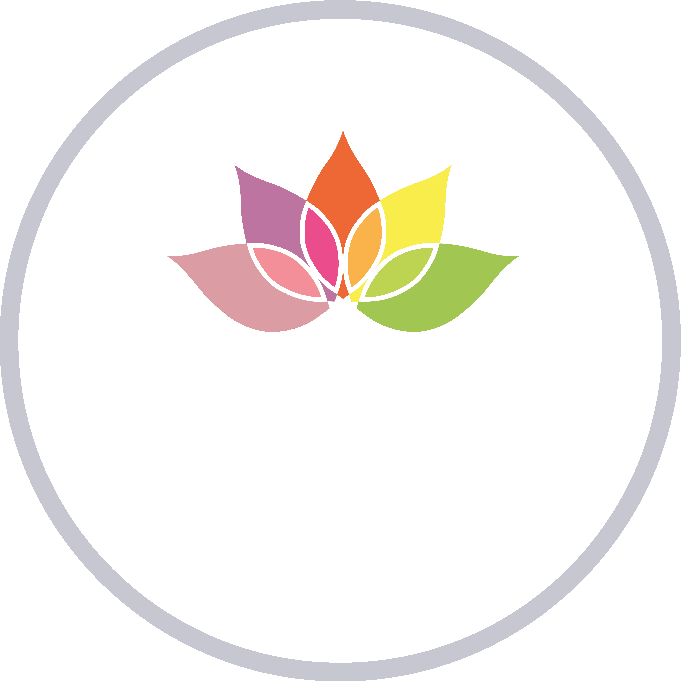 Servicing
Don't just take our word for it…
Great Product, Very Recommended
 As agreed my machine arrived in September. The engineer offered plenty advice on the machine. Opus are very helpful especially after sales and I can't fault their customer service. I have sent a few emails to Opus and they have either rang me back or emailed me with the relevant information within a timely manner. I can't thank them enough, and would highly recommend Opus for a laser machine.
Great Product, Very Recommended
I have just bought a oculus 6040 machine from this brilliant company. Communication has been excellent through phone calls and emails. Every call and email has made me more relaxed and nothing to worry about. The engineer was so easy to work, and the team have loads of experience in CNC and Laser cutters. I went with this machine due to the reviews and custom service, after getting my machine my work load has been easier and problem free. What used to take me 3 hours is now done in minutes. I did look at other machines in the UK, but this one is the real deal.
Big thank you to the whole team at Opus CNC.
Absolutely Fantastic Service
Absolutely fantastic service from Barrie and the team at Opus – solved our problem within minutes without even a need for an engineer to come out, telephone advise was free of charge which is brilliant! Called 3 other companies prior to contacting Opus who were less than helpful – 10/10 would recommend and will not be using anyone else again!